Beneficiary loans
On a benefit? Beneficiary loans are designed especially for those that receive money for the government but need cash urgently.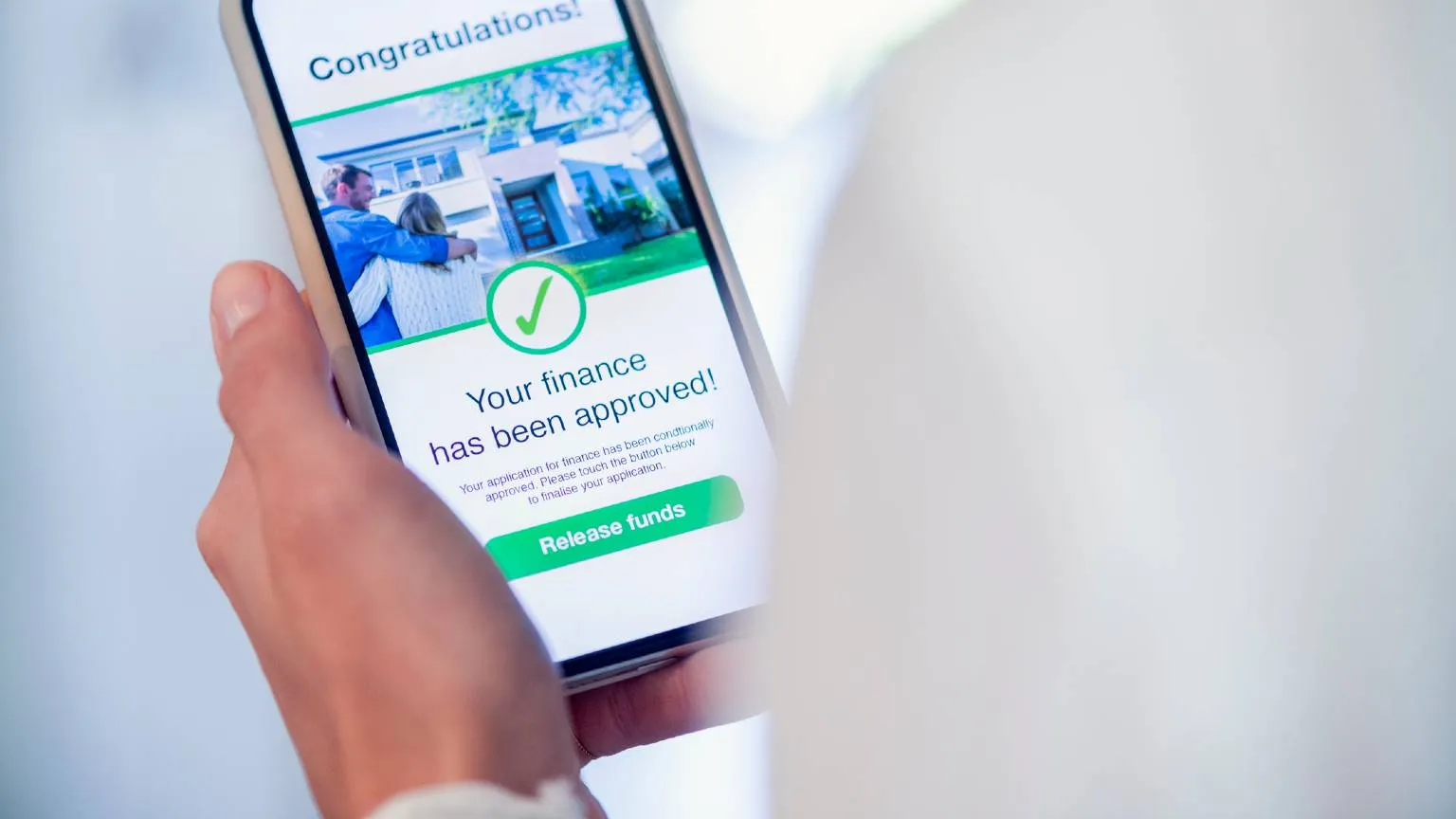 Everyone has unexpected expenses that come up from time to time, and when you're on a benefit, it can be difficult to find that extra money. While many people in full-time employment can turn to personal loans or credit cards to get them through, those receiving money from the government are limited in their options.
If you need some extra cash to get you through until your next benefit payment, a beneficiary loan may be able to help.
What is a beneficiary loan?
A beneficiary loan is the same as any other loan, but is available to people that receive benefits from the government such as Jobseeker Support, Sole Parent Support, Working for Families or NZ Superannuation.
As being on a benefit can often exclude you from normal lending criteria, a beneficiary loan provides financial help when emergency expenses come up such as car repairs, dental work or bills.
Can I get a beneficiary loan if I have bad credit?
Yes it is possible, as beneficiary loan providers look at your current financial situation and your ability to pay the loan back. Many people with bad credit history are able to be approved once their situation has been assessed and the lender can be sure that the borrower is able to meet the repayments.
Will the lender do a credit check?
As beneficiary loan lenders are more worried about your current situation than your past, some will not do a credit check before approving your loan. They will review your bank statements to check your financial circumstances then make a decision on this assessment.
Even if they don't do a credit check, your loan will still be listed on your credit file and you may be subject to higher interest rates.
How long does it take to get a beneficiary loan?
Depending on the lender that you choose, you may be able to fill in an application online or visit a local branch to speak to someone in person. Once your application and bank statements have been reviewed, it's common to get a decision within minutes and cash in your account in just a few hours.
Read more on this topic