Finder is committed to editorial independence. While we receive compensation when you click links to partners, they do not influence our content.
Loans for beneficiaries
On a benefit? Beneficiary loans are designed for those that receive money for the government but need cash urgently.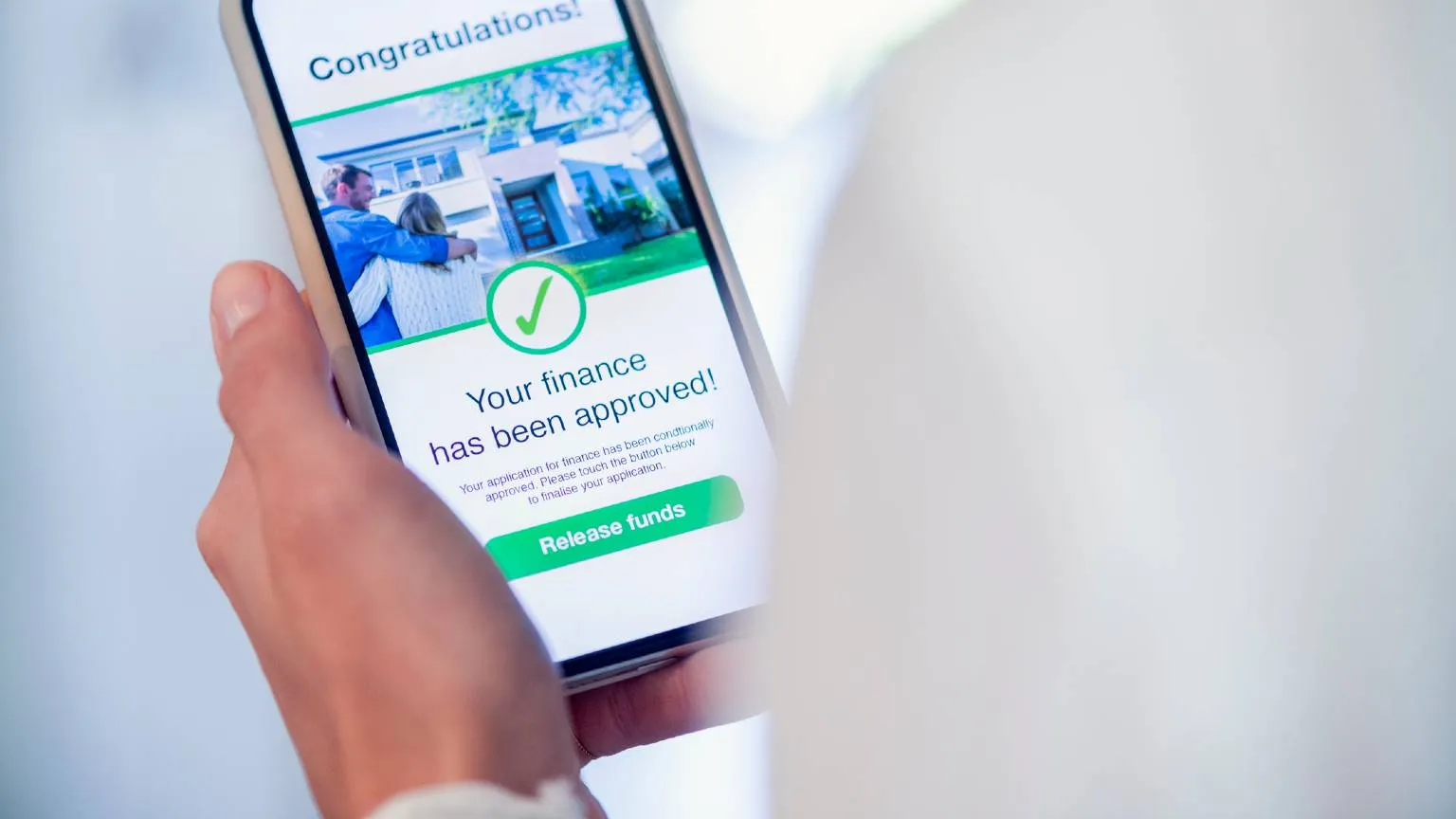 Everyone has unexpected expenses that come up from time to time, and when you're on a benefit, it can be difficult to find that extra money. While many people in full-time employment can turn to personal loans or credit cards to get them through, those receiving money from the government are more limited in their options. This can be especially true if you have bad credit.
If you need some extra cash to get you through until your next benefit payment, we've put together the lenders in New Zealand who have loans available for you to apply for.
⚠️ Warning: be cautious with short-term loans
If you're experiencing financial hardship and would like to speak to someone for free financial counselling, you can call the MoneyTalks helpline operated by FinCap on 0800 345 123. It is open from 8:00am to 5pm, Monday to Friday and 10am to 2pm Saturday. When comparing short term loans, ensure you take into consideration any fees, charges and rates you may be charged.
Alternatives to short-term loans
Consider these alternatives before applying for a payday loan:
Use online Government resources. The Commerce Commission New Zealand website explains how loans works and what to be aware of when borrowing from a lender.
Payment plans. Talk to your electricity, gas, phone or water provider to see if you can work out a payment plan or receive an extension on your due date if you're behind on payments.
Contact your creditors. Speak with creditors about extending the due date of your payment, or working out a new payment plan that works for both of you. Seek personal loans elsewhere. Consider a small personal loan from a bank or a credit union. You may qualify for a loan with much lower interest rates than those offered by payday loan companies.
Pay with credit card. Consider paying with your credit card to cover your emergency bills or payments. This is not a long term solution, as you'll need to pay off the balance as soon as possible, but it's an alternative to a short term loan with high – and immediate – interest rates.
With a personal loan you usually lend more than you can with a short-term loan, but are paying it back over a longer period.
What is a beneficiary loan?
A beneficiary loan is the same as any other loan, but is available to people that receive benefits from the government such as Jobseeker Support, Sole Parent Support, Working for Families or NZ Superannuation.
As being on a benefit can often exclude you from normal lending criteria, a beneficiary loan provides financial help when emergency expenses come up such as car repairs, dental work or bills.
Can I get a beneficiary loan if I have bad credit?
Yes it is possible, as beneficiary loan providers look at your current financial situation and your ability to pay the loan back. Many people with bad credit history are able to be approved once their situation has been assessed and the lender can be sure that the borrower is able to meet the repayments.
How much can I borrow with a beneficiary loan?
Loans available to beneficiaries tend to be payday or short-term loans. With these lenders you can typically borrow from around $400 up to $1,500.
There are some finance companies that accept applications from beneficiaries for personal loans. Personal loans are larger than payday loans, usually involve lower interest rates and are paid back over longer periods of time.
Bear in mind that all responsible lenders will assess your personal circumstances and ability to pay back a loan when you make an application.
Will the lender do a credit check?
As beneficiary loan lenders are more worried about your current situation than your past, some will not do a credit check before approving your loan. They will review your bank statements to check your financial circumstances then make a decision on this assessment.
Even if they don't do a credit check, your loan will still be listed on your credit file and you may be subject to higher interest rates.
How long does it take to get a beneficiary loan?
Depending on the lender that you choose, you may be able to fill in an application online or visit a local branch to speak to someone in person. Once your application and bank statements have been reviewed, it's common to get a decision within minutes and cash in your account in just a few hours.
More guides on Finder