Payday loan application guide
Find out how to apply for a payday loan to have the best chance of being approved.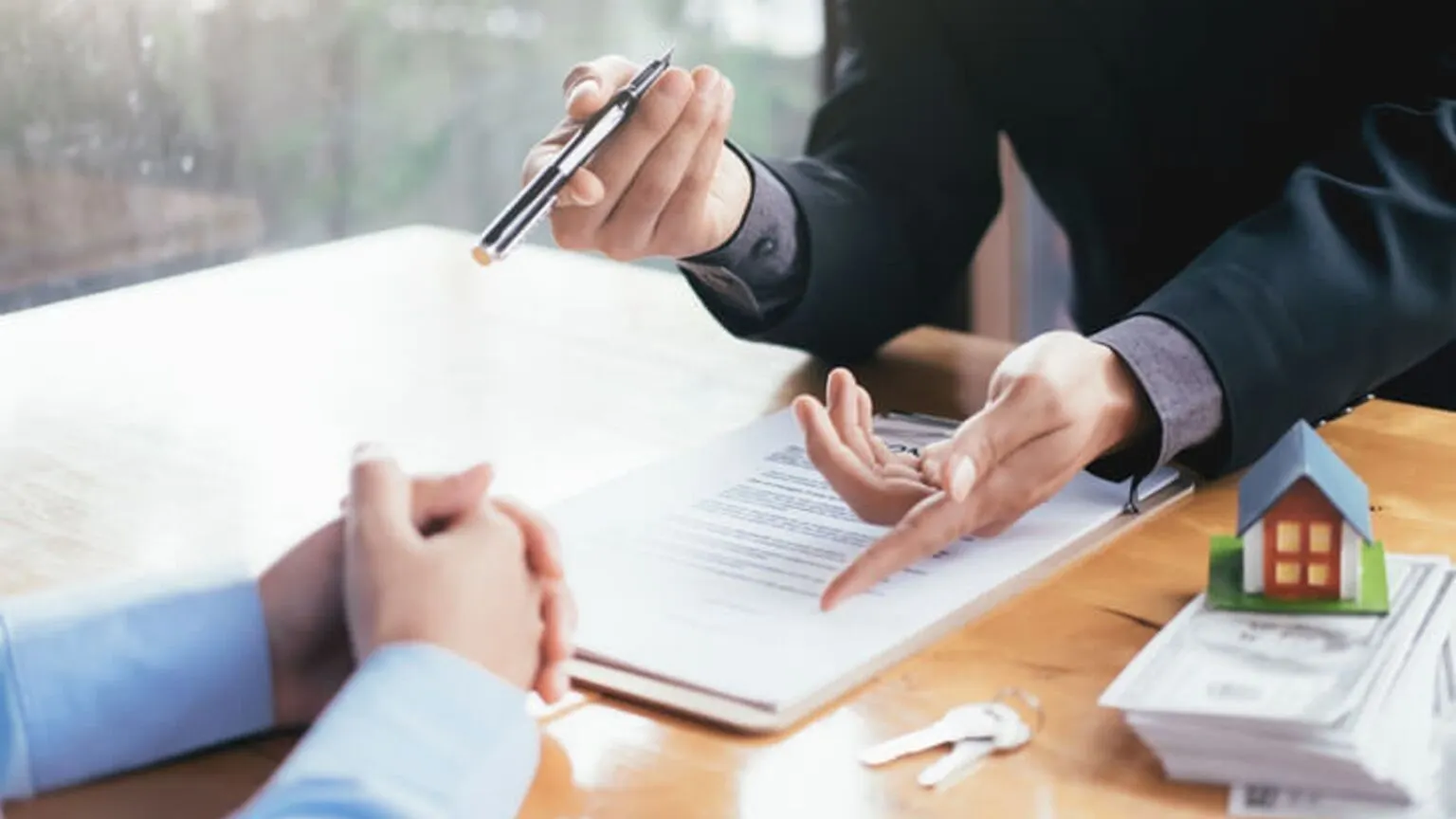 Payday loans are increasingly popular in New Zealand, with more and more lenders on the market specialising in small, short-term loans. These lenders differ in their eligibility requirements and application process, so here's a quick guide on how to find a lender, and apply for a payday loan.
The application process:
Step 1: Compare Lenders
Finding the right lender is the first essential step of the application process. Review loan amount, fees, turnaround time and the loan term to ensure you apply for a loan that meets your needs.
Step 2: Review the eligibility criteria and necessary documents
The application criteria and information they require when you apply varies according to the lender. Usually, you need to be over the age of 18 and receiving a regular income, but lenders differ on where that income comes from (Work and Income payments, employment or a combination of the two), and the level of bad credit they accept. For example, some lenders may allow discharged bankrupts to apply but others don't.
Typically, you need to provide the following documents to apply for a payday loan:
Documentation to verify your identity, eg your driver's licence, passport or 18+ Card.
Internet banking details, which lenders use to access a read-only copy of the last 90 days' of your banking history.
Your employment details, including whether you work, how long you have been employed there, and the nature of your employment (full-time, part-time, etc.)
Your income and expenses.
If you receive Work and Income payments, you need to provide details of this and may need to provide receipts.
You need to indicate whether you have taken out a short-term loan in the last 90 days and whether you will use this loan to pay off another payday loan
How do lenders use my documents to approve me for a loan?
While lenders ask you for different information, depending on which payday provider you apply with, they usually use the information for similar purposes. Here's how lenders use the following details:
Your bank statements for the last three months
Lenders go through the previous 90 days' of your banking history, to get a general idea of your financial position. To help lenders get your loan to you sooner, most ask for your Internet banking logins to obtain a read-only version of your banking history. They access the read-only copy through a secure, third-party service such as Credit Sense or Yodlee to assess whether you can afford the loan, and if you receive the income you say you do?
Lenders need to be confident that you can manage the repayments, and will have money in your account on the day they plan to direct debit repayments. If your account does not show the income you say you earn, eg because you receive some pay in cash, the lender will not approve you for the loan.
Information to conduct a credit check
Your personal information helps lenders perform a credit check. Unless they indicate otherwise (if they are no-credit check lenders), all payday lenders conduct a credit check, but some still accept bad credit borrowers. However, the level of bad credit they allow differs. For example, some lenders accept you if you are a current or discharged bankrupt while others do not.
Your Work and Income payment information
Payday lenders need to know you can comfortably afford to repay the loan, so want to see evidence of regular payments into your bank account. These can be from permanent Work and Income payments, private income or a combination of both.
Your income, pay dates and expenses
Your loan provider uses your income and expenses to determine how much money you can afford to borrow and uses the pay dates to set your repayment schedule. They verify this using your bank statements.
Step 3: Approval
Lenders can usually let you know if you have received approval in a matter of minutes because most lenders use a system to approve the application rather than a human being. If they require more information to accept you, the lender will contact you, but this may delay your application.
Step 4: The contract
If you receive approval, you need to agree to the loan contract before the lender sends the funds. Many lenders do this by sending an SMS or a copy of a digital contract that you sign online. Review the agreement carefully, as it sets out your loan term, repayment amounts and the fees for late payments or defaults. If you have any questions about the contract, contact your lender. Credit contracts should be governed by the "Credit Contracts and Consumers Finance Act".
Step 5: How long it takes to receive your funds
The time it takes to transfer the funds differs between lenders and may also depend on who you bank with. If the lender uses the same bank, you may receive the funds within minutes of the lender sending them. Some lenders can also do this if you bank with any of the major New Zealand banks.
However, with most, you need to apply and receive approval by a specific time (usually around 3:00pm) for you to receive the funds on the same day. If you need the loan today, the earlier you apply, the better chance you have of getting it.
⚠️ Warning: be cautious with short-term loans
If you're experiencing financial hardship and would like to speak to someone for free financial counselling, you can call the MoneyTalks helpline operated by FinCap on 0800 345 123. It is open from 8:00am to 5pm, Monday to Friday and 10am to 2pm Saturday. When comparing short term loans, ensure you take into consideration any fees, charges and rates you may be charged.
Alternatives to short-term loans
Consider these alternatives before applying for a payday loan:
Use online Government resources. The Commerce Commission New Zealand website explains how loans works and what to be aware of when borrowing from a lender.
Payment plans. Talk to your electricity, gas, phone or water provider to see if you can work out a payment plan or receive an extension on your due date if you're behind on payments.
Contact your creditors. Speak with creditors about extending the due date of your payment, or working out a new payment plan that works for both of you. Seek personal loans elsewhere. Consider a small personal loan from a bank or a credit union. You may qualify for a loan with much lower interest rates than those offered by payday loan companies.
Pay with credit card. Consider paying with your credit card to cover your emergency bills or payments. This is not a long term solution, as you'll need to pay off the balance as soon as possible, but it's an alternative to a short term loan with high – and immediate – interest rates.
Compare payday lenders
What if I need another payday loan?
Most payday lenders allow you to borrow from them more than once if you prove you are a responsible borrower. Some lenders, such as Moola make it easy for people to repeatedly take out loans, by providing them with member areas.
Have more questions?