At Finder, we work as one crew and achieve our common goals through teamwork
Finder values
Our constantly growing crew works tirelessly to build the Finder website and provide up-to-date information that can help you compare and choose the right products and services to let you get on with your life. We work hard, and play harder.
These are the values that brought us success and keep us aiming for global domination.
One Crew
Go Live
Be Straight Up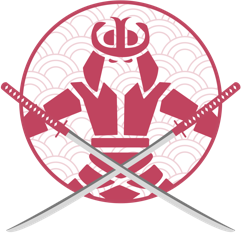 Master Your Craft
Empower People
Our founding team
Fred Schebesta
Co-CEO Global
"I love to help people and show them how they can live a better life."
Frank Restuccia
Co-CEO Global
"Helping people make better decisions is really important to me, and everything we do works towards this mission."
Jeremy Cabral
Founding member and COO
"I'm devoted to making sure that anyone can reach their financial goals quickly and easily."
What it's like to work at Finder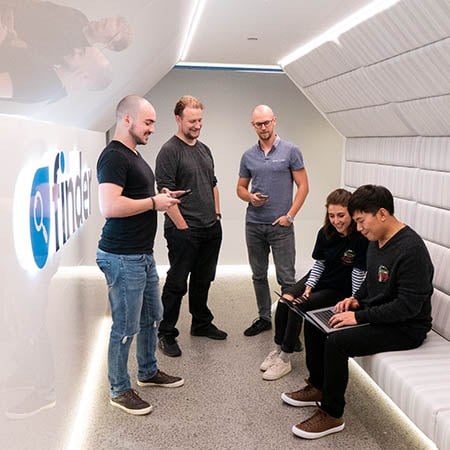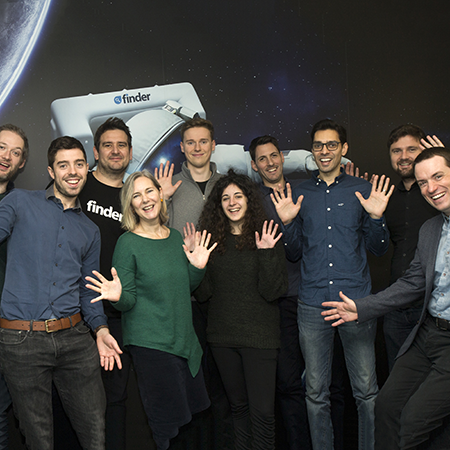 Our offices
Our mission is global so our crew are located all over the world.
London, UK
Level 2, 20 St Thomas St, London, SE1 9RS
Sydney, Australia
Level 10, 99 York Street, Sydney NSW 2000
New York, USA
Level 4, 32 East 31st Street, New York, NY, USA 10016
Toronto, Canada
901 King Street West, Suite 400, Toronto, ON, Canada M5V 3H5
Manila, Philippines
Level 7, 8749 Paseo de Roxas, Makati, Metro Manila 1226
Wroclaw, Poland
Level 4, ul. Komandorska 12, 50-022 Wroclaw
Like to join us?
We're always looking for talented people to join the Finder rocketship. Check out our current job vacancies today.
🚀