Finder is committed to editorial independence. While we receive compensation when you click links to partners, they do not influence our opinions or reviews. Learn how we make money.
No credit check personal loans
Find out how to receive a personal loan, without the hassle of a credit check.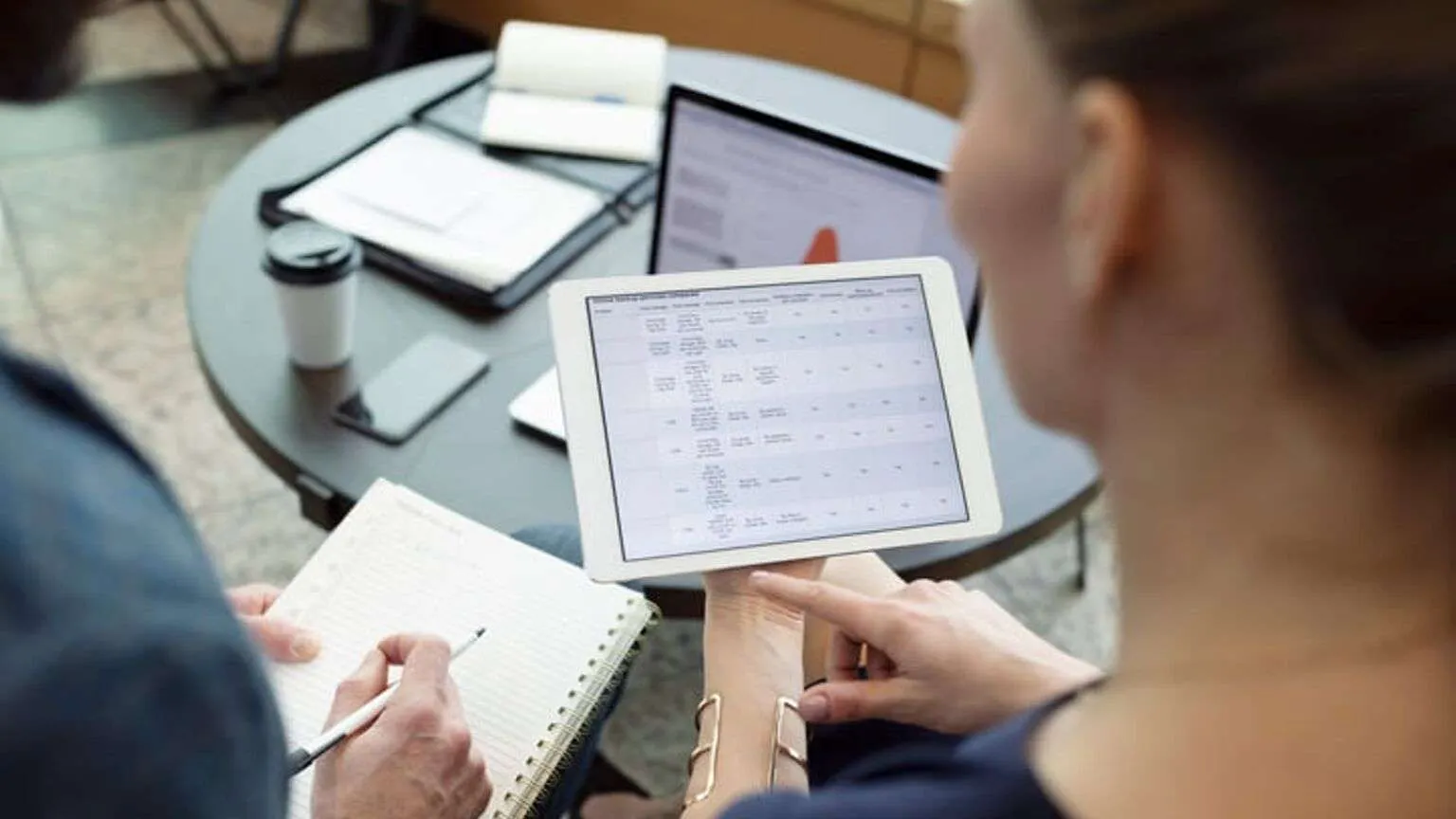 If you don't want your credit history to stop your loan approval, some lenders will accept you without a credit check. These lenders may be more strict with their other requirements, such as having a minimum income or employment conditions, but you may still be eligible. Find out what you need to know in this guide.
Why don't these lenders require a credit check?
Various lenders specialise in bad credit loans, and providers that do not require a credit check are part of this group. The provider offsets the risk of lending to those with bad credit by charging higher fees.
I have bad credit – should I get a no credit check loan?
If you have bad credit, you have the option of a no credit check loan or a bad credit loan. Some lenders will look past your credit history, even though they still perform a credit check, and may approve you with defaults, missed payments or even bankruptcy.
The different types of no credit check personal loans
There are three types of personal loans which don't require a credit check – unsecured loans, secured loans and payday loans.
Payday loans, also referred to as short-term loans, vary in terms of loan amount and terms. Usually, you find the terms are between 2 days and one year and loan amounts of up to $5,000.
Unsecured no credit check personal loan
These loans are higher than payday loans, with some lenders offering amounts up to $10,000. Because of the more significant loan amount, the interest rate tends to be higher.
Secured no credit check personal loan
A secured loan is where the borrower puts up an asset as collateral for the loan, usually a large item. Offering security may help those with bad credit receive approval, and some lenders will not require a credit check.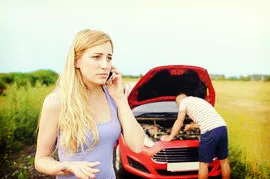 Sarah
Sarah was driving to work when her car broke down. As a shift worker, she lost two hours pay taking her car to the mechanics and was even more stressed when she realised the bill was $200. She didn't have that kind of money but needed her car to get to and from work. Sarah also had several defaults and credit enquiries on her file from a year ago and didn't like her chances of receiving approval for a loan.
Sarah was unable to borrow the money from her family and began to worry about losing her job, so she looked into a no credit check personal loan. After comparing her options, Sarah found a lender that looked reputable, applied online later that day and was accepted for a $200 loan.
What you need to know when comparing no credit check personal loans
People with bad credit often adopt a "take what I can get" attitude to personal loans, but this can result in significant financial loss and debt. However, it helps to compare your options to find the one that best suits you:
What are the associated fees?
Responsible lenders are upfront about charges before they agree to let you borrow from them. You should also check the fees they will charge if you fail to make repayments, as these can differ between lenders.
What are your loan terms?
Lenders offer varying terms for these loans. Choose a loan term that suits your budget and one that you can manage.
Does the loan offer repayment flexibility?
Some lenders may be strict with their repayment options. Other lenders tailor your repayments to suit your pay frequency, while some let you choose the dates to repay.
Can you trust the lender?
Unfortunately, there are a lot of disreputable lenders who offer no credit check personal loans. Have an in-depth look at a lender's website and see how upfront they are about fees, charges and loan terms. You should also check how easy it is to contact the lender.
How to receive approval for a personal loan with bad credit
If you have bad credit and are looking to take out a personal loan, it's important to know there are options available to you. Two types of lenders approve loans for those with bad credit:
Lenders who don't perform a credit check. These lenders will not carry out a credit check and instead ask for proof of your current employment and finances.
Lenders who look past your credit history. Your second option is a lender who checks your credit history but will still approve your loan if you have bad credit. These lenders focus on your current financial position rather than your credit history and are interested in your current ability to repay the loan.
When you apply with either of these lenders, they use your current financial and employment position as the basis for their lending criteria. If you are currently in a stable job and receive regular pay, they are likely to approve the loan without a credit check.
Why would I apply for a no credit check personal loan?
A bad credit file shouldn't mean you are denied access to credit. If you miss a bill payment or lose your job and fall behind on repayments, you can still apply for a loan. A person would consider a no credit check loan when they don't want their next lender to examine their credit history. If you do apply for a no credit check loan, it is essential to manage your repayments, as this may adversely affect your credit file.