Finder is committed to editorial independence. While we receive compensation when you click links to partners, they do not influence our content.
Online home loans and lenders
Online lenders can deliver sharp rates and innovative products. Plus, many of them are backed by larger, traditional lenders.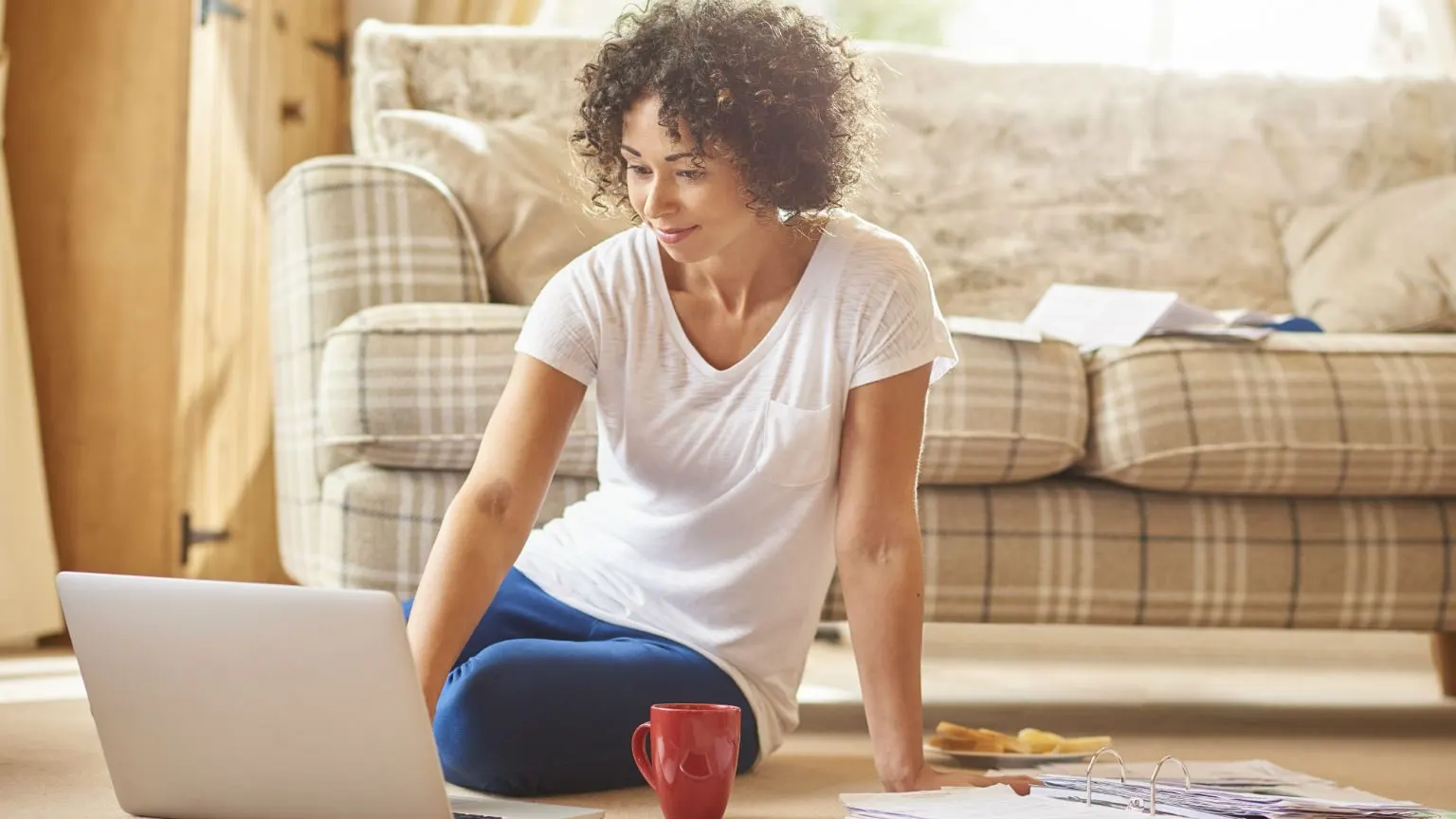 Online home loans from digital lenders are a popular option for home buyers on a strict budget, or anyone who wants to save money. With sharp rates, a wide range of products and easy-to-use platforms, they can be a great alternative to traditional banks.
Are online home loans safe?
Just because you haven't heard of a small online lender doesn't mean they're unreliable. Most of these brands are owned or funded by a larger lender. And even the smallest lender is bound by New Zealand financial regulations.
However, if you are concerned about the safety of an online lender, you should check that they have a license with the Financial Markets Authority (FMA) and the Reserve Bank.
Who takes the risk?
It's important to keep in mind that when you are comparing home loans, the lender is the one actually taking the risk. In the extremely unlikely event an online lender closes up shop, your home loan is likely to be sold to another lender. This should have little to no effect on your repayments, and the only change will be the company servicing your loan.
What are the benefits of using an online home loan lender?
Lower rates. Because they don't have the overheads of operating branches, online lenders can pass their savings onto you in the form of much lower interest rates. Many online lenders offer both fixed rate and floating rate mortgages to suit a variety of borrowers.
Convenience. Online lenders also often have easy-to-use platforms that can help you speed through the application process. And with a heavy focus on tech development, they're often able to offer faster approvals than traditional lenders. They also offer the ease and convenience of completing the mortgage application process from home rather than having to visit a bank branch.
Are there any downsides to going with an online lender?
For regional properties. Some of the smaller online lenders aren't able to lend money for properties in regional areas. In the mortgage world, rural areas are regarded as riskier security, and many online lenders don't have the size nor expertise to handle these types of loans. When purchasing a rural property, it is worth asking around for the lenders that permit home loans for regional areas.
The personal touch. If you're uncomfortable with using the Internet for your banking, or you'd prefer face-to-face communication with your lender, then an online home loan probably isn't right for you.
More guides on Finder