Finder is committed to editorial independence. While we receive compensation when you click links to partners, they do not influence our opinions or reviews. Learn how we make money.
How to get the best mortgage rate
The best mortgages save you money with low interest rates, $0 application fees and 100% offset accounts. This is how you get one.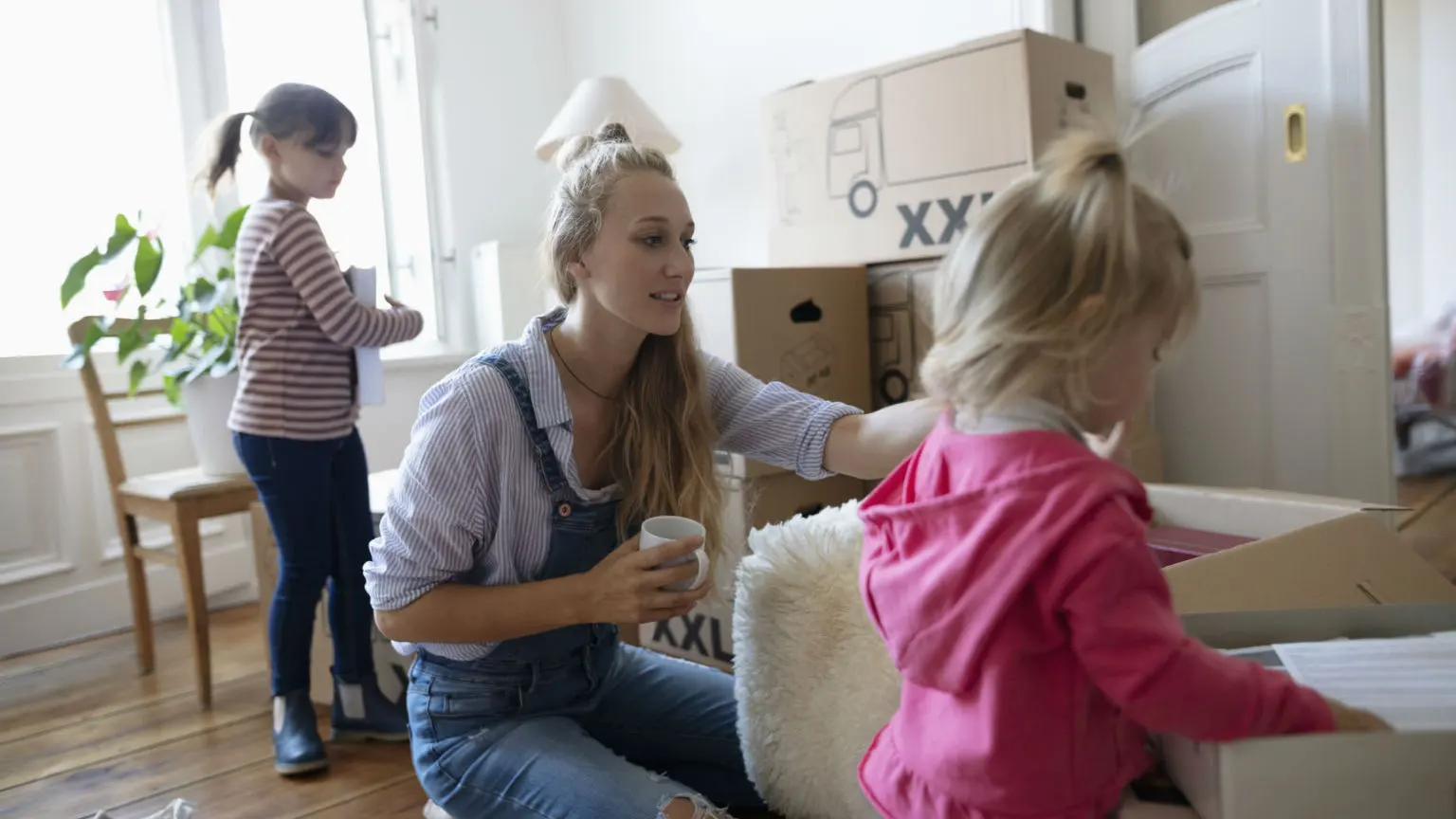 The "best" home loan means different things for different borrowers. But it's usually a combination of a low interest rate, minimal fees, flexible repayments and features like offset accounts.
Your guide to finding the right mortgage
How do I get the best deal on a mortgage?
A low interest rate. A lower interest rate means lower repayments. Shaving just a few points off your interest rate can unlock enormous savings over the life of a 30-year mortgage.
Limited fees. A home loan that hits you with multiple fees is probably going to cost you more than you realise over time. Check a loan's comparison rate to get a better idea of the added cost of fees.
Features you need. Home loans with added features can offer you more flexibility in how you manage your loan and make repayments. Offset accounts can help you cut down your interest repayments. Package loans let you bundle your mortgage with other financial products (like transaction accounts and credit cards) for convenience and discounts. Redraw facilities let you take out extra money you've paid into your mortgage to use in emergencies.
More guides to finding the right loan for you
What's the best mortgage for me?
Once you've understood the basics you need to look more closely at your own specific needs.
Finding the best mortgages for different borrowers
Here are several scenarios featuring different borrowers. They're all looking for the best loan, but they all need something a little different.
The cash-strapped first home buyers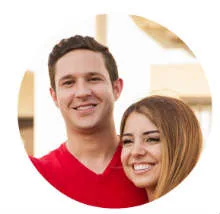 Sarah and Brian are in their late 20s and currently renting. They've saved up $100,000 but because they live in Auckland this isn't a very big deposit.
The best home loan for this young couple:
Has a low interest rate. They cannot afford massive repayments.
Is a low deposit mortgage. They probably haven't saved a 20% deposit so they'll need a loan with a maximum insured LVR of 90 or 95%.
Has a guarantor option. Alternatively, Sarah's parents may be willing to guarantee a portion of their deposit. So a loan that allows for guarantors is a great option.
The cautious investor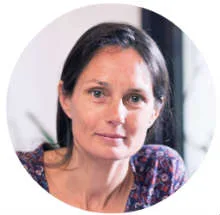 Margaret is currently paying off her home. She wants to buy a unit as an investment. She has $200,000 in equity and will use a line of credit loan to cover her deposit. But she'll need a loan to buy the unit. She is less concerned with fast capital growth and more concerned with long-term income from rent.
The best loan for Margaret:
Is a property investment loan. This type of loan isn't too different from an owner-occupier loan but generally has higher interest rates and stricter eligibility criteria.
Has a competitive interest rate. As property investment loans have higher interest rates she needs to shop around for the best deal.
Has limited features. As her current loan has an offset account, and paying off this debt is her priority, Margaret doesn't need a full-featured loan.
The ripped-off refinancer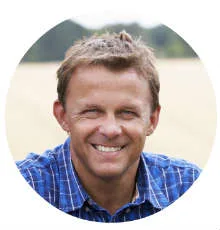 David is paying off a $1 million mortgage. He hadn't looked at his interest rate in a while and was shocked to learn that the rate has jumped well above 4%. His current loan is a basic, no-frills variable loan without many extra features.
David wants to refinance to a loan that:
Has a much lower interest rate. This could save David thousands of dollars a year.
Has low fees. David's current mortgage has a hefty discharge fee. He wants to switch to a mortgage that doesn't slug him with more costs.
Has an offset account. David has managed to put away a bit of extra money while making repayments. He wants to put this cash into an offset to lower his interest repayments.
The above scenarios are generalised examples only.
Need more help? Talk to a broker
Finding the right home loan can take a lot of time and energy. Mortgage brokers are professionals who compare home loans from a wide panel of lenders. They can find you a product that matches your financial needs and property strategy and also help you with your application.