Finder is committed to editorial independence. While we receive compensation when you click links to partners, they do not influence our content.
Unlimited mobile data plans
Sick of running out of data each month? An unlimited data plan could be just what you are looking for.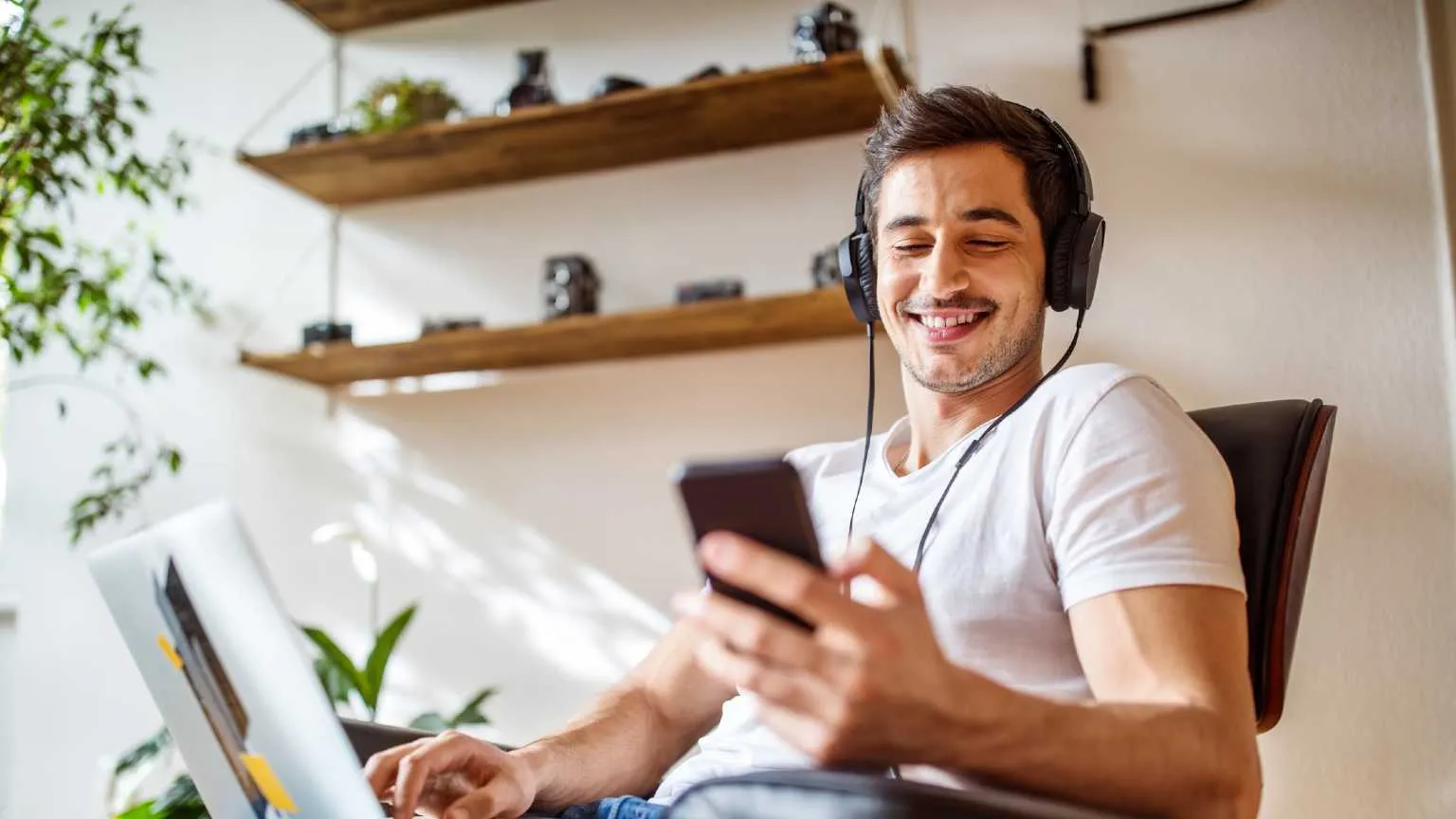 As our lives get more dependent on the Internet and communicating on the go, you may find that having a phone plan with a restricted number of minutes and a low data allowance just doesn't cut it anymore. By signing up for an unlimited plan with a New Zealand provider that offers them, you no longer need to worry whether you have enough data to see you through until the end of the month or if your phone is going to cut out mid-way through an important phone call.
Unlimited mobile plans are now available both on a pay monthly and prepaid basis, with frequent signup deals such as half-price plans for a limited time or free streaming subscriptions. If unlimited data, texts and minutes sound like something that you need, compare options from different providers and discover what there is to know about having an unlimited mobile data plan.
Compare unlimited mobile data plans in New Zealand
Are there any catches?
Before signing up for an unlimited mobile data plan, you should be aware of some constraints.
Fair use policies
When it comes to unlimited mobile plans, you can expect to see a Fair Use Policy in the provider's terms and conditions. Even though you receive unlimited calls and texts, there are restrictions in place when it comes to excessive use. So, if your usage patterns are inconsistent and unreasonable, like sending 1,000 texts in one day, this would fall outside the Fair Use Policy and you may have your contract terminated.
Restrictions on hotspotting/tethering
Sharing your data with friends or family that have perhaps run out of their monthly allowance is a good thing to be able to do, and there are generally no restrictions on this service for capped data plans. However, when it comes to unlimited data plans, some providers don't allow hotspotting unless you pay an extra fee. If you want to be able to hotspot your data on a Spark unlimited plan, you need to pay an extra $10 a month for the privilege, and with Vodafone, it's an extra $15 a month. Other providers such as Skinny and 2degrees do not charge for hotspotting on their unlimited data plans.
Speed throttling
Unfortunately unlimited doesn't exactly mean unlimited when it comes to your mobile data plan, as all New Zealand providers include a cap. If you reach this point during the month, your speed reduces to as low as 1Mbps. The current standard cap sits at 40GB for 2degrees, Skinny and Spark, and up to 100GB at the maximum speed for Vodafone, depending on your plan. While this may seem small, it is higher than a few years ago. If you're on a shared plan with 2degrees or Spark, the 40GB applies per person rather than the group.
More guides on Finder