Low-income loans
Looking for a loan but have a low income? Some lenders offer low-income loans, with low-interest rates and little to no fees.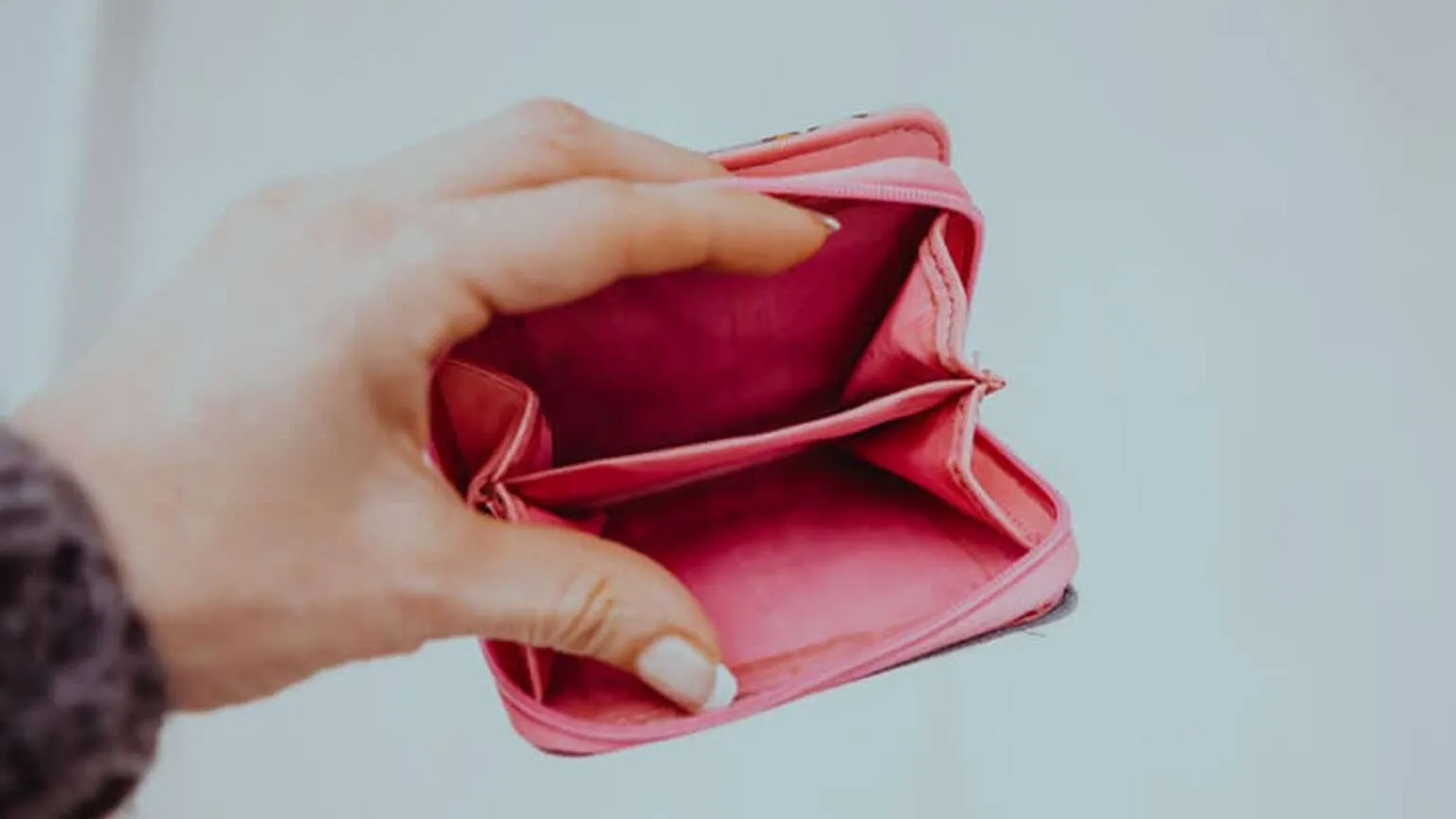 If you're looking for a loan but have a low income, you may feel your options are diminished, especially after looking at lender's minimum income requirements. However, there are credit options specific to borrowers on a low income.
Loans for low-income borrowers include short-term loans; personal loans (for small amounts), Work and Income advances and more. Also, there are lenders, ranging from traditional financial institutions to alternative finance lenders, that offer low-income loan options. Although these options may provide smaller loan amounts, they usually have lower fees and interest rates than traditional loans.
⚠️ Warning: be cautious with short-term loans
If you're experiencing financial hardship and would like to speak to someone for free financial counselling, you can call the MoneyTalks helpline operated by FinCap on 0800 345 123. It is open from 8:00am to 5pm, Monday to Friday and 10am to 2pm Saturday. When comparing short term loans, ensure you take into consideration any fees, charges and rates you may be charged.
Alternatives to short-term loans
Consider these alternatives before applying for a payday loan:
Use online Government resources. The Commerce Commission New Zealand website explains how loans works and what to be aware of when borrowing from a lender.
Payment plans. Talk to your electricity, gas, phone or water provider to see if you can work out a payment plan or receive an extension on your due date if you're behind on payments.
Contact your creditors. Speak with creditors about extending the due date of your payment, or working out a new payment plan that works for both of you. Seek personal loans elsewhere. Consider a small personal loan from a bank or a credit union. You may qualify for a loan with much lower interest rates than those offered by payday loan companies.
Pay with credit card. Consider paying with your credit card to cover your emergency bills or payments. This is not a long term solution, as you'll need to pay off the balance as soon as possible, but it's an alternative to a short term loan with high – and immediate – interest rates.
Moola Payday Loan
Borrow up to $3,000 and enjoy a flexible repayment plan.
Minimum loan amount: $100
Maximum loan amount: $3,000
Interest Rate: From 328.5% p.a.
Loan term: Up to 186 days
Turnaround time: Within the same day
Key requirements: Be 18+ years old, provide proof of recurring income
Go to site
More info
Compare a range of short term loans
How do I know if I meet the minimum criteria to be eligible?
Although some lenders have a minimum income requirement, others do not. If a particular provider does have minimum income requirements, you can find this amount on the Finder review page for that specific lender. If a provider sets no minimum income requirement, then look at the other conditions to make sure you meet them.
Also, since income can be one of the most important factors a lender analyses, you can gain a good idea of how much you're able to borrow with Finder NZ's "Borrowing Power Calculator". Here, you can check your borrowing capacity based on the sources and amount of income you receive.
What income do I need to get a loan?
| Lender | Loan type | Minimum income | Learn more |
| --- | --- | --- | --- |
| The Little Loan Shop | Short Term Loan | $450 per week | More |
| Cash Relief | Short Term Loan | $450 per week | More |
| Ferratum | Short Term Loan | No minimum | More |
What personal loan options do I have if I have a low income?
A personal loans for small amounts. Some lenders and traditional financial institutions offer personal loans for low-income applicants as long as the amount requested is small.
Short-term loans. Other lenders offer short-term loans with small amounts for those with bad credit and low income. You may be eligible to receive up to $2,000 with these loans. The term for these can range anywhere from two days to one year.
Work and Income advances. If you receive Work and Income payments, you may be eligible for a prepayment of this benefit. However, Work and Income advances are only available if you have an immediate need. They are also dependent on how much your partner earns and if you have any other income or assets. Contact Work and Income online (using MyMSD) or by phone on 0800 559 009 to see if you qualify.
Low-income credit cards. Some lenders offer low-income credit cards if you can prove you meet the minimum income requirements, usually at least $15,000 p.a. Low-income cards offer many benefits including lower fees, lower interest rates, and even interest-free days.
Alternative loan options. There is a wide variety of alternative credit options if you have a low income. There are payday loans, even for those with bad credit and on a low income. There are also no-interest loans from Good Shepherd New Zealand as part of their No Interest Loans Scheme (NILS). Here, you may qualify for anywhere from $300 to $1,000 and are only responsible for paying back the borrowed quantity, meaning no interest or fees.
How to compare your loan options
Make sure you consider the following factors when comparing your loan options:
Interest rate. Check the interest rate on the loan you are contemplating. Make sure you know the difference between fixed and variable interest rates. With variable interest rates, make sure you can meet the monthly repayments if the amount spikes upwards during the life of your loan.
Fees and charges. Usually, every lender charges fees with a loan, so be aware of them. These include ongoing fees, such as monthly or annual service charges. They may also include one-off fees, such as application fees and early repayment fees.
Comparison rate. To better compare options, the comparison rate takes into account both the lender's interest rate and other fees charged with the loan.
Loan term. This is the length of time over which you need to pay back the loan (not applicable to revolving loans such as credit cards and overdrafts). Personal loans usually have terms ranging anywhere from a couple of months (for short-term loans) to five or more years. Although, these terms can vary between lender.
Repayments. Unless you take out a revolving loan such as a credit card, your loan will have regular repayments. Before taking out a loan, make sure you're aware of how much your monthly repayments are, and if you can meet these. Also, check to see if your lender offers repayment flexibility.
Minimum loan amount. Check to see whether any loan you're considering has a minimum loan amount. Make sure you take out a loan that fits your particular needs and funds the amount you require.
Secured vs unsecured. Some lenders may require collateral, such as a home or business equity, as security for the loan. Make sure you understand if your loan goes into default status, your lender has the right to seize the collateral you commit as security for that particular loan.
Things to avoid with low-income loans
Taking on too much debt. Make sure you avoid a situation where you get into too much debt, which means you must carefully weigh up your future monthly income and your monthly repayments on the loan. Also, make sure you avoid applying for a loan amount that's more than you need.
Applying for too many credit products. Lenders can see precisely how many times you ask for a loan. If they see you've applied for many loans within a short period, they may consider you an irresponsible borrower and refuse your application. Doing this may also negatively affect your credit score.
Have more questions about borrowing on a low income?
Picture: Getty Images