Get the latest Labour Day sales in New Zealand 2020
While you're enjoying a day off, check out amazing savings on appliances, TVs, furniture and more.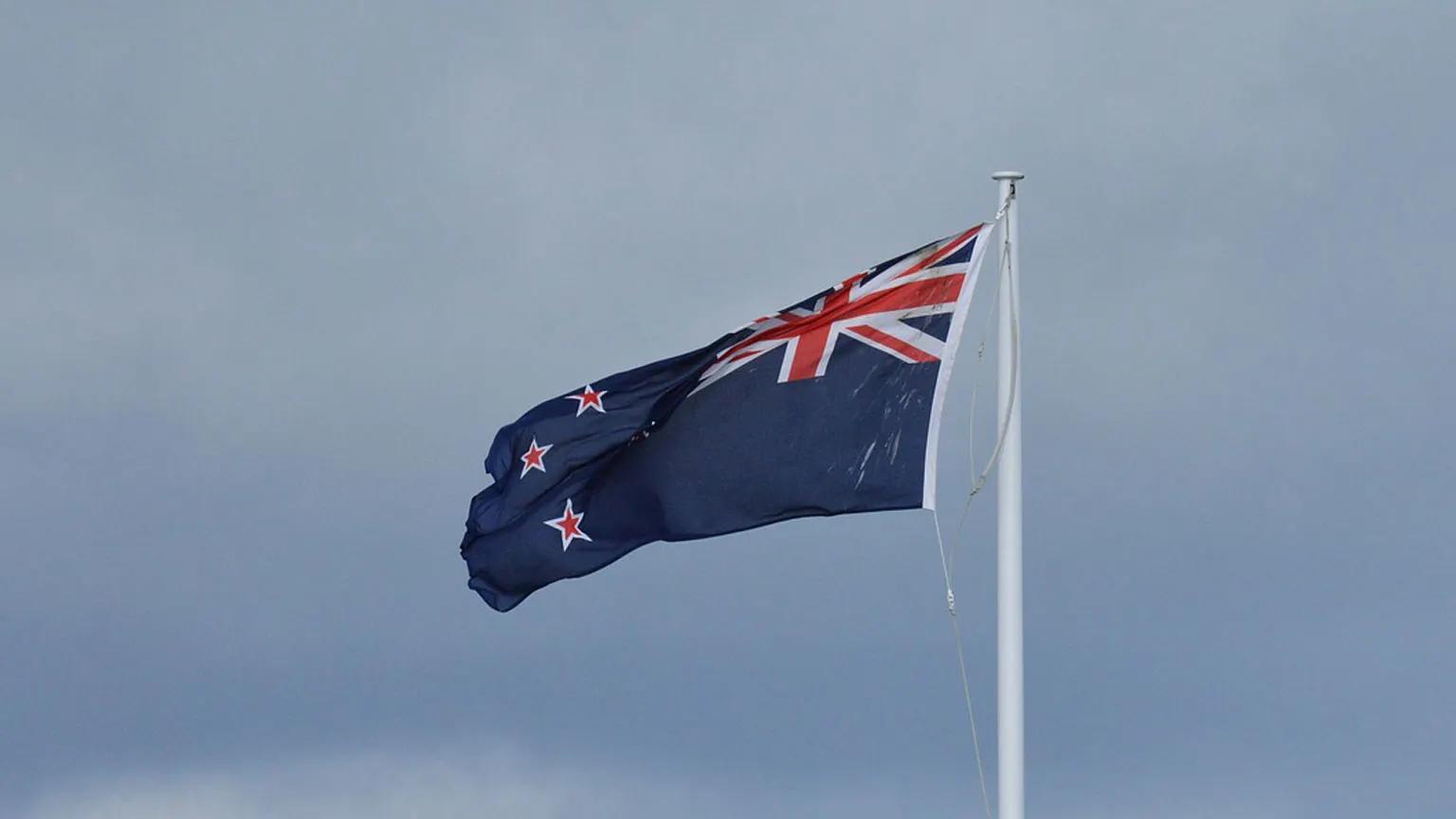 27 October 2020 is the date to remember this year for Labour Day in New Zealand.
Labour Day is the first long weekend after winter that Kiwis are able to enjoy the start of the warmer weather. It's also a popular day for hitting the malls for a bit of shopping.
Many of your favourite retailers offer great discounts over Labour Day weekend on everything from clothing to TVs to sofas. If you need to stock up on some important items or make a big-ticket purchase, you can save a good chunk of cash by planning to do your shopping on your time off from work.
Keep scrolling to find out what deals are available and how to get the most out of Labour Day sales in 2020.
Top Labour Day sales: