Guaranteed personal loans
We take you through your options when you feel your personal loan choices are running low.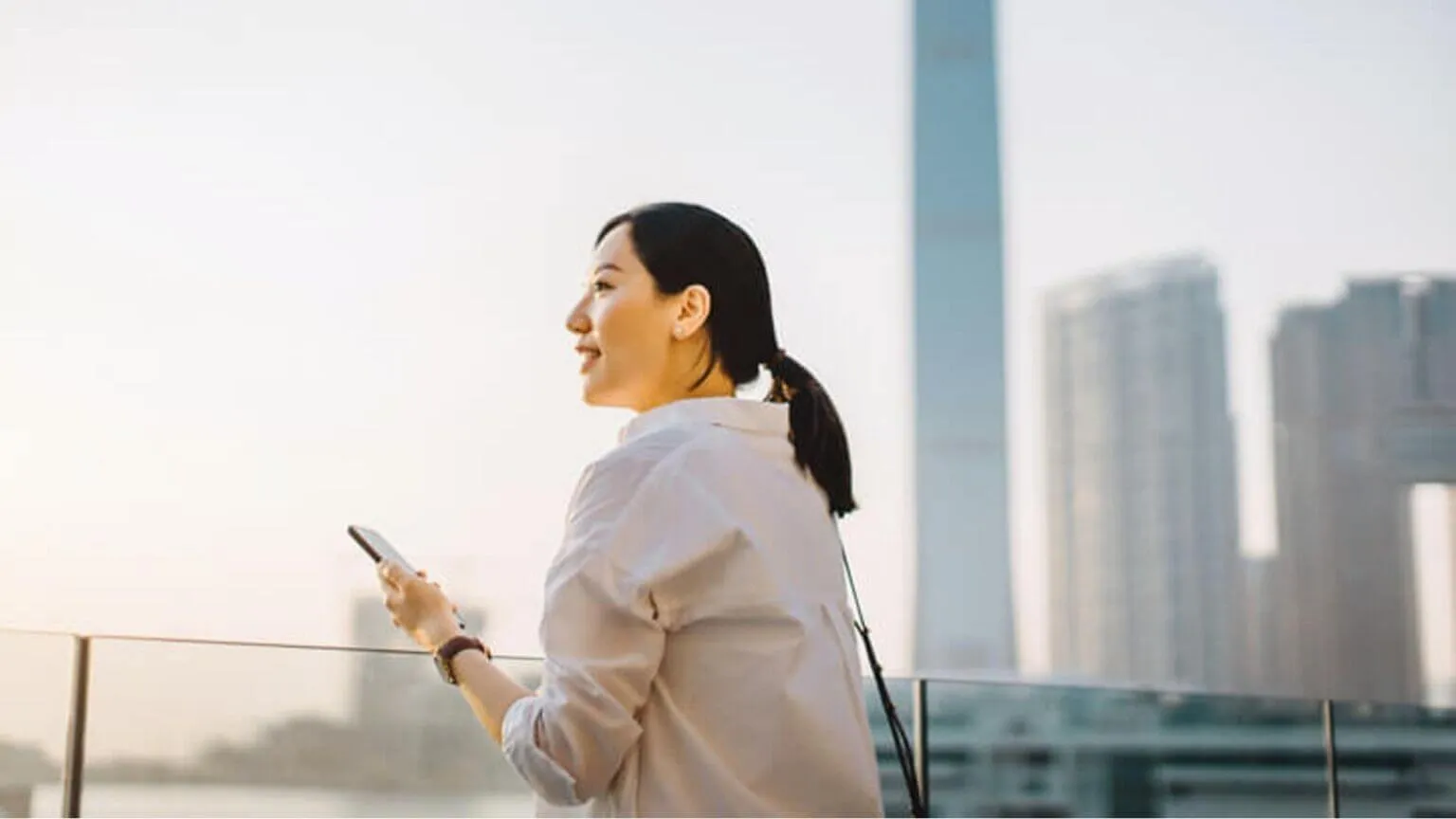 Lenders in New Zealand are much more considerate of risk and have stringent eligibility criteria, meaning "guaranteed" personal loans are not available. However, even if, for example, you have a bad credit history or receive Work and Income payments lenders might still consider you for a loan. Compare your options below.
⚠️ Warning: be cautious with short-term loans
If you're experiencing financial hardship and would like to speak to someone for free financial counselling, you can call the MoneyTalks helpline operated by FinCap on 0800 345 123. It is open from 8:00am to 5pm, Monday to Friday and 10am to 2pm Saturday. When comparing short term loans, ensure you take into consideration any fees, charges and rates you may be charged.
Alternatives to short-term loans
Consider these alternatives before applying for a payday loan:
Use online Government resources. The Commerce Commission New Zealand website explains how loans works and what to be aware of when borrowing from a lender.
Payment plans. Talk to your electricity, gas, phone or water provider to see if you can work out a payment plan or receive an extension on your due date if you're behind on payments.
Contact your creditors. Speak with creditors about extending the due date of your payment, or working out a new payment plan that works for both of you. Seek personal loans elsewhere. Consider a small personal loan from a bank or a credit union. You may qualify for a loan with much lower interest rates than those offered by payday loan companies.
Pay with credit card. Consider paying with your credit card to cover your emergency bills or payments. This is not a long term solution, as you'll need to pay off the balance as soon as possible, but it's an alternative to a short term loan with high – and immediate – interest rates.
Please note: If you are suffering financial problems related to the coronavirus pandemic you may be eligible for additional support.
Moola Payday Loan
Borrow up to $2,000 and enjoy a flexible repayment plan.
Minimum loan amount: $500
Maximum loan amount: $2,000
Interest Rate: 292% p.a.
Loan term: Up to 184 days
Turnaround time: Same day
Key requirements: Be 18+ years old, provide proof of recurring income
Go to site
More info
Compare short term loans
"Am I eligible for a loan?"
Eligibility criteria differ among lenders, but you can find those willing to accept applications from borrowers in a variety of situations.
If you have bad credit. There is a range of bad credit providers that will consider you for a loan. You can find brands who do not conduct credit checks, but unless your credit is particularly bad, you usually don't need this.
If you receive Work and Income payments. Some lenders consider you for a loan if you receive Work and Income payments, although there are specific restrictions regarding this.
If you're unemployed. Unemployed applicants may be eligible for a loan. As long as you can repay the debt, the lender may consider you.
If you're a current or discharged bankrupt or on a Debt Repayment Plan (Summary Instalment Order – SIO). Even if you are currently bankrupt or have been bankrupt in the past, including a Debt Repayment Plan, you may find a lender who will consider you.
Help! I've been offered a guaranteed loan!
If a lender has offered you a personal loan with guaranteed approval, it is likely a scam, as no reputable loan providers in New Zealand offer "guaranteed" loans. Lenders that promise you approval usually look to charge excessive interest and fees or will get you to sign a contract with unfair or illegal terms.
You can check if a loan provider is legitimate by verifying whether it's listed with the Financial Markets Authority (FMA) or see if it appears on the Financial Service Providers Register. You should also call the company's publicly listed phone number to ensure the lender is legitimate.
If you think it's a scam, stop dealing with the lender immediately and report them to the FMA.
What types of personal loans can I apply for?
Even though guaranteed personal loans are no longer available, there are various loans you can opt for where you have a chance of approval.
A payday loan is a small loan that is only for a short period. The loan amount is usually between $100 and $2,000, and the loan term between two days and one year. These type of loans are referred to as "payday loans" because the loan amount and term are based on your income and pay frequency, making them less of a risk to the lender.
The costs for this type of loan may include charges for its establishment, monthly account keeping and defaults.
Most payday lenders carry out a check on your credit history but also look more at your current financial situation rather than negative marks. Use the table above to compare payday loans.
Secured loans involve you borrowing from a lender and using a significant asset, such as a car, boat or housing equity as security in case you default on the loan. These loans usually offer lower fees and rates than unsecured personal loans because the investment is less of a risk to the lender. Lenders provide these loans as variable or fixed rate options, usually for a period of six months to seven years.
Unsecured, bad credit personal loans are an option for people with bad credit who do not want to risk a guaranteed asset when they take out a loan. You may also choose to take out an unsecured loan if you wish to use the loan to finance something other than a large asset, such as to pay off bills or put towards home repairs, or even a holiday.
If someone, for example, your parents to act as guarantor for a loan, they take on the debt if you default on the loan. If you become a guarantor on a loan, you are responsible for the debt legally if the borrower cannot manage the repayments. If a guarantor wishes to apply for a loan themselves, they need to inform their lender that they are acting as a guarantor on another loan.
How to compare your loan options
When comparing personal loans, you need to keep the following in mind:
Fees. The lender should set out all the relevant costs before you settle on the loan, as this helps you have a better idea of its true cost.
Rates. You can expect rates to be higher with a bad credit personal loan, though it is still essential to compare these rates to make sure you are receiving the best deal.
The lender. You also need to consider the lender. Look at how transparent the provider is with its information regarding fees and charges. You can also read online customer reviews.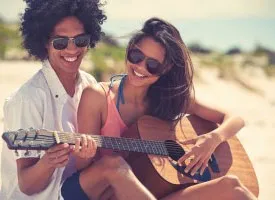 Matt gets a guarantor
Matt is in a bit of a situation. He works part-time and also studies. Matt has so far been able to juggle his car repayments, credit card bills and day-to-day living expenses on his $20,000 p.a. income.
However, Matt does not have the ready money to cover the cost of having his car fixed. He needs his car to make it to a gig he's playing the following weekend. Matt's low income means he does not meet the minimum requirements for a loan. Luckily, his parents offer to become a guarantor on a loan for him, which means Matt can take out a personal loan with a bank, despite him not meeting the minimum income requirements.
Ready to apply? Here's how
To apply for a personal loan you need to be over the age of 18 and a permanent New Zealand resident or citizen. To start the application process and find out more information, click the "Go to Site" buttons in our comparison table above.
The document requirements differ between brands, but typically you need to supply some form of identification; your contact details; proof of a regular income/salary and details regarding your assets, debt and credit accounts. Please remember to compare a range of options before you apply.