Finder is committed to editorial independence. While we receive compensation when you click links to partners, they do not influence our content.
Gross vs net income explained
Understand the difference between gross vs net income so you can evaluate a business's financial health.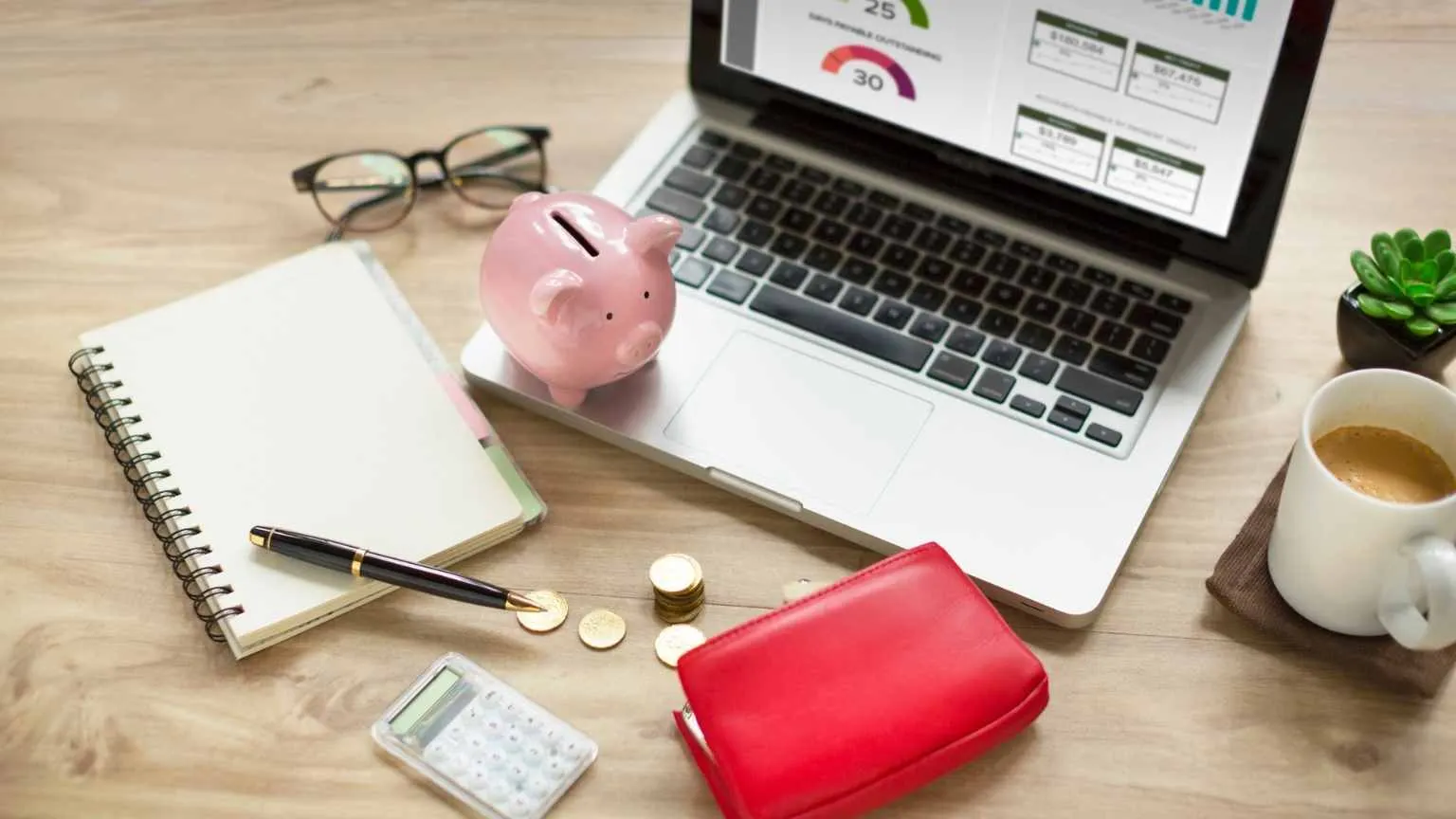 Understanding gross vs net income can be tricky, but it's important to know the difference if you're running your own business. Gross income and net income give you an insight into how well your business is doing, and working them out isn't as difficult as you might think.
If you're looking to invest, knowing a company's gross vs net income means you can buy shares in a robust company rather than one that's floundering. Find out the difference and why it matters in our guide.
What is gross income?
Gross income is the total amount earned by your business over the course of a year before any expenses are deducted. This number is typically straightforward and includes all sources of income related to your business's core operations.
As an investor, if you're evaluating a company's financial statements, you may see the term 'gross profit' used. Gross profit is what is left after the cost of goods sold (COGS) is deducted from gross income. Cost of goods sold are any direct costs in producing a company's products. These can include:
Equipment costs
Shipping costs
Direct materials
Direct labour
How to calculate gross income
To calculate the gross income for your business, add up your total revenue for the year. For example, if your sales are $100,000, that is your annual gross income. From this you can deduct your COGS to get your gross profit.
What is net income?
Net income, also called 'net profit' is what your business is left with after it pays all its non-production costs and expenses. These might be:
Administration costs
In-direct labour
Marketing expenses
Research and development
Depreciation
Insurance
Interest expenses
Utility expenses
How to calculate net income
To determine your net income take your gross profit (gross income less COGS) and deduct all your business expenses. The figure you're left with is your taxable net income. After you've paid your tax, you'll be left with your net profit after tax (NPAT).
Why are gross and net income important for investors?
When it comes to investing, it's important to work out a company's financial strength before you start buying shares. You can do this by analysing its Gross Profit Margin (GPM) and Net Profit Margin (NPM) year by year.
Gross Profit Margin
GPM is calculated by dividing the gross profit by the gross income. So if a company's gross profit is $500,000 and its gross income is $900,000 then its GPM is 55%. What constitutes a good GPM varies by industry but a good target for gross margin is 50%.
What does a company's GPM tell me?
Knowing the GPM of a company helps you to assess a business's revenue potential and its operating efficiency year by year. Ideally you want the GPM to be increasing each year not decreasing. Dips in a business's GPM year by year can mean a lack of sales which equates to losing money, and a clear sign of poor financial health.
Net Profit Margin
NPM is calculated by dividing net profit after tax (NPAT) by gross profit. So if a company's NPAT is $300,000 and it's gross profit is $900,000 the NPM is 33%. This means for every $1 the company earns, it makes .33 cents profit after tax, a pretty good result. You can compare this to last year's NPM, was the company making more or less per $1?
Why should I look closely at a company's NPM?
A company's NPM is of interest to investors because a company can show an increase in gross profit but not be able to cover the cost of goods, maintain daily operations or pay employees.
An attractive company for investors is one that can afford to cover all of its expenses and is able to retain more of its profit year by year. This means that, as a shareholder, you're likely to see these profits in the form of dividends.
A company that records a drop in NPM isn't necessarily struggling but you should do your homework to find out the reason for the change just in case. It's best to avoid a company that reports a drop in GPM and a drop in NPM year by year as these are both signs it's not in good shape.
With investing there is always some level of risk, but by researching GPM and NPM you can make a wiser investment and avoid companies that will potentially struggle in the future.
Gross vs net income for personal income
Apart from owning a business and investing in companies, the terms 'gross income' and 'net income' are also used in the context of personal income. If you're a salaried employee getting paid, for example, an amount of $85,000 a year, then this is your 'gross income'. After expenses, such as PAYE tax, student loan and KiwiSaver are deducted, then you're left with your 'net income'. This is what you get to spend each week or month, depending on when your employer pays you.
More guides on Finder