Sky Fan Pass review: Plans, pricing and content compared
Fan Pass buys you access to Sky's sport channels, so you can stream all the action you can handle via the Internet.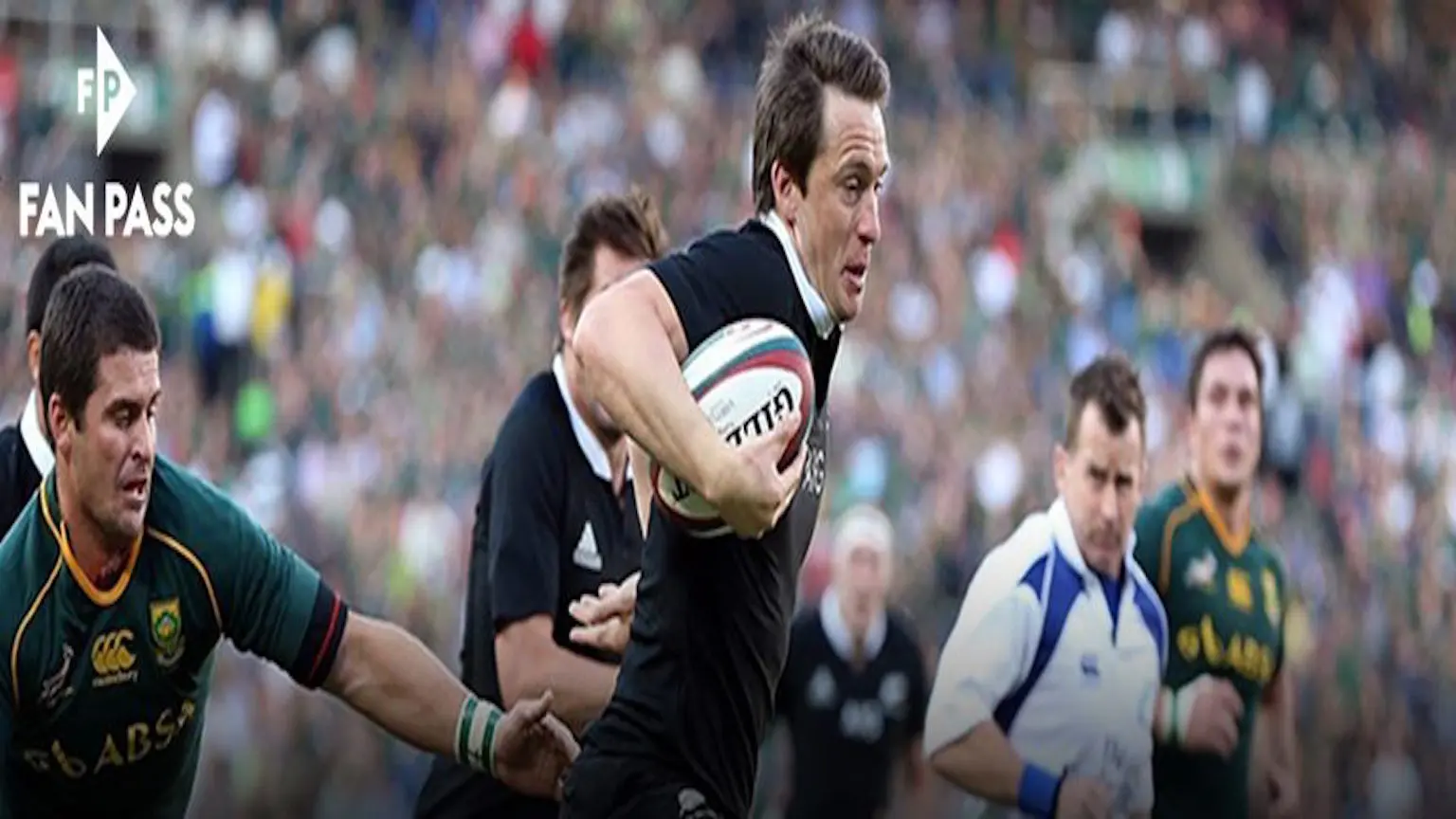 With Fan Pass, you can watch all of Sky's channels live via the Internet on your preferred device, so you never miss a minute of the action ever again. The only downside? Subscriptions can get expensive.
What is Fan Pass?
Fan Pass is an online platform that enables you to watch Sky's sport channels (1–4) live via the Internet. Users can tune in with computers or download the app on compatible devices. You can purchase a monthly pass or make a six-month commitment to pay a lower monthly fee.
Additionally, Fan Pass offers select pay-per-view events which are available to purchase separately. You can also catch up on a selection of Sky Sport highlights from some of the latest games on all passes. Replays aren't available on Sky Sport, but you can watch an event that occurred in the past 24 hours on a PC or Mac.
How much does Fan Pass cost?

Depending on your preferred method of watching, you'll have to spend anywhere between $15.99 and $99.99/month for your Fan Pass subscription.
The service offers a budget plan, but that only allows you to stream on mobile – which means you won't be able to watch your favourite teams on the big screen. There are also two bundles available that bring you a Google Chromecast device, so you can stream Sky content to your TV without too much hassle.
Important
: Each Fan Pass Month is 31 days, regardless of what month you purchase it in. The 6 Months Pass will give you 6 x 31 days, so at least 186 days of Sky Sport. Each subscription auto-renews, so you need to remember to cancel it before it expires if you no longer want to use it.
What devices does Fan Pass work with?
Fan Pass works with a variety of devices, so you can stream your favorite sporting events in style. If you get the Mobile Only pass, you will only have access to live content on select iPhone and Android phones – you won't be able to cast content to your TV or watch with one of the other compatible devices that allow you to enjoy sports on the big screen. You can watch with an iPhone 5 or newer, Samsung S3 or newer, and other select Android Phones with up to 6'' screen size.
Otherwise, for regular subscriptions, Fan Pass is compatible with computers (PC/Mac), Apple devices (iPhone 5 and newer, iPad 3 and newer, iPod Touch, iPad Air, iPad Mini, Apple TV 4th Generation) and Android devices (smartphones/tablets). HDMI out, AirPlay and Android Mirroring are supported if you have a compatible TV. Fan Pass also works with Chromecast, select Samsung Smart TVs, PS3 and PS4.
Pay-per-view events can be viewed on any device compatible with Fan Pass except for Samsung Smart TVs. You can access Fan Pass on multiple devices but you can only watch on one device at a time.
How much data does Fan Pass use?

The average two-hour sporting event will use up to about 4GB on the best quality, but this can vary depending on your device. If you stream via mobile data, keep an eye on your usage to avoid extra charges. For best quality, you'll need a broadband Internet connection of 5Mbps or higher.
How do I sign up for Fan Pass?

Simply access the site and click "Register". Once you have an account, you can browse the highlights and purchase whichever pass you fancy.
Pros
Live access to Sky Sport 1–4

Scroll back feature available on PC/Mac

Good device compatibility

Budget mobile-only pass available
Cons
Can get expensive

No replays/ways to record

No free trial
Verdict
If you're a sports enthusiast without cable, Fan Pass is an easy way to keep up with your favourite competitions, as long as your budget allows it. There is no free trial available, but you can create a free account and browse the highlights to get an idea of how the platform works. Also, you can start with the more affordable Mobile Pass to see if it's worth making a long-time commitment that will allow you to watch on the big screen.
How does Fan Pass compare?
FAQs