If you're seeking out a steal of a deal, Crazy Sales is the perfect one-stop shop. This company has awesome discounts across catalogues of appliances and electronics; home and garden furniture and furnishings; pet supplies; baby essentials; health and beauty products; and beyond. Save bigger with our awesome coupon codes.
Crazy Sales discount codes and coupons
It looks like we don't have any coupons at the moment.
---
What can I buy from Crazy Sales?
Crazy Sales has an impressively diverse catalogue of products at massively discounted prices. Whatever you're searching for, you'll find it here. From pet and baby supplies, to sports and leisure equipment and beyond, you'll find the awesomely varied shelves of possibilities compelling. If you can imagine it, the chances are you'll find it at Crazy Sales at a price point you won't be able to resist.
Looking for something to spruce up your space? Head to the Home and Garden section and you'll find furniture, furnishings and much more. How about something to keep the kids entertained during the holidays? Have fun browsing the art and design supplies, toys and games available here. Crazy Sales doesn't stop there either.
You're guaranteed to enjoy shopping online through this website, whatever you're looking for.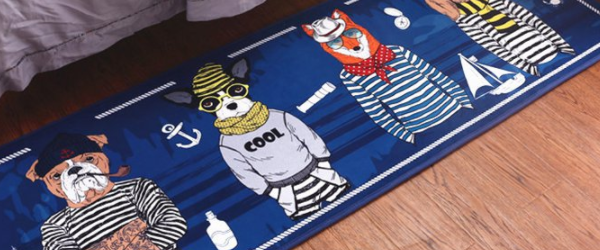 Crazy Sales review | pros and cons
Pros:
Awesomely diverse catalogue of products.

Join the reward programme and earn Crazy Points with every purchase.

30-day returns policy.

Safe online shopping with secure payment system.
Cons:
Delivery times and fees are quoted at checkout and are based on the chosen delivery destination, and the size and weight of your items.

No free delivery option.
How does Crazy Sales delivery work?
Delivery fees and times will be quoted at checkout and vary depending on your requested area of delivery and the weight and dimensions of your ordered items.
What forms of payment does Crazy Sales accept?
What is the Crazy Sales returns policy?
You'll have 30 days from the date of receipt to return unwanted purchases for a full refund if you change your mind.