Finder is committed to editorial independence. While we receive compensation when you click links to partners, they do not influence our content.
Impact of coronavirus on professional sport
Coronavirus is rapidly spreading, causing the cancellation of sport across the globe. Here are the sports that have been impacted so far.
As well as a devastating impact on millions of lives across the globe, the coronavirus pandemic also decimated professional sport.
Institutions like the English Premier League, America's NBA and Major League Baseball, plus Super Rugby were brought to a shuddering halt in unprecedented moves outside of wartime.
It began with the postponement or cancellation of sporting events in China in late January, where COVID-19 originated before it started affecting leagues and tournaments globally. The majority were shut down around the time the outbreak was officially classified as a pandemic by the World Health Organisation on 12 March.
Super Rugby ceased play on 14 March, due to travel restrictions being announced here in New Zealand. Most of our domestic sporting bodies, for example, New Zealand Rugby, New Zealand Football and Netball New Zealand cancelled matches from 19 March for differing time periods.
Formula One and MotoGP, Six Nations and World Sevens rugby, major tournaments in golf and tennis and many more faced cancellations and are now dealing with uncertain futures.
The Tokyo Olympics and Paralympics were one of the last to cave to the pandemic. On 25 March, it was announced the Games would be postponed for the first time ever. They are set to run from 23 July to 8 August 2021 but are still titled Tokyo 2020, and the Olympic flame that is in Japan will continue to burn for the next 12 months.
The Euro 2020 football tournament was also postponed. Final play-off matches are to be held later this year, with the competition also to be staged in 2021.
The American NCAA made the unprecedented decision to cancel March Madness, calling off both its men's and women's basketball tournaments.
This has all likely had a trickle-down effect, with areas such as broadcasting, merchandising and revenue from ticket sales all expected to be significantly impacted.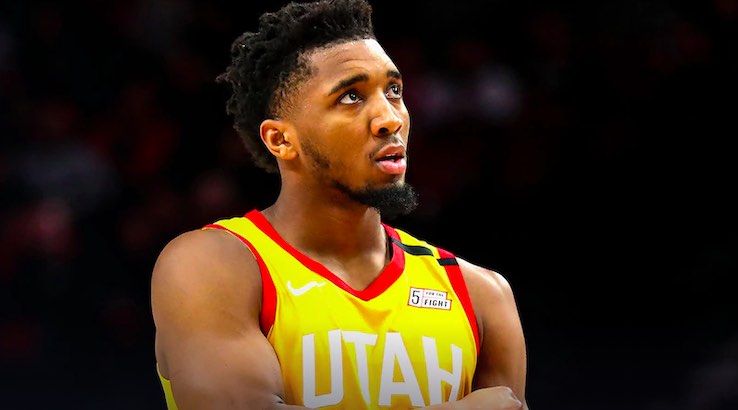 The situation has had a disastrous impact on teams, players, organisations, broadcast networks and more. However, there were finally signs of a gradual turnaround.
With the New Zealand Government announcing the country's move to Alert Level 2 on May 14, New Zealand Rugby introducing a five-team, ten-week domestic competition called Super Rugby Aotearoa which began on June 13. The five Super Rugby sides, the Blues, Chiefs, Hurricanes, Crusaders and Highlanders compete in home and away matches, with two games played each weekend, one on a Saturday, the other on a Sunday.
The English Premier League targeted 17 June as its return date, with Liverpool holding an enormous 25-point lead and then went on to win its first league title in three decades.
Formula One began its season in Austria from July 3-5, with 11 other fixtures to follow. However, some countries have postponed races due to COVID-19, while others such as Singapore and Japan have scrapped them this year.
With the coronavirus still causing such devastation in the United States, with over 170,000 deaths as of 27 August, American sports have had to act with extreme caution, but the NBA, NHL and MLB resumed games in July and August.
List of sports cancelled or postponed due to coronavirus
What if I have signed up to watch these sports?
Fans of select sporting events may think twice before signing up to new subscriptions. As stated some competitions have recommenced with more being promised all the time.
Image source: Kayo Sports website
More guides on Finder