Coronavirus
A comprehensive guide on how to navigate the coronavirus COVID-19 outbreak.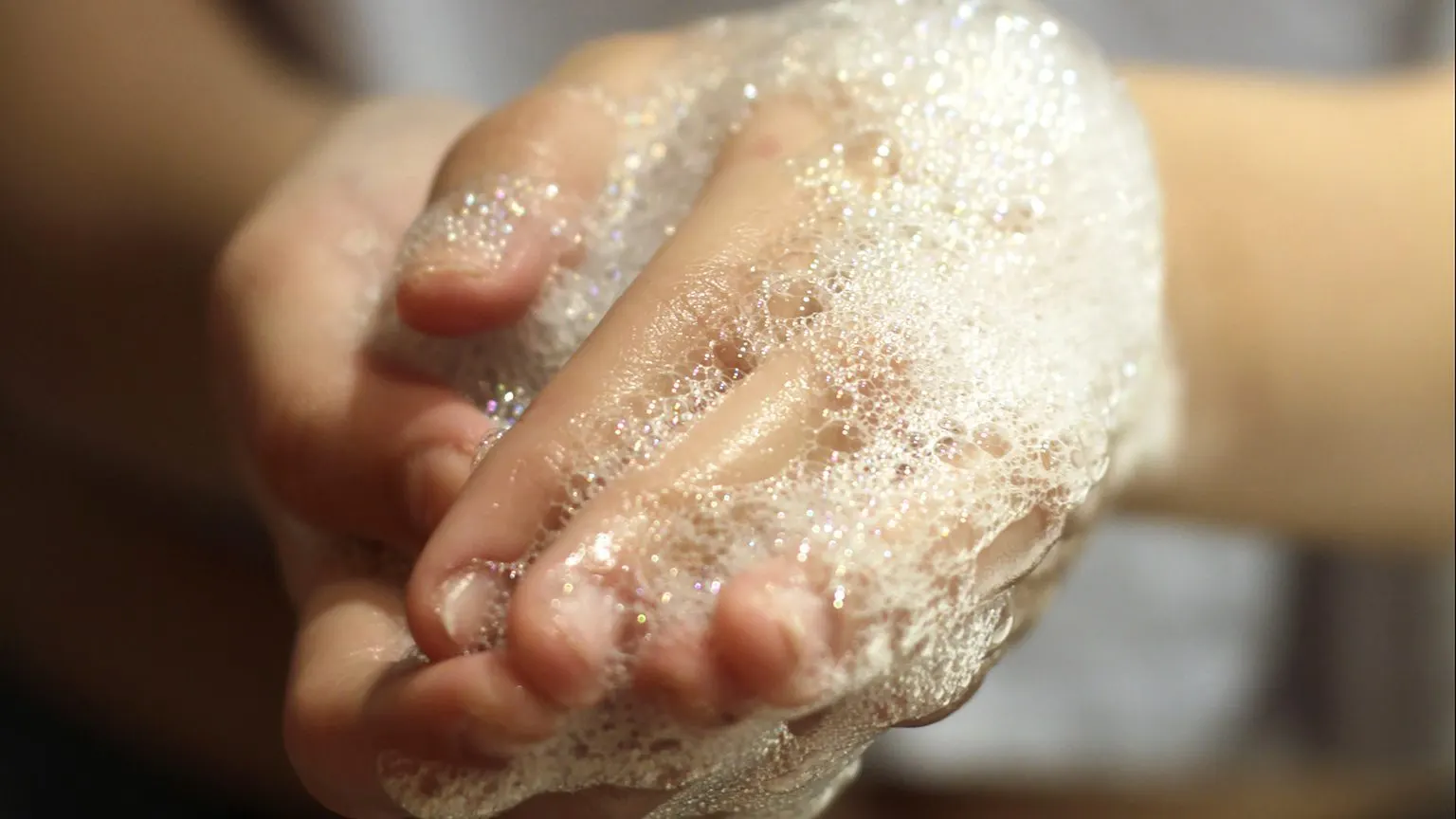 As of midday 12 August 2020, Auckland has moved to Alert Level 3 with the rest of the country sitting at Alert Level 2.
Need a face mask but aren't sure where to buy it from or which type is right for you? We can help.
A full list of our coronavirus guides
Below you will find information COVID-19 coronavirus, including how it spreads, how to avoid infection, the symptoms to watch out for and how to protect the vulnerable. You will also find expert advice on travel, insurance, health, shopping and employment.
We'll continue to publish content to help you navigate the outbreak, so be sure to bookmark this page to stay informed.
If you're concerned that you may be infected, please seek medical advice from a health professional immediately.
Key coronavirus resources and official guides
There is a lot of misinformation floating around about coronavirus and its impact on the world. The following links will keep you up to date using sources you can trust:
What is COVID-19 coronavirus?
COVID-19 coronavirus is the name given to the current outbreak of coronavirus first reported in Wuhan, China on 31 December 2019. A "coronavirus" is a type of virus that causes diseases in mammals and birds.
COVID-19 is genetically similar to Severe Acute Respiratory Syndrome (SARS), which had an outbreak in 2002-2003 that led to 774 deaths in 17 countries. While less deadly than SARS, the WHO has warned that COVID-19 is more infectious.
The disease is believed to have originated in bats, before contaminating food sold in live-animal street markets in China. In response to the virus, China has placed a permanent ban on the trade and consumption of live wild animals for food.
How dangerous is coronavirus (COVID-19)?
According to the WHO, most people infected with COVID-19 will only experience mild, flu-like symptoms. Some people may display no symptoms at all.
The global case fatality rate currently stands at 3.4% (which does not take into account unreported cases). Statistically, this means that you have a better than 96% chance of survival after contracting coronavirus. As the WHO noted last month, COVID-19 is a new and concerning disease, but outbreaks can be managed with the right response and most infected people will recover.
With that said, the virus is highly transmissible, and there are certain groups of people who are significantly more vulnerable than others (see below) – which is why it's so important to minimise the spread of the virus.
How many people have died or been infected?
You can keep tabs on the number of infections and fatalities globally via the below Finder graph, which we are updating regularly.
Number of confirmed cases per day worldwide
Number of deaths per day worldwide
This chart data was last updated on 2020-08-14 at 08:00 CEST and was sourced from the European Centre for Disease Prevention and Control
Who is most at risk?
Older people and anyone with pre-existing medical conditions are at higher risk of developing serious illness after contracting COVID-19. The latter includes people with high blood pressure, heart disease, lung disease, cancer and diabetes.
If you fall into one of the above categories, you will need to be extra vigilant in the weeks to come. Head to the Centers for Disease Control and Prevention (CDC) for additional information.
At what age do I become more vulnerable?
The elderly are more vulnerable to COVID-19 than the general population. The WHO has warned that people who are over the age of 60 are at greater risk of developing severe or critical illness if infected with the virus.
How long does infection last?
The incubation period for COVID-19 is 1-14 days. This means that it can take up to two weeks for an infected person to exhibit symptoms after catching the virus. It then takes an additional two or three weeks for the infected person to recover.
What can I do to stay protected?
Good hygiene is the most important preventative measure against COVID-19. This means frequently washing your hands with soap and water for at least 20 seconds, covering your mouth and nose when sneezing or coughing and avoiding unnecessary touching of your face.
According to the WHO, you should also maintain at least a one-metre distance between yourself and anyone who is coughing or sneezing. This is next to impossible on crowded trains and buses, which is why it's important that everyone follows the aforementioned coughing rule.
Naturally, you should also stay home if you feel unwell and get yourself tested for the virus.
If you are fit and healthy, try to remember that this isn't just about avoiding a mild illness – avoiding infection could help save lives in high-risk populations such as the elderly. Below is the World Health Organisation's guide on effective hand washing to protect against infection.