Buying a second home
Whether you're investing, downgrading or buying a holiday house you can use the equity in your home to buy a second property. Here are your options.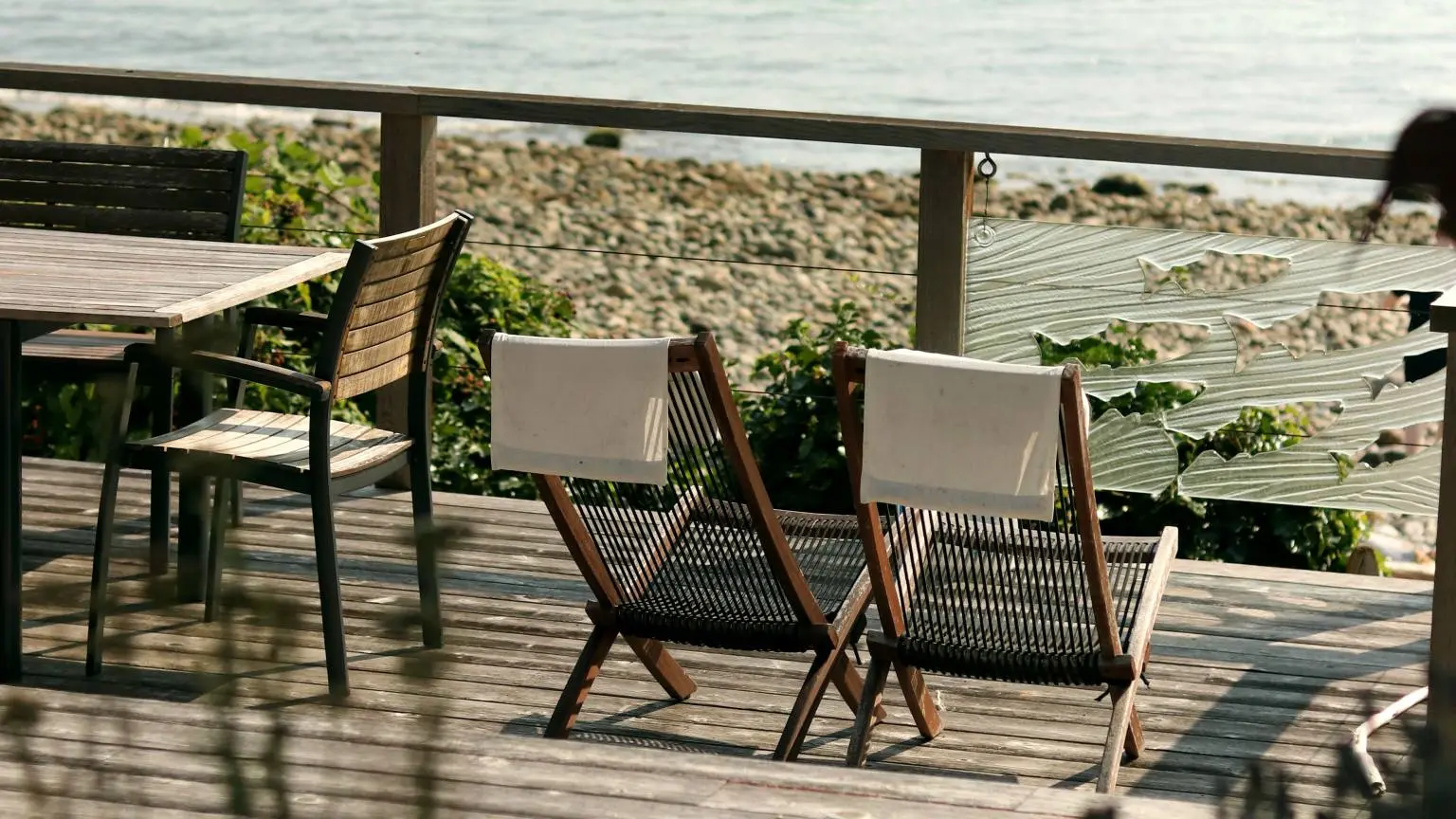 How does equity work when buying a second home?
When you are looking to access equity to buy a second property, lenders give you finance against the value of your home which puts property owners in a good position when looking to invest, retire, downgrade, upgrade or purchase a holiday house.
Here's a quick summary of how it works.
How to use equity in your home to buy another property?
How much equity is needed to buy a property?
First you need to get an idea of your property's value. How much could you sell your home for in the current market? You can go onto a property listing website and look at recent property sales in your area. Be sure to look at similar properties (number of bedrooms and bathrooms, land size, location and so on).
The equity calculation is simple: your property value minus your remaining mortgage debt = equity
Here's an example:
Property value = $750,000
Remaining mortgage amount = $200,00
Your equity = $550,000
If you've fully paid off your first home all you need to do is work out its value. That's your equity.
What type of property are you buying?
The type of property you're buying and its purpose will help you pick the right type of finance. You might be looking to:
Downsize. Sell your current property and purchase a smaller place.
Invest. Use your equity to purchase a property to rent out and see capital growth as a long-term investment.
Purchase a holiday home. Buy a property to use on holidays.
How to finance your property purchase using equity
Refinance your mortgage. One way to tap into your home's equity is refinancing. In order to do this, your home will be revalued. A lender can then refinance your home loan based on its new value, and allow you to withdraw cash based on the equity. Keep in mind though, that lenders will never lend more than 80% of your equity. And the more you borrow, the bigger your repayments and interest charges will be. You can refinance with your current lender or switch to a new lender.
Take out a line of credit. Another way to unlock equity is through a home equity or line of credit loan. This is a separate home loan that extends you an amount of credit based on the equity in your property. You can use as much or as little of the credit limit as you like, and only pay interest on the amount you use. This can be a tax-effective strategy for investing in property, because it maximises your tax-deductible debt by allowing you to make interest-only repayments.
Get a bridging loan (when selling your old home). A bridging loan can help downsizers by covering any potential gap between selling your current property and buying a new one.
Get your loan application organised
You can't get finance without paperwork. As with any loan application you will need to gather documents like:
Identification documents
Proof of income documents
Asset and liability documents
Boost your borrowing power
It's unwise to borrow more than you can repay. But if you've budgeted well and have a clear idea of the amount of debt you can handle, there are a few steps you can take to boost your borrowing power.
One of the most effective ways is to minimise your existing debt. Consider whether you can afford to take some time to pay down any existing credit cards, personal loans or car loans before you apply for a home loan.
If you can, you can also look at making extra repayments on your existing owner-occupier home loan. Any amount you pay above your minimum repayment will go towards paying down the principal of your loan and build more equity.
Protect yourself
Buying a second property is a serious decision. You may have plenty of equity to play with but you don't want to jeopardise the wealth you've built up by making a poor decision.
Here are a few steps to take in order to protect yourself.
Cash flow
Whether you decide to refinance, top up your existing home loan or take out a line of credit loan, you'll be making larger repayments. This will require careful budgeting to ensure you can service your loans. You need a healthy cash flow to pay back what you borrow.
If you're investing, make sure you do your research to determine how much rental income you'll be able to generate versus the expenses of managing the property and servicing your new debt.
Once this is determined, budget wisely to ensure you will be able to comfortably manage any extra expenses. If your cash flow is positive, you're in a good position. However, even if your cash flow is negative, you can benefit at tax time from negative gearing concessions.
Understand the tax implications
For tax purposes, your home is considered your principal place of residence. But if you own a second property you will have to pay tax on the income if you rent it out.
However, with an investment property you can deduct many property maintenance costs from your taxable income. With a holiday home, you can only deduct expenses if you also rent out the property. Claiming deductions on a holiday home can therefore be complicated if you use the holiday home yourself but also rent it out at other times.