Top 8 sites to buy vitamins online
If you are looking to buy vitamins online, these eight online stores offer selection, quality and excellent shipping policies.
Now that New Zealand is sitting at Alert Level 1, it's business as usual for retailers. However, there may still be some delays with order processing and deliveries due to increased demand for online shopping. There are also delays with orders coming from overseas as there are limited flights coming into the country. Please be patient as stores and courier companies work through the backlog, and keep an eye on your email or text messages for updates.
A daily multivitamin or additional supplement has become a cornerstone of a healthy and balanced lifestyle.
While nutritionists tend to agree that a vitamin supplement is unnecessary if you are healthy and eat a nutrient-rich diet every day, some dietary choices, pre-existing conditions, unhealthy habits, specific fitness goals or pregnancy can all necessitate an additional supplement to fortify your daily vitamin intake. Think of it as a safety net.
If you are looking to buy vitamins online, these are our recommended destinations to shop for safe high-quality products with policies that make ordering easy for online shoppers.
Top eight sites to buy vitamins online
Chemist Warehouse
Health 2000
Life Pharmacy
Vitamins.co.nz
---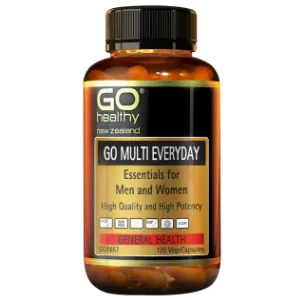 HealthPost is New Zealand's leading online health, natural wellness and beauty store, dedicated to making a positive impact on people's wellbeing.
Shop now and pay later with Afterpay
Free delivery on orders over $49
Easy 30-day returns policy
Go to HealthPost's website
---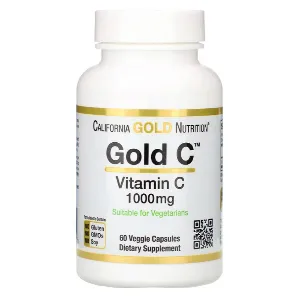 iHerb is an online retailer that promotes eco-friendly initiatives and diversity. The site boasts thousands of vitamin products with a specials page for extra discounts.
Free or heavily discounted shipping on orders over $66.48
Get 5-10% off when you buy 2 or more featured brand-name products
60-day returns policy
Go to iHerb's website
---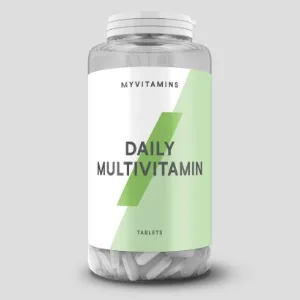 Leading sports nutrition brand Myprotein is dedicated to providing the best quality products through its range of vitamins, minerals, protein powders and snack alternatives.
14-day returns policy
Free delivery on orders over $200
Go to Myprotein's website
---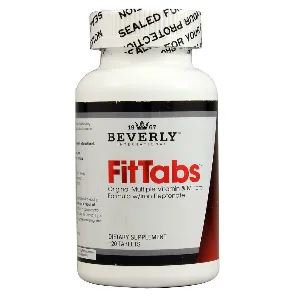 Specialising in lifestyle supplements and sports nutrition, online retailer A1Supplements has a range of vitamins for health and wellness.
Shipping costs calculated at checkout
New products available before competitors
Fast shipping
Go to A1Supplements' website
---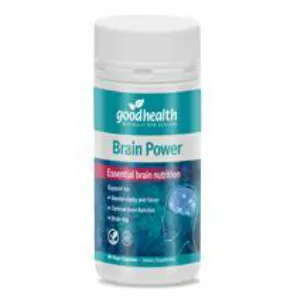 5. Chemist Warehouse
Find all the vitamin brands you know, including Good Health, Healtheries, Nature's Own and Nutra-Life at Chemist Warehouse.
Express shipping in two to three days
Free shipping on orders of $50 or more
Seven-day returns policy
---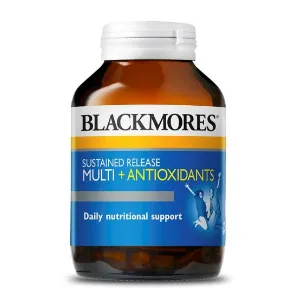 6. Health 2000
Providing quality products sourced from nature, Health 2000 stocks vitamins for almost all kinds of health concerns.
Every online delivery gets a free gift
Free delivery in New Zealand
Unopened goods can be returned within seven days
---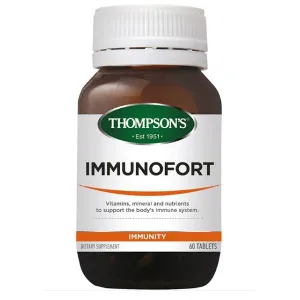 7. Life Pharmacy
A one-stop shop for your health and beauty needs, Life Pharmacy stocks vitamins for general wellbeing, immunity, digestion, ills and chills, anxiety and more.
Free delivery on orders over $100
Join the rewards program
30-day returns policy
---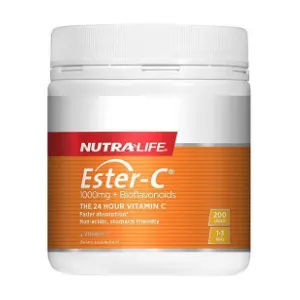 8. Vitamins.co.nz
Vitamins.co.nz is a New Zealand-based online retailer providing Kiwis with up-to-date products and information to achieve your body goals.
Delivery in one to three days
Earn AA Smartfuel discounts with your AA or Onecard
Does your company belong in this list?
---
Which stores offer free shipping?
HealthPost: Free on orders over $49
iHerb: Free or discounted for orders $66.48 and over
Myprotein: Free for orders of $200 and more
Chemist Warehouse: Free on orders of $50 or more
Life Pharmacy: Free for orders of $100 and over