Finder is committed to editorial independence. While we receive compensation when you click links to partners, they do not influence our content.
Where to buy the PlayStation 5 in New Zealand
Still trying to get your hands on a PS5 console? We've got the info you need on availability, plus find out which retailers are taking expressions of interest for the next shipment.
On 12 November 2020, Sony launched its next-generation video game console, the PlayStation 5 (PS5). Featuring vastly improved graphics with almost no load times, a brand new controller and a bevy of fresh first-party IP, it's poised to profoundly change the gaming landscape. Crucially, it's also backwards compatible with most PlayStation 4 software, which means the majority of your old games will work on the new system.
Where to buy PlayStation 5 products online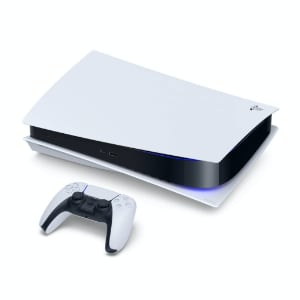 As an online marketplace selling an almost endless selection of products, Amazon is a go-to for PS5 games and gaming accessories.
Easily see which items ship to New Zealand
Delivery costs and timeframe advised before you checkout
24/7 customer service
Go to Amazon
---
Harvey Norman
At Harvey Norman you can purchase a Playstation 5 remote, camera, charging station, games and controllers.
Delivery starts at $5.95
Genoapay available
Earn Airpoints Dollars when you shop
---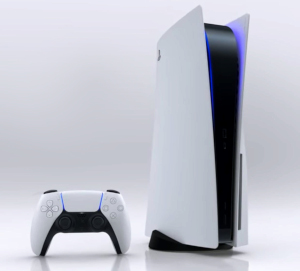 Dick Smith
Dick Smith stocks all top gaming brands including PlayStation, plus a wide selection of games and accessories. Some games are available now, while other items are coming soon.
Free shipping on some items
14-day money-back guarantee
Join the Dick Smith community to receive exclusive offers and deals
---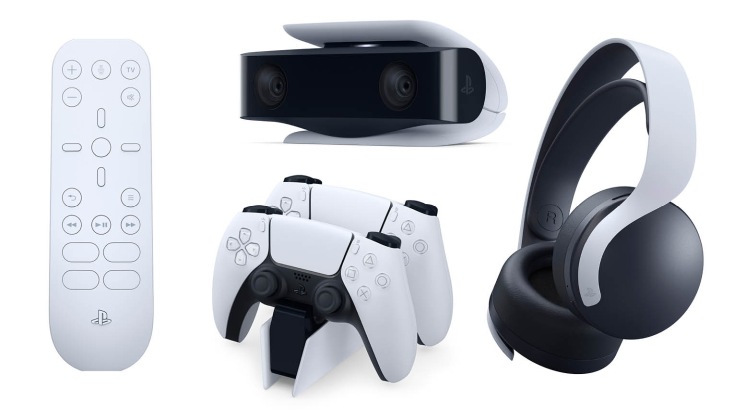 eBay allows you to compare products and prices from various sellers in the one place. If the console is sold out in stores, you can buy it from resellers as a last resort.
Bid on auctions or 'buy now'
New products added daily
Both new and used items
Go to eBay
---
Does your company belong in this list?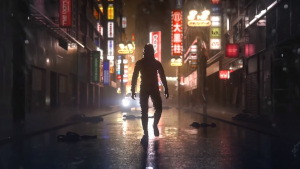 MightyApe
MightyApe specialises in games, music and movies, and while it only has a few Playstation 5 products at the moment, we expect to see a lot more added in the coming months.
Free delivery for Primate members
Fast shipping for in-stock items
Check out customer ratings
---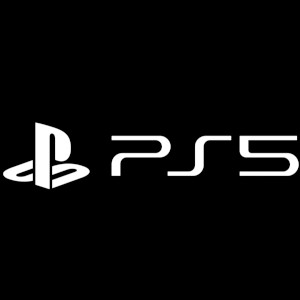 Noel Leeming
Free 1-hour click and collect
Price Promise
Earn Flybuys while you shop
Pay with Zip
---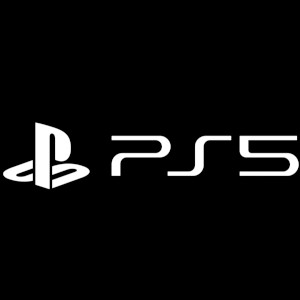 EB Games
Shop for Playstation 5 games and products
Click and collect available
Shop with Afterpay
Trade games that you don't play
---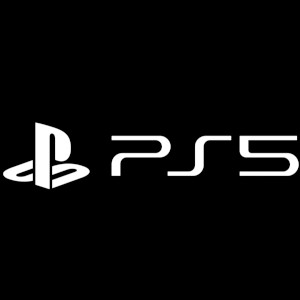 JB Hi-Fi
Frequent sales, especially around peak periods like Black Friday and Christmas
Click and collect available
Delivery in 1-4 days
Returns accepted
---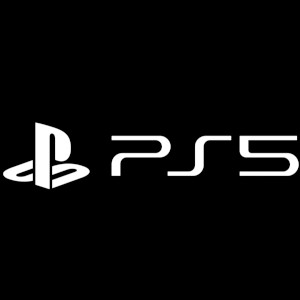 PB Tech
Pay with Laybuy or humm
Huge range of tech gear
Sign up for the latest deals
Same day and overnight delivery options
---
Is the PlayStation 5 available in New Zealand?
The first and second manufacturing "waves" near the end of 2020 were snapped up by customers placing pre-orders and we were left in the dark about when the next shipment would be arriving.
The first PS5 shipment of 2021 arrived, but we were not sure if only a few retailers received consoles which sold out quickly, or if a big chunk had already been reserved for pre-orders.
On 13 May 2021, we received an email from Noel Leeming stating that it had limited stock of the PS5 console available for purchase online.

By the time we were able to open the email, two hours after it was sent, the site was not showing a product listing so they must have sold out within an hour or so.
This means that there are no more consoles in stock at any NZ retailers. However, it is possible to buy accessories such as Ps5 controllers, games and remotes.
So how do you get your hands on one?
After much research, we can't find any firm information on when the Playstation 5 will be able to get in the hands of Kiwis that are waiting patiently. A number of factors are responsible for the delays, including issues with supply chains due to the ongoing pandemic. Jim Ryan, the Playstation President, told Financial Times in February that there may be low supply of the console until the second half of 2021.
And it's not just New Zealand retailers struggling to get stock – it's still very difficult to get a console in other countries like Australia and the USA.
You may have some luck on online marketplaces like eBay, Facebook Marketplace or TradeMe. However, we've seen hugely inflated prices on these sites since the PS5 release date, so unless you are really desperate to get one asap, wait until you can get your hands on one at the normal retail price. You can also try your luck on Amazon.
With demand so high, we suggest that you try to make a pre-order as soon as this service becomes available again with New Zealand retailers.
Can I pre-order the PlayStation 5?
It's not possible to secure a PS5 by placing a pre-order at the moment. Online shopping retailers have removed the console from their catalogue, are advising that pre-orders are on hold, or are giving the opportunity to register your interest for when the next batch is available.
This is the current situation with each of the PS5 retailers in New Zealand:
NZGameShop: No console listed on website and no pre-order information.
TheMarket: No PS5 listings, but you can sign up to the newsletter on the chance that information will be included about future pre-orders.
Dick Smith: No console listed on website. You could join the Dick Smith community as any announcements may be included in marketing communications.
Harvey Norman: Harvey Norman are showing on its website that you can 'Order In Store'. You will need to check with your local store whether this means actually placing a pre-order or only registering your interest.
Noel Leeming: You can register interest for the next shipment by entering your details on an online form. It sent out an email to registered customers on 13 May 2021 stating that it limited stock to purchase online. Two hours after the email was sent, there was no stock available.
EB Games: No console listing on website or details about how to register interest.
JB Hi-Fi: You can no longer register your interest online at JB Hi-Fi, but you can get your name added to the PS5 waiting list by visiting your local store.
The Warehouse: The Warehouse has both versions of the PS5 console on its site, but both showing out of stock.
Mighty Ape: You can add the console to your wishlist, otherwise there are no opportunities to pre-order or register your interest.
Sony. No PS5 listing on the website.
This information could change at any time and we will keep you updated when we have any news.
---
How much does the PlayStation 5 cost?
Sony is releasing two consoles at launch: the standard edition and an all-digital version that lacks an optical disc drive (otherwise, the specifications are identical.)
The PlayStation 5 Standard Edition costs $819.95
PlayStation 5 Digital Edition costs $649.95
PS5 games are tipped to be more expensive; expect to pay around $10 more than full-priced current-gen titles. You can find a full list of every confirmed PS5 game here.
---
Which version should you buy?
Sony has launched two different versions of the PlayStation 5: the standard model and an all-digital option that lacks an optical disc drive. The latter version retails for less but you won't be able to play physical games or Blu-ray/DVD movies. Instead, all media needs to be streamed or downloaded through an Internet connection. (Sony hasn't revealed how this will affect backwards compatibility with PS4 games. Hopefully, some form of proof-of-purchase will be utilised so that you can download and play your old games.)
With the exception of the disc slot, the two versions are identical beneath the hood. If you rarely use physical media, then the all-digital version might be worth considering to save some money. However, if you like watching Blu-ray movies and don't want to clutter your home entertainment unit with extra hardware, go for the standard edition.
Check out this Playstation 5 review for a more in-depth look at how it stacks up compared to Playstation 4 and Xbox Series X.
---
The latest tech deals