Finder is committed to editorial independence. While we receive compensation when you click links to partners, they do not influence our content.
Where to buy the PlayStation 5 in New Zealand
The fifth PlayStation console officially launched on 12 November. But can you get your hands on one in New Zealand?
---
After seven highly successful years, the sun is finally about to set on the PlayStation 4. On 12 November, Sony launched its next-generation video game console, the PlayStation 5 (PS5). Featuring vastly improved graphics with almost no load times, a brand new controller and a bevy of fresh first-party IP, it's poised to profoundly change the gaming landscape. Crucially, it's also backwards compatible with most PlayStation 4 software, which means the majority of your old games will work on the new system.
Is the PlayStation 5 available in New Zealand?
Unfortunately, the first manufacturing "wave" was snapped up by customers placing a pre-order in September. This means that now we've reached the official release date, no New Zealand retailers have stock.
So how do you get your hands on one? You may have some luck on online marketplaces like eBay, Facebook or TradeMe. However, we've already seen hugely inflated prices on these sites, so unless you are really desperate to get one asap, wait until you can get your hands on one at the normal retail price.
The next shipment of consoles is due to arrive in New Zealand mid-December, but these have also sold out through pre-orders. It is possible to buy accessories such as Ps5 controllers, games and remotes.
While we don't have the exact details of when the next shipment after that will land, we do expect that this will be in early 2021. With demand so high, we suggest that you try to make a pre-order as soon as this service becomes available again.
Where to pre-order the PlayStation 5
Now with the second shipment sold out, retailers have paused any pre-order activity for PS5 consoles. Many of the usual retailers such as Dick Smith, Mighty Ape, NZGameShop, Harvey Norman, EB Games, TheMarket and Noel Leeming have removed the console from their catalogue or are advising that pre-orders are on hold.
However, you can still register your interest at The Warehouse, Sony and JB Hi-Fi by providing your email address. When pre-orders open back up, you will receive notification by email. You can also try signing up to the newsletter of other stores listed above, as they may use this channel to get information out to PS5-hungry fans.
This information could change at any time and we will keep you updated when we have any news.
---
How much does the PlayStation 5 cost?
Sony is releasing two consoles at launch: the standard edition and an all-digital version that lacks an optical disc drive (otherwise, the specifications are identical.)
The PlayStation 5 Standard Edition will cost $819.95
PlayStation 5 Digital Edition will cost $649.95
PS5 games are tipped to be more expensive; expect to pay around $10 more than full-priced current-gen titles. You can find a full list of every confirmed PS5 game here.
---
Which version should you buy?
Sony has launched two different versions of the PlayStation 5: the standard model and an all-digital option that lacks an optical disc drive. The latter version retails for less but you won't be able to play physical games or Blu-ray/DVD movies. Instead, all media needs to be streamed or downloaded through an Internet connection. (Sony hasn't revealed how this will affect backwards compatibility with PS4 games. Hopefully, some form of proof-of-purchase will be utilised so that you can download and play your old games.)
With the exception of the disc slot, the two versions are identical beneath the hood. If you rarely use physical media, then the all-digital version might be worth considering to save some money. However, if you like watching Blu-ray movies and don't want to clutter your home entertainment unit with extra hardware, go for the standard edition.
Check out this Playstation 5 review for a more in-depth look at how it stacks up compared to Playstation 4 and Xbox Series X.
---
Where to buy PlayStation 5 products online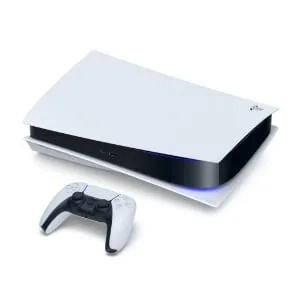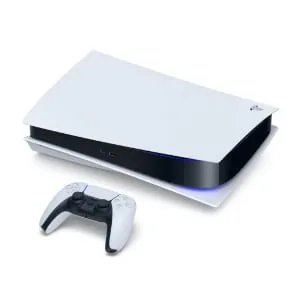 As an online marketplace selling an almost endless selection of products, Amazon is a go-to for PS5 games and gaming accessories.
Easily see which items ship to New Zealand
Delivery costs and timeframe advised before you checkout
24/7 customer service
Go to Amazon
---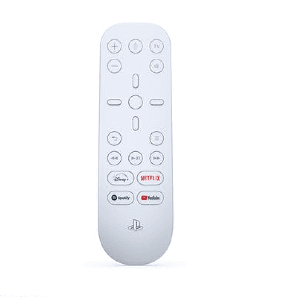 At Harvey Norman you can pre-order a Playstation 5 remote, camera, charging station, games and controllers. The camera and charging station will be available from 3 December 2020.
Delivery starts at $5.95
Genoapay available
Earn Airpoints Dollars when you shop
Go to Harvey Norman
---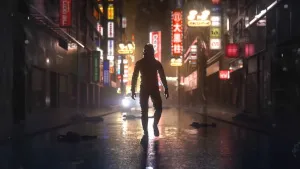 MightyApe specialises in games, music and movies, and while it only has a few Playstation 5 products at the moment, we expect to see a lot more added in the coming months.
Free delivery for Primate members
Fast shipping for in-stock items
Check out customer ratings
Go to MightyApe
---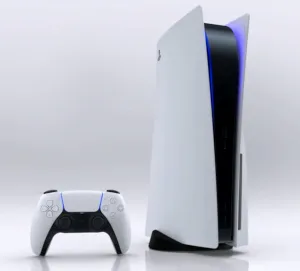 Dick Smith stocks all top gaming brands including PlayStation, plus a wide selection of games and accessories. Some games are available now, while other items are coming soon.
Free shipping on some items
14-day money-back guarantee
Join the Dick Smith community to receive exclusive offers and deals
Go to Dick Smith
---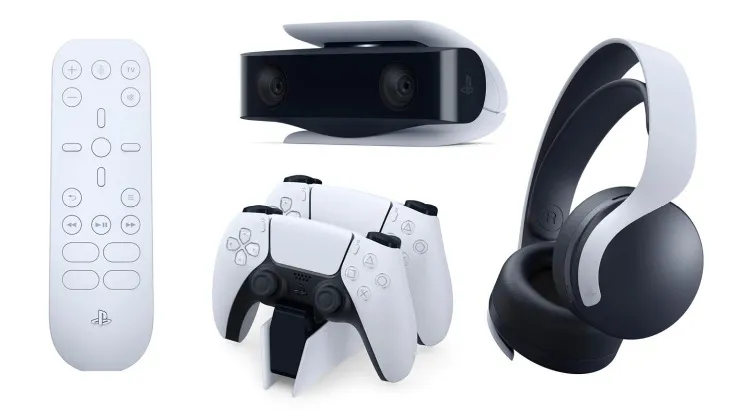 eBay allows you to compare products and prices from various sellers in the one place. If the console is sold out in stores, you can buy it from resellers as a last resort.
Bid on auctions or 'buy now'
New products added daily
Both new and used items
Go to eBay
---
Does your company belong in this list?
---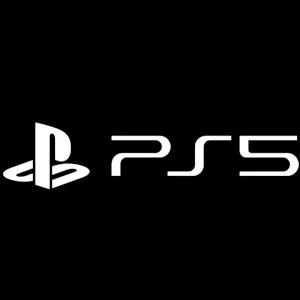 Noel Leeming
Free 1-hour click and collect
Price Promise
Earn Flybuys while you shop
Pay with Zip
---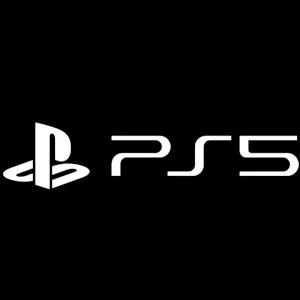 EB Games
Shop for Playstation 5 games and products
Click and collect available
Shop with Afterpay
Trade games that you don't play
---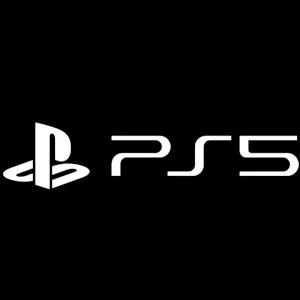 JB Hi-Fi
Frequent sales, especially around peak periods like Black Friday and Christmas
Click and collect available
Delivery in 1-4 days
Returns accepted
---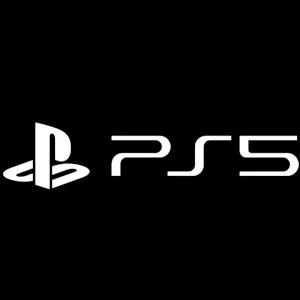 PB Tech
Pay with Laybuy or humm
Huge range of tech gear
Sign up for the latest deals
Same day and overnight delivery options
The latest tech deals
More guides on Finder