Finder is committed to editorial independence. While we receive compensation when you click links to partners, they do not influence our content.
Product Liability Insurance
Do you sell physical goods and products? Protect yourself with product liability insurance.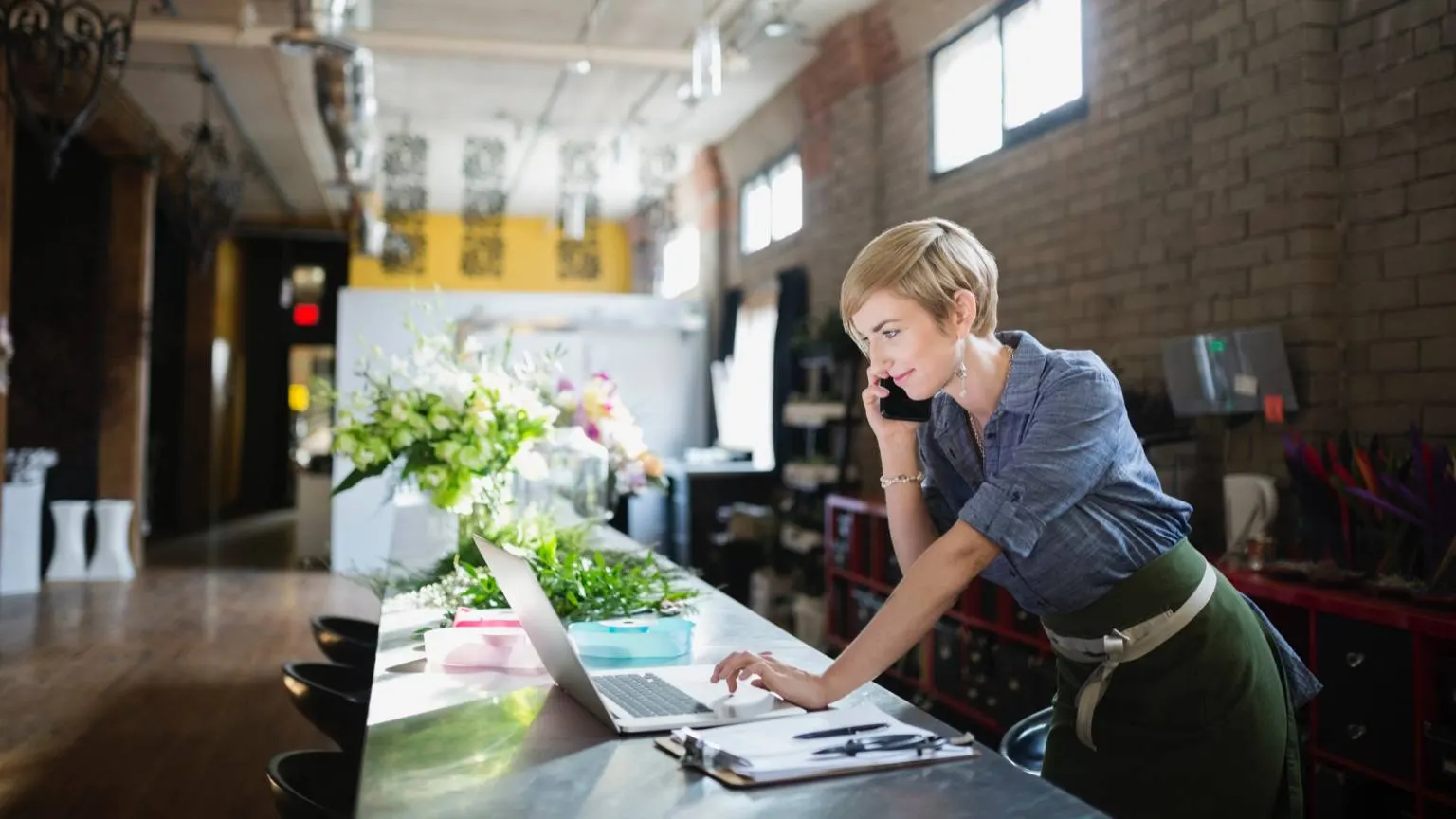 If you're a manufacturer, a retailer or you sell physical goods then you may be exposed to 'product liability'.
Product liability claims can occur for a variety of reasons from spoilt food that causes sick patrons, all the way through to a faulty camera that injures a customer.
Product liability insurance provides cover for people who manufacture, distribute or sell and protects you any resulting financial damages. It's often bundled with public liability cover.
Get quotes online Speak to a broker Learn about cover
Some useful tips
What does product liability insurance cover?
Product liability insurance protects businesses that sell products from lawsuits that claim a product has caused injury or damage.
What expenses are covered?
This type of insurance helps you pay for your defence and for any money you may end up owing as a result of damages (if any).
Product liability insurance is a close cousin of public liability insurance, which covers damages not caused by products. In fact, many policies combine the two into one, simply called "liability" insurance.
Do I need product liability insurance?
While it's not mandatory, product liability is strongly encouraged for businesses involved in the lifecycle of a product. This can include parties that are directly or indirectly responsible for the damage. Here's who it could include:
Designers, engineers and developers
Parts suppliers
Product manufacturers
Importers, distributors and wholesalers
Brands who use only their name to sell products
Retailers
Installers
As you can see, many people could be liable for a faulty product. That's because lawyers will try to determine who's responsible for the product failure and that blame does not always lie with the same party. For example, an electrician installing a power point in a home may not have created or imported the products used but they could still be liable for claims if they didn't install them properly.
How much is product liability insurance?
The cost of your product liability cover depends on your unique circumstances. The insurer will work out a quote based on how likely they think they'll be on the hook for a claim related to the products you sell.
Your cost could be anywhere from a few hundred, to tens of thousands of dollars per year, based on the following factors:
What types of products you sell. Someone selling pillows is likely to pay less than someone selling hunting knives, all else being equal.
How many products you move. The higher the volume of products you sell, the more likely someone could get injured and the higher your premiums will be. It's a numbers game.
Where you are in the product chain. A retailer is less likely to be at fault than the manufacturer would be for a faulty item, meaning retailers would pay less as far as that goes.
The structure of your policy. You can decrease the cost of your policy by choosing higher out-of-pocket costs (excess) and lower benefit limits, and vice versa.
Your claims history. If you've been found to be at fault for product damages in the past, you're probably going to pay more than a similar business that hasn't.
Want to avoid a claim? Here are a few tips
While you could receive a benefit in a claim, it's often better to avoid the hassle of making a claim in the first place.
As we've seen, blame for a faulty product can lie anywhere along the chain of businesses that ultimately get that product to the customer. Here are some tips that will help you avoid a claim, wherever you are in that chain:
Think safety first. Make sure product safety is central to the company's operations.
Don't break the law. When designing, manufacturing and selling products, make sure you follow all relevant legal guidelines related to safety.
Give clear warnings and instructions. Place the appropriate warnings on your products (such as age limitations) and make sure the usage instructions are written clearly.
Maintain quality control. Have a system in place that allows you to detect imperfect product units.
Train the sales and marketing teams. These teams should be able to explain how the product works, how to use it and if it poses any safety risks. They can also serve as a field service that can detect trends, identify potential hazards and help resolve safety concerns before they blow up.
Maintain vigilance in the supply chain. You can be responsible for faulty parts, especially if the part supplier is overseas. Make sure all parts adhere to design specifications.
Have a legal team in place. Make sure your legal team is familiar with rules and regulations surrounding your product and what you are and aren't responsible for regarding how customers use your product.
Keep good records. If you've taken great care to design, manufacture and sell your products, courts and juries should respond favourably to documentation that proves this.
More guides on Finder