Finder is committed to editorial independence. While we receive compensation when you click links to partners, they do not influence our content.
8 fad diets and how they work
Here's what you need to know about the most popular fad diets out there.
When new year rolls in many people pledge to lose weight and get fit and healthy. Gyms are packed to the brim and Weight Watchers' sign-ups spike.
With this motivation of making a change, during these early months of the year many people turn to fad diets to aid their weight-loss goals.
Fad diets receive a lot bad press and have been met with skepticism by leading experts, but the quick results promised by most of them is still alluring to many, especially when you hear accounts of celebrities like Kim Kardashian, who attributes her post-baby weight loss to the Atkins diet.
With this in mind, here's a breakdown of the rules and restrictions of eight of the most popular fad diets. Read, compare and see if any of them might work for you.
---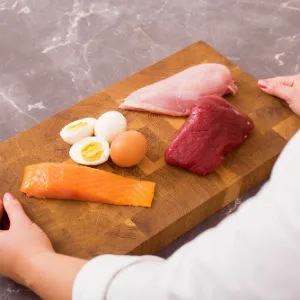 1. The Atkins diet
Atkins is one of the most famous diet plans out there. As a general rule it involves reducing your intake of carbohydrates in order to get the body to burn fat instead of the fuel provided by carbs. The diet has been criticised for placing no restrictions on quantities or on protein-rich and high-fat foods, although in recent years Atkins has included more guidance around portion control and healthy food choices. Atkins has been a very successful diet for many but you should do some research into it and talk to a nutritionist about the associated health risks before starting. You can read more about Atkins here.
---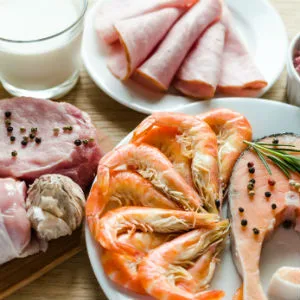 2. The Dukan diet
Originating in France, this diet claims that you can eat as much as you want and still lose weight as long as you stick to foods on the Dukan diet list. The list comprises of 100 foods; 72 are from animal sources and 28 are plant-based. The diet has four phases: the Attack Phase where you try to rapidly lose two to three kilos eating nothing but protein; the Cruise Phase where you're allowed to include vegetables in your diet and lose weight gradually; the Consolidation Phase where you can include a few pieces of fruit in your diet and focus on maintaining your new weight; and the Stabilisation Phase, which is a long-term part of the diet where you go back to regular eating but focus on keeping your weight stable by including one all-protein day a week, eating three tablespoons of oat bran each day, walking 20 minutes daily and always using the stairs (never the elevators or escalators). While this diet has fans all over the world, the British Dietetic Association named it the number one diet to avoid.
---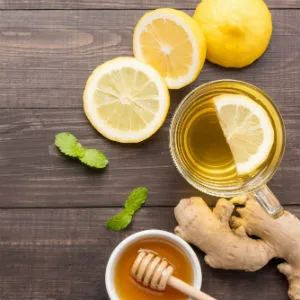 3. The lemon detox diet
The lemon detox is less of a diet and more of a fast for up to 14 days. You replace all meals and drinks with a concoction of water, lemon juice, cayenne pepper and madal bal syrup, which is to be drunk every two hours. The high frequency of consumption is apparently to stop your body from entering starvation mode. You will also consume a saltwater mix and laxative teas. Fans of the lemon detox diet say that in addition to weight loss it can cleanse your body of toxins and stop you from craving sugar. The diet also has a significant number of critics who claim that many participants pile weight on after stopping as the diet slows your metabolism. One Google search is enough to show exactly how many expert publications and nutritionists are against the lemon detox diet.
---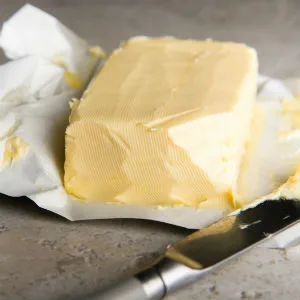 4. Ketogenic diet
This diet is all about getting your body to trigger ketosis, a state where your body has no sugar fuel to burn so it burns fat instead, thus resulting in weight loss. It is a very, very low-carb, high-fat diet plan where your daily net carb intake can't be more than 50 grams. As a result, many people liken it to the Atkins diet. The key difference is that a ketogenic diet limits your daily protein intake to 15–25%, a restriction that the Atkins diet does not have. It's been criticised for its recommendation that 70% of your diet should be made up of fat.
---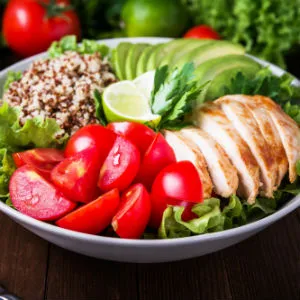 5. The Zone diet
The Zone diet is another breed of low-carb diet that has very specific recommendations about the amount of carbs and protein that you can eat in a day. It also encourages the idea of eating five smaller meals (rather than three regular-sized ones) to help you feel fuller across the whole day. According the official website you need to "eat in the zone" and "balance your plate at every meal with one-third protein the size and thickness of your palm, two-thirds colorful fruit and vegetable carbs, and a dash of fat". You are also encouraged to take vitamins and omega supplements and to increase your physical fitness with exercise. All these diet and lifestyle changes are designed to put your body in "the zone" that reduces diet-induced inflammation causing weight gain, sickness and ageing. Most of the claim of this diets are unfortunately unproven and its efficacy has yet to be verified.
---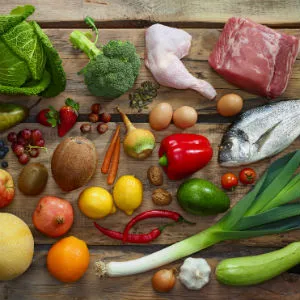 6. Paleo diet
The paleo diet is one of the newer fads on the block, the general premise being to only eat what was available to Neanderthals from the Paleolithic era. This means eliminating processed foods, like breads and sugar, and things like dairy, grains and legumes that would have been difficult to come by before agriculture was invented. The paleo diet is not technically a low-carb diet as these mostly restrict vegetable consumption down to 15% or lower, whereas the paleo diet encourages 35–45% of your diet be made up of non-starchy vegetables. The paleo diet is one of the less criticised fads since the advice to eat fewer processed and sugary foods aligns with the mainstream conventions of a healthy diet. However it has still been criticised since it is likely that Paleolithic humans had very adaptable digestive systems and that they did consume grains, facts which undermine the whole premise of the diet.
---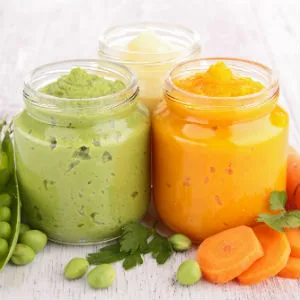 7. Baby food diet
The baby food diet became popular a few years back when it was reported that the likes of Jennifer Aniston was a fan. It involves replacing two of your meals, preferably breakfast and lunch, with baby food. There is a limit of 1000 calories of baby food for these two meal replacements. For dinner you should eat a balanced meal that centres around vegetables and avoid high-fat meat. Baby food is generally low in fat, salt, sugar and sneaky additives. It's also very nutrient-rich, so if you choose your jars wisely you can still have a relatively balanced diet. Like all fad diets, this one has received its fair share of criticism, with experts remarking that it is unsustainable. It's time-consuming too: you need to eat 14 jars of baby food to reach the 1000 calories and that's a lot of time devoted to eating.
---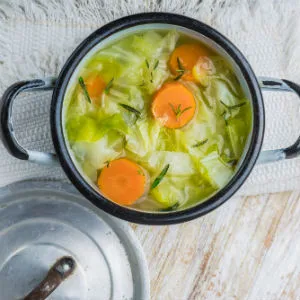 8. Cabbage soup diet
The cabbage soup diet is the original gangster of fad diets, and it's still popular today because it's quick and doesn't involve much effort – just make one soup and you're done. In this seven-day diet you eat nothing but homemade cabbage soup for every meal, with one food exception each day; for example, on day one you're allowed a piece of fruit and on day five a small portion of beef. On finishing the seven-day program you must wait at least two weeks before starting up again. Nutritionists point out the unhealthiness of this diet as you're unlikely to get the wide variety of daily nutrients needed from one soup. Also, many who lose weight quickly on this diet are just experiencing water loss, which is easily gained back once you stop the diet plan and eat normally again.
---
If you are interested in starting a new diet, it's worth heading to a doctor or nutritionist to discuss any risks. Your health comes first!
---
More guides on Finder