Bad credit personal loans
Don't let your credit rating hold you back. Find a bad credit personal loan that's right for you.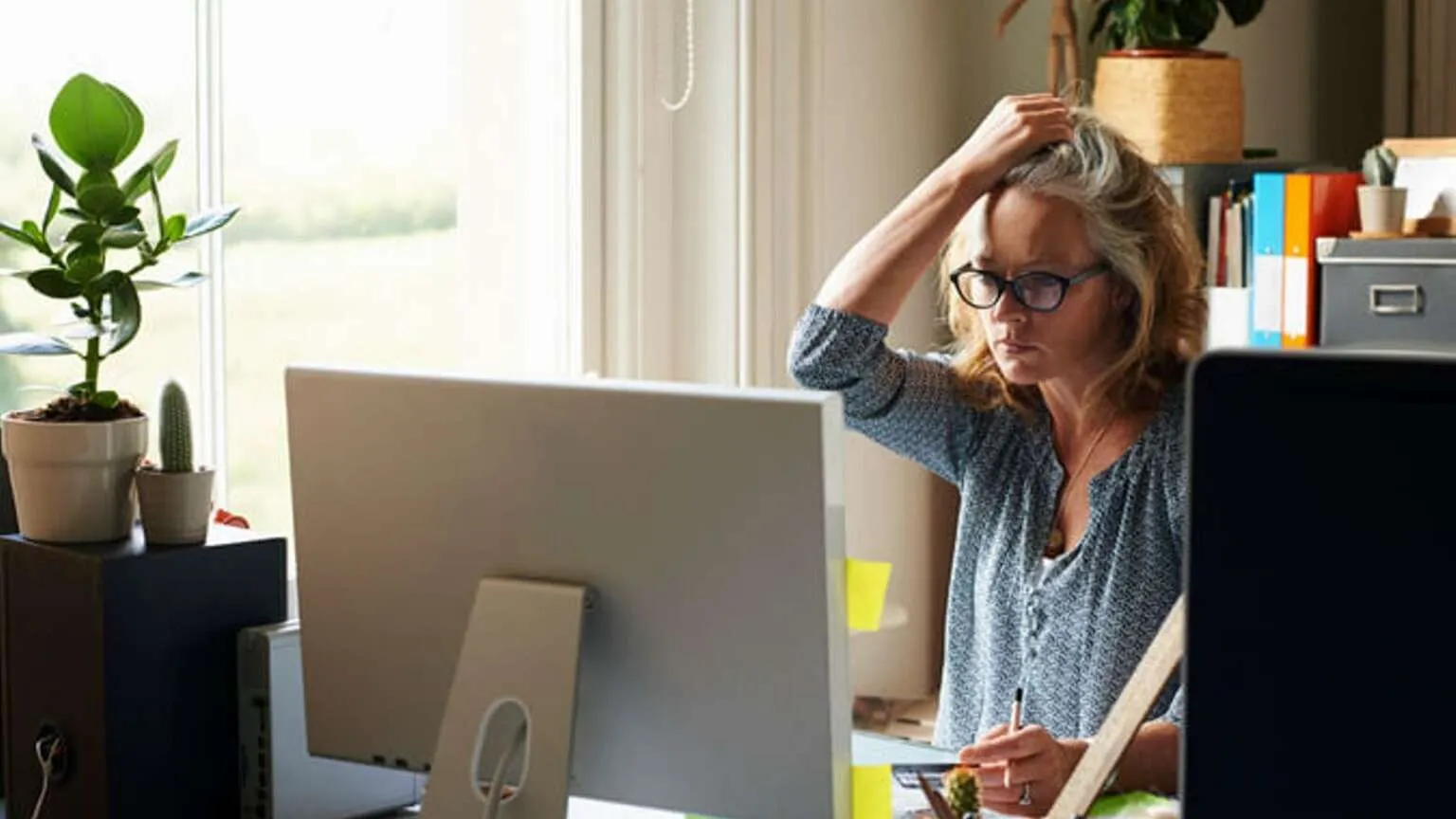 Bad credit is tough to shake. Having negative listings on your credit file can severely hinder your ability to access loans. However, if you're on the "credit fringe" there are still a variety of loan options you can consider. Find out what's available in this guide.
Lenders that consider bad credit borrowers
How can I receive approval for a loan with bad credit?
There is no trick to receiving approval. However, there are a few things you can do to give yourself the best chance.
Don't make too many credit applications at once.
Too many applications is a red flag to lenders and can hinder your chances for future credit approval. If you have done this, try and wait before you make future applications.
Check your credit score to see where you stand.
By checking your credit score, you can gain an idea of your current position and where you fall in the credit-active population.
Use a personal loan calculator.
Using a loan calculator will ensure you don't apply for a loan you can't afford. When reviewing your application, lenders will only approve your loan if you can afford the repayments.
What are your loan options with bad credit?
There are various personal loan options for people with a bad credit rating.
Secured personal loans.
If you can provide collateral, such as a car, equity in your home or another high-value asset, a lender may be more willing to overlook a few negative marks on your credit file.
Guarantor personal loans.
Do you have a partner, close friend or relative who is willing to guarantee the loan for you? If so, you may be able to qualify for a guarantor personal loan. Certain bad credit lenders offer tailored products that you may want to consider.
Short term loans.
Are you only looking to borrow up to $2,000? Then you can consider a short-term loan from a payday lender. These lenders focus less on your credit history and more on your current financial position and ability to repay the loan.
Large amount bad credit loans.
If you need to borrow more than $2,000 and have bad credit, some providers offer these loans – for example, Harmoney provides loans up to $20,000. You can also find a few lenders that offer loans of more substantial amounts, for instance, Geneva Finance offers car loans of up to $65,000. However, please think carefully about how much you can comfortably afford to repay from your income.
How much do bad credit loans cost?
This depends on the lender you apply with and also the type of loan. Below is an example of a typical lender's rates and fees:
Loan provider: Instant Finance offers loans between $200 and $20,000
Interest rate: between 19.95% and 29.95%.
Loan term: 3 months to 3 years
Establishment fee: $300 for a loan of between $1,000 and $3,000
Early repayment fee: fee: $100 (plus additional costs)
Please see Instant Finance's website for other relevant fees and costs.
How do I know if I have bad credit?
Although the definition of "bad credit" differs between lenders, bankruptcy, defaults and Debt Repayment Plans (Summary Instalment Orders – SIO) are red flags to lenders and usually place you in the bad credit category.
However, your credit file also holds other relevant financial information which can look bad to prospective lenders. This includes overdue bill and loan repayments; multiple credit applications or exceeding credit card limits. Excessive credit applications in a short space of time can also put you in the bad credit category, if only for a short space of time. There are varying levels of how bad your credit file looks to lenders, so make sure you check and compare the application criteria for personal loans to see if you are eligible.
Talking to lenders is also a good idea; you may be surprised at how flexible they can be.
Picture: Shutterstock