Finder is committed to editorial independence. While we receive compensation when you click links to partners, they do not influence our opinions or reviews. Learn how we make money.
Bad credit debt consolidation
Take control of your finances and consolidate your debt, even if you have bad credit.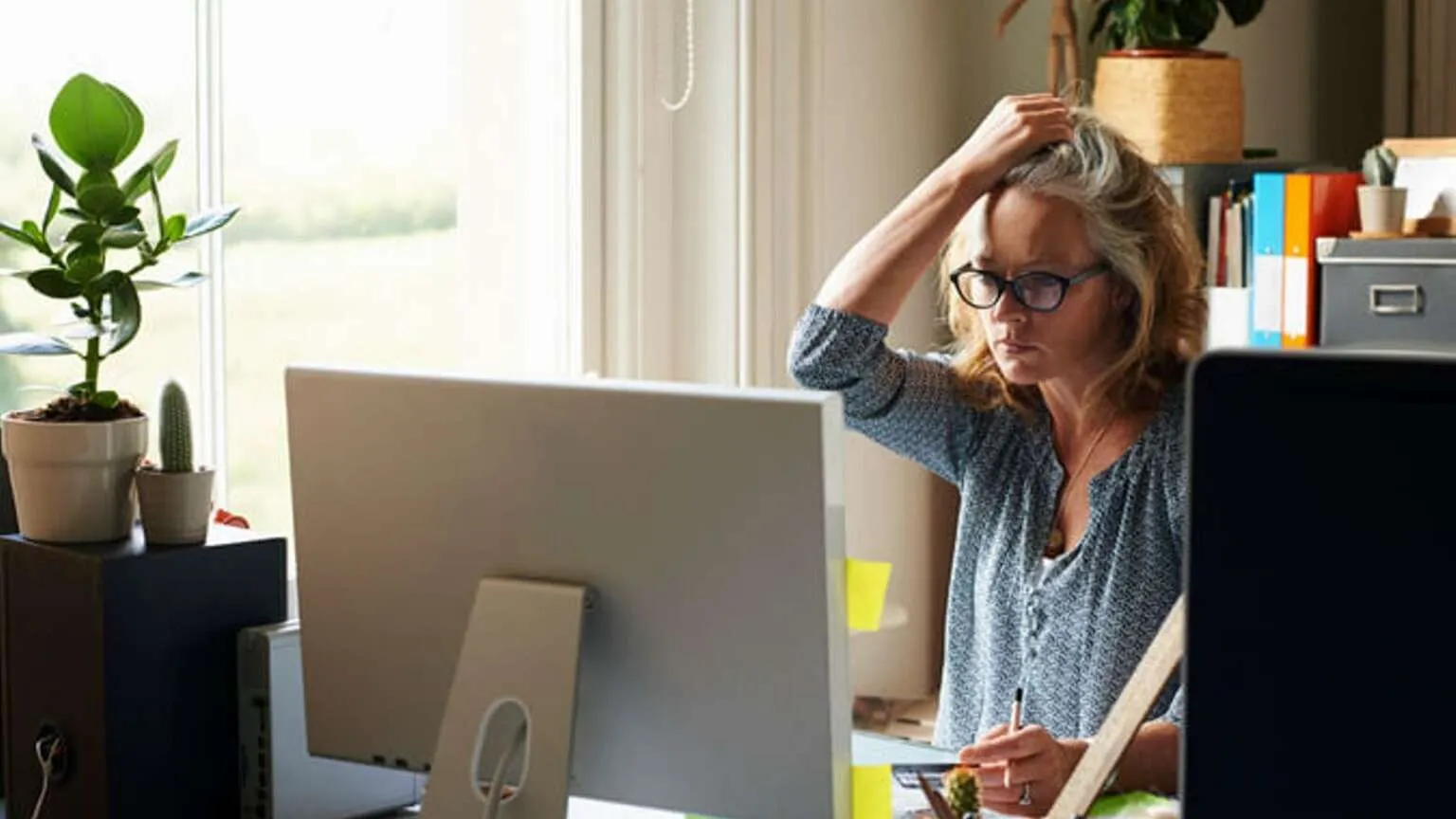 Debt consolidation is one way to manage repayments and reduce debt if you have more than one account on which you pay interest. By moving all the separate balances into one account, you can start to reduce your liability by paying one monthly repayment instead of several. While many lenders require you to have a positive credit history to take out these loans, there are some who approve debt consolidation loans for those with bad credit.
---
What is a bad credit debt consolidation loan?
Debt consolidation involves bringing separate debt balances together into the one loan, for example a personal loan, car loan and credit card debt. The lender may repay the debt on your behalf or may require you to use the debt consolidation funds to pay out your existing loans and close the accounts.
How can I get a debt consolidation loan with bad credit?
Those with bad credit have a few options to consolidate their debt:
Apply for an unsecured personal loan with a specialist lender. Some lenders offer large, unsecured personal loans to people with bad credit. Interest rates are higher than with a standard personal loan, but you may still be able to reduce what you currently pay.
Consider a Debt Repayment Plan or Summary Instalment Order (SIO). SIOs are an option for people with significant debt they are currently unable to repay. This debt must be under $47,000 and you must be able to afford to make repayments in the future. Usually, these repayments are over three years (though this can vary). You work with a supervisor, the Official Assignee (a government representative who oversees SIOs) and your creditors to arrange repayment of your debt. Check out the full terms and conditions at the New Zealand Insolvency and Trustee Service. Keep in mind this will be listed on your credit file from the date you agree to the SIO.
What are the benefits of consolidating your debt?
There are various advantages to combining your debt, including:
Easy to manage repayments. By combining your debt, you can better manage your repayments, as you only have to worry about one repayment as opposed to several.
Reduce interest. You might be able to reduce the interest you're paying, because the debt consolidation loan may have a lower rate than some of your existing accounts.
Save money. Most loans and credit cards come with fees, and by combining your debt into one loan, you may save money by not paying separate fees.
A better financial position. By consolidating your debt and having more control over repayments, you can help get yourself into a better financial situation.
How to make a bad credit debt consolidation loan work for you
Not everyone who takes out one of these loans improves their financial situation. It's essential to correctly manage these loans and make sure you don't make the debt even worse. Here are some ways to make these loans work for you:
Lower your interest. One of the main points of these loans is to take advantage of an overall lower rate of interest. Make sure you calculate carefully, and work out if you're indeed saving money on the new interest rate.
Sort out your budget. Before you take on a new loan, it's important to budget for the repayments. You may notice a significant change in your finances, as you'll be paying for one loan rather than several.
Comparing your loan options. To make sure you're receiving the best deal, compare the loan options before you apply, as this will help ensure you receive the lowest rate and fees available.
Seek advice. If you're struggling to consolidate your debt or wondering how best to manage the repayments, seek financial help to advise on the best way to repay your debt and improve your credit situation.
How to compare bad credit debt consolidation loans
Like any debt or loan solution, it's essential to examine your options to find the best one for you. Here are some things to bear in mind when comparing debt consolidation loans:
The lender needs to be reputable. Unfortunately, some disreputable lenders prey on those with bad credit, and may promise loans but then charge high rates and fees. Before you apply for a loan with a provider, take a look at their website and see how easy it is to locate information; if they are readily contactable and read third-party customer reviews.
Fees are expected, but they shouldn't be excessive. One way to find out the fairness of the fee structure is to compare your options online and see what other lenders are charging. Some fees to expect include, loan establishment fees; monthly account-keeping fees; additional repayment fees etc. Make sure you check for the costs you might have to pay for using specific features, such as making extra repayments.
Rates also need to be reasonable. The point of a debt consolidation loan is to save money from reduced interest across your credit accounts, so if the rate is too high, you may not save much money. Again, compare your options to find out what a reasonable interest rate is.
Loan terms offered by the lender should meet your debt consolidation needs. The conditions will affect how much your repayments are and how much interest you're paying over the course of the loan.
What you're able to consolidate may also differ between lenders, so you may want to check this before you apply. Some lenders allow you to combine any debt from your open accounts, but they may have limits. Other lenders may only allow you to consolidate credit card or personal loan debt. Make sure you can combine what you need to when comparing your options.
What to know about applying
While a debt consolidation loan is often a viable option if you are looking to manage your debt better, the same solution will not work for everyone. Before you take out a loan, you need to work out how much money you'll save on interest and fees, and don't forget to add-in break costs or early repayment fees for your existing loans. If you're thinking about applying for a bad credit debt consolidation loan, be sure to compare a wide range of options to find the right one for your financial needs.
Compare short term loans from top lenders
Picture: Shutterstock
More guides on Finder