Rhys Muter is a writer for Finder, specialising in cryptocurrency.
Latest articles by Rhys Muter
2 articles written by this author
Broker Finance Bloom can help you get a secured or unsecured loan to help your business bloom.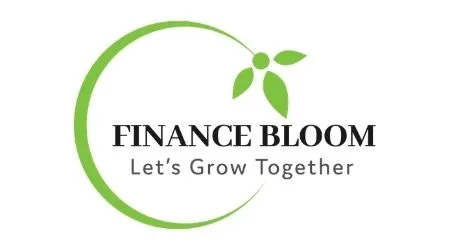 The Purpose Bitcoin ETF (BTCC) has started trading on Canada's Toronto Stock Exchange. Here's what you need to know.
Rhys Muter
23 February 2021