Keegan Francis is the global cryptocurrency editor for Finder. He has been invested in cryptocurrencies since 2013 and writing about them since 2018. He has written and edited for CryptoVantage. In 2020 he and his wife Mrugakshee Palwe opted entirely out of the world of traditional finance and went "full crypto", covering their experience in the Go Full Crypto podcast and via a Substack newsletter. Keegan holds a Bachelor of Computer Science from Acadia University, and has attained graduate certificates from Ivan On Tech's lightning network course and the Consensys Academy Ethereum bootcamp. When Keegan is not working on cryptocurrency, he enjoys travelling, rock climbing and playing piano.
Latest articles by Keegan Francis
2 articles written by this author
Shiba Inu (SHIB) is an ERC20 token that can be stored in any Ethereum wallet. Pick a SHIB wallet for long-term storage, short-term trading, or both.
Keegan Francis
3 November 2021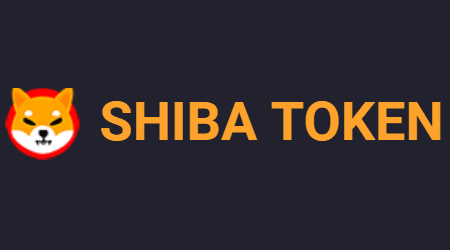 Shiba Inu (SHIB) is a dog-based memecoin listed on many popular cryptocurrency exchanges. SHIB can be bought with a credit card, direct deposit or other cryptocurrency.
Keegan Francis
28 July 2021