Jacob Smith is the producer for utilities at Finder. Previously working in retail communications, he's covered tech and telco press events and written reviews and guides. Jacob has a degree in Digital Media from the University of New South Wales. He grew up in Asia and, when he's not reading or eating, he practices Brazilian Jiujitsu.
Latest articles by Jacob Smith
2 articles written by this author
Work out how much data you really need each month with this calculator.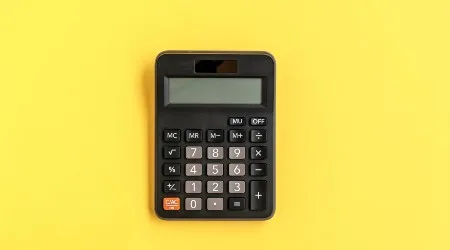 Your guide to comparing broadband plans and prices. Compare fibre, wireless, satellite and more.