For all media enquiries, please contact
As seen on:

Sky News interview with Fred Schebesta, Co-founder
Some of our favourite campaigns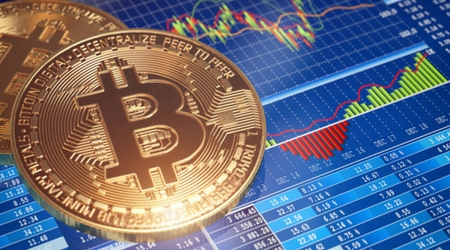 Cryptocurrency Predictions Report
Finder's monthly survey of fintech leaders for their 2018 predictions on the top trending coins.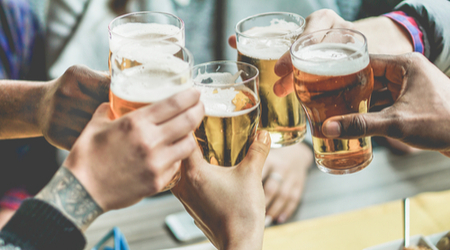 Cost of beer around the world
Use our interactive map to find out the cost of a beer in 177 countries. Find out where in the world you'd pay a whopping $16.80 for a beer.
Back to top