How to be approved for a $5,000 loan with good or bad credit
Need to borrow up to $5,000 today? Read our guide for all your loan options in New Zealand.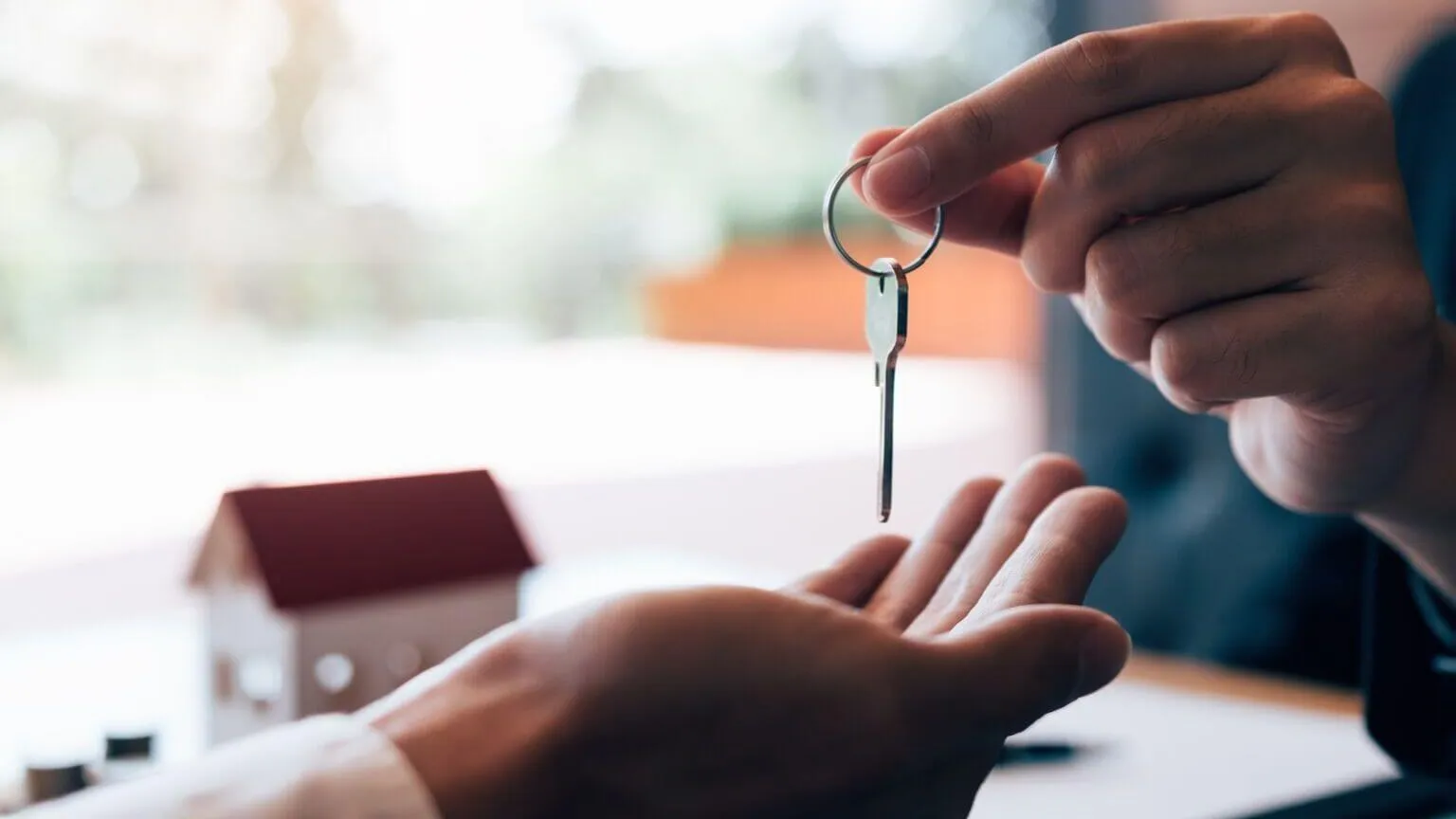 When you have a bad credit history, you're usually not eligible for a loan from a bank or traditional credit lender. However, there are loan options available. You need to show you can repay the loan, by providing evidence of a regular income, whether that's through employment or Work and Income payments. If you're unemployed and need a loan, read our guide here.
⚠️ Warning: be cautious with short-term loans
If you're experiencing financial hardship and would like to speak to someone for free financial counselling, you can call the MoneyTalks helpline operated by FinCap on 0800 345 123. It is open from 8:00am to 5pm, Monday to Friday and 10am to 2pm Saturday. When comparing short term loans, ensure you take into consideration any fees, charges and rates you may be charged.
Alternatives to short-term loans
Consider these alternatives before applying for a payday loan:
Use online Government resources. The Commerce Commission New Zealand website explains how loans works and what to be aware of when borrowing from a lender.
Payment plans. Talk to your electricity, gas, phone or water provider to see if you can work out a payment plan or receive an extension on your due date if you're behind on payments.
Contact your creditors. Speak with creditors about extending the due date of your payment, or working out a new payment plan that works for both of you. Seek personal loans elsewhere. Consider a small personal loan from a bank or a credit union. You may qualify for a loan with much lower interest rates than those offered by payday loan companies.
Pay with credit card. Consider paying with your credit card to cover your emergency bills or payments. This is not a long term solution, as you'll need to pay off the balance as soon as possible, but it's an alternative to a short term loan with high – and immediate – interest rates.
Moola Payday Loan
Borrow up to $3,000 and enjoy a flexible repayment plan.
Minimum loan amount: $100
Maximum loan amount: $3,000
Interest Rate: From 328.5% p.a.
Loan term: Up to 186 days
Turnaround time: Within the same day
Key requirements: Be 18+ years old, provide proof of recurring income
Go to site
More info
Good credit and bad credit loans for up to $5,000 you could apply for
Tips on being approved for a bad credit loan
There is no surefire way to guarantee you will receive approval for a fast cash loan. When you're considering applying and your credit history isn't perfect, bear the following in mind:
Check the eligibility criteria before applying
Lenders have set eligibility criteria wjhich you can check on Finder NZ's review pages. Check to see if you meet these criteria, and if you're unsure, call the lender to discuss your situation.
Order a copy of your credit file
While you may think you have a good idea of your credit history, your credit file is the only accurate record of your financial account. It's what lenders use to judge your creditworthiness. You can order a free copy of your credit file from the leading credit reporting agencies in New Zealand.
Compare your bad credit loan options before you apply
Every application you make shows on your credit file, so make sure you compare your options before you ask to minimise the number you make.
Options for an unsecured $5,000 loan with a good credit rating
If you have good credit, you may be eligible for a loan from a bank, credit union or standalone lender at a more competitive rate than bad credit loans. You may be able to borrow up to a limit of $5,000 and not have to attach an asset as a guarantee.
What to consider when comparing $5,000 loans
The convenience of an online application
The convenience of online application forms and quick approval systems can save time. You also have the chance to compare a range of credit providers, which improves your choice.
There are minimal or no credit checks
It can be difficult receiving approval for a personal loan if you have a bad credit history. A bad credit loan gives you access to lenders who look at your current financial situation when considering you for a loan. If you have significant credit problems, you can look at no credit check loans.
Simple repayment terms
You usually make the repayments when you receive your pay, and some lenders give you options on how to make repayments. Most lenders offer direct debit repayments, so you don't have to worry about making the repayments yourself – but you do need the money available in your account.
Bad credit loans are high-cost
Due to high risk of these loans, the lenders usually charge higher fees.
Disreputable lenders operate in the bad credit loans space
Many dishonest lenders operate online, and prey on people with bad credit, so make sure you evaluate the lender before you apply.
Things to avoid with bad credit loans
There are risks associated with loans for people with bad credit. Avoid the pitfalls outlined below:
Not being cautious. Make sure you only choose a reputable company.
Not considering the affordability. Think twice before applying for a bad credit loan up to $5,000. The repayment period is shorter than standard loans, which means your repayments are quite high. Lenders usually provide calculators to show an indication of your repayments.
Not considering the fees and the interest rate. Lenders charge you an interest rate, as well as fees and other charges. Check these before you apply and consider the total cost of the loan.
Quick ways to borrow money
| Type of lender | Avg. interest rate | Avg. repayment | Turnaround time |
| --- | --- | --- | --- |
| Traditional bank | 14% p.a. | $1041.93* | 1-3 business days |
| Online lender | 39.20% p.a. | $672.24^ | 1 hour – conditions apply |
| Payday loan | 319.38% p.a. | $1,280~ | Same day |
| Peer-to-peer loan | 8.86% p.a. | $955.21* | Next business day |
*average repayment based on a $30,000 loan over 3 years | ^ based on a $3,000 loan over 220 days | ~ based on a $1000 loan over 32 days
Frequently asked questions about bad credit loans