Finder is committed to editorial independence. While we receive compensation when you click links to partners, they do not influence our content.
$1,200 fast cash loans
Find out how you can get approved for a small, fast cash loan.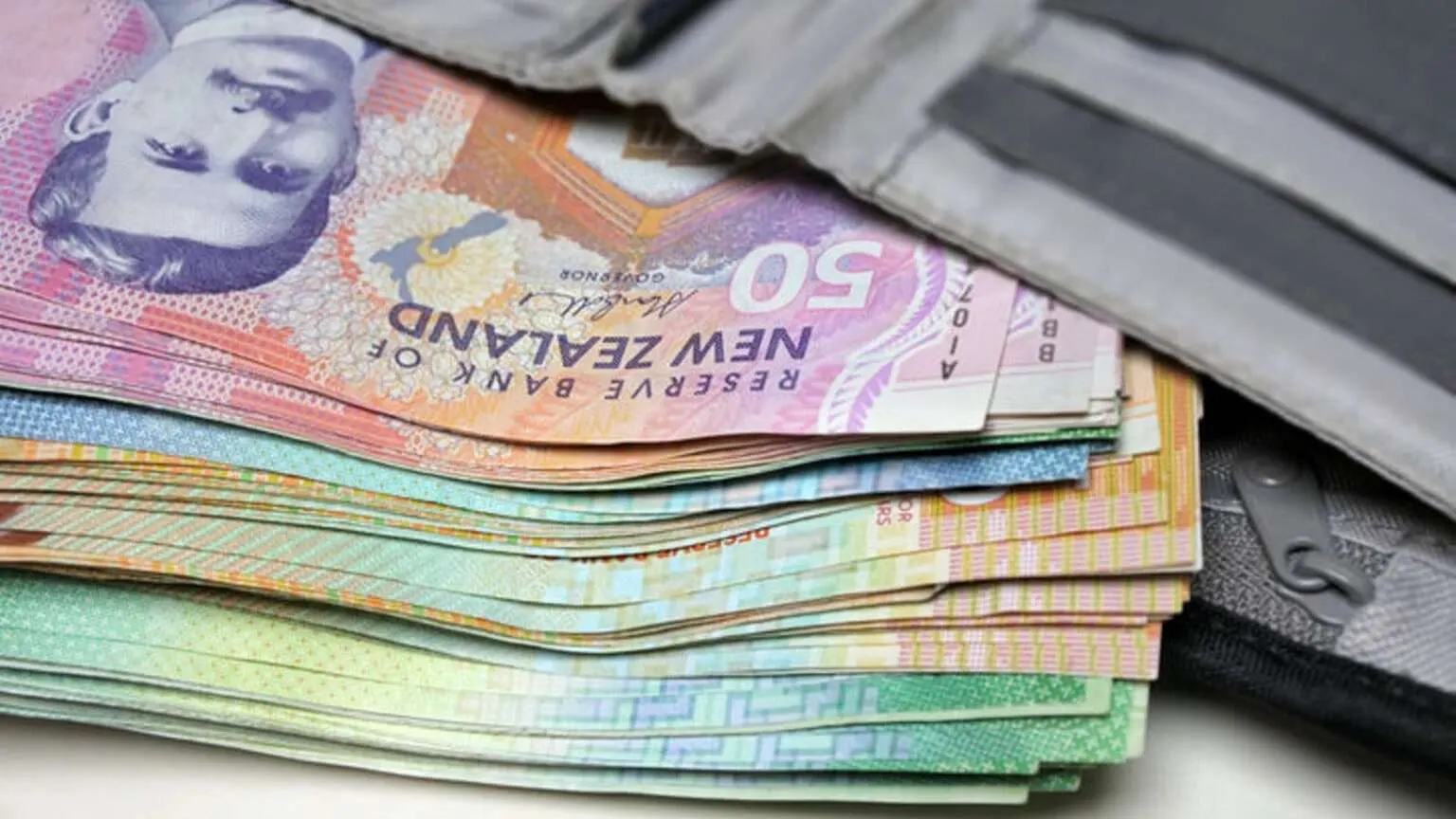 Trying to find a way to cover emergency cash shortfalls can be stressful. You might start looking for a loan, only to see you don't meet the criteria because of your credit history, income or employment status. No matter what your financial circumstances, there are options available to you. Whether it's a lender with less stringent criteria, or a no or low-interest loan.
⚠️ Warning: be cautious with short-term loans
If you're experiencing financial hardship and would like to speak to someone for free financial counselling, you can call the MoneyTalks helpline operated by FinCap on 0800 345 123. It is open from 8:00am to 5pm, Monday to Friday and 10am to 2pm Saturday. When comparing short term loans, ensure you take into consideration any fees, charges and rates you may be charged.
Alternatives to short-term loans
Consider these alternatives before applying for a payday loan:
Use online Government resources. The Commerce Commission New Zealand website explains how loans works and what to be aware of when borrowing from a lender.
Payment plans. Talk to your electricity, gas, phone or water provider to see if you can work out a payment plan or receive an extension on your due date if you're behind on payments.
Contact your creditors. Speak with creditors about extending the due date of your payment, or working out a new payment plan that works for both of you. Seek personal loans elsewhere. Consider a small personal loan from a bank or a credit union. You may qualify for a loan with much lower interest rates than those offered by payday loan companies.
Pay with credit card. Consider paying with your credit card to cover your emergency bills or payments. This is not a long term solution, as you'll need to pay off the balance as soon as possible, but it's an alternative to a short term loan with high – and immediate – interest rates.
Compare short term loans from $1,200
What $1,200 loan options are available?
Loan options are more limited when you have bad credit. When it comes to a $1,200 loan, many payday lenders will consider you even if you have negative marks on your credit file. What you need to show is your ability to manage the loan repayments, whether this is through Work and Income payments or regular employment.
There are more options available if you have good credit. If you need the money urgently, check if your bank offers same-day personal loans to existing customers. If it doesn't, an overdraft can usually be set up from your transaction account within a day, giving you access to a line of credit. While you have the option of applying for a conventional personal loan, these are usually available for amounts upwards of $5,000.
If you're eligible for a low or no-interest loan
Low and no-interest loans are essentially financial assistance programs, aimed at those receiving Work and Income payments or on lower incomes. To be eligible, you usually need to:
Have a Community Services card or pension card
Have resided at your current address for more than three months
Show a willingness and capacity to repay the loan
Not be using the loan to pay rent, bills or a holiday
The loan is usually designed to finance essentials, which includes household items, such as furniture, washing machines and fridges, and some medical, dental services and educational necessities like computers and textbooks.
How you can compare and find the right loan for you
Know what you're eligible for. You may be acceptable for some lenders and not others, so check the minimum eligibility before you apply. You need to meet requirements for income, age and residency, and there may be restrictions if you receive Work and Income benefit.
Check what the fees will be. Ideally, check out the cost on the loan providers website before you apply, or on your loan product disclosure statement (PDS).
What are your repayments? While your repayment terms, such as how long you have to repay the loan, may vary, your provider will usually structure the repayments according to the frequency of your pay.
The costs of borrowing $1,200
For a loan under $2,000, you typically have to repay it within a term of two days to one year.
Finder has reviewed a range of short term lenders, so find one that suits your requirements, and to view the terms and conditions, see its website.
Questions you might have about $1,200 loans
More guides on Finder