NY expands COVID-19 small business loan program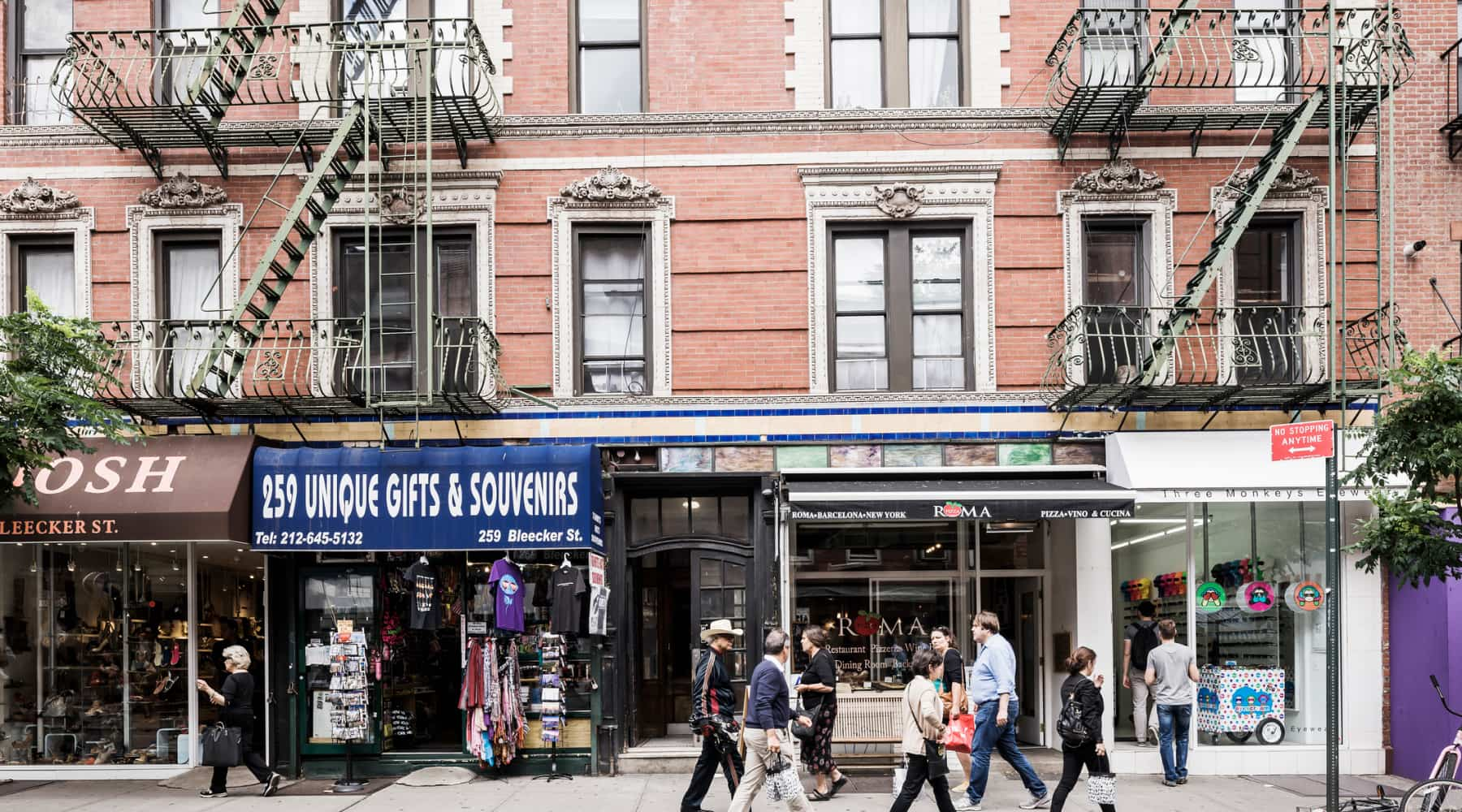 Now 90% of all small businesses in New York State can qualify for the NYFLF.
New York State has expanded the eligibility requirements for the New York Forward Loan Fund (NYFLF) to include more businesses.
As of January, companies with up to 50 full-time employees and annual revenue under $5 million can qualify for this low-cost coronavirus assistance program. These expanded requirements mean that some 90% of small businesses meet NYFLF size requirements.
Previously, you could only qualify for the loan if you had up to 30 employees and revenue below $3 million.
What is the NYFLF?
The NYFLF is an economic recovery loan program that offers low-interest loans of up to $100,000 to small businesses, nonprofits and small residential landlords.
Rates are fixed at 3% for landlords and businesses and 2% for nonprofits. The loan comes with a five-year term, with interest-only payments for the first year. And there are no fees to apply.
Who qualifies now?
Small businesses must meet the following requirements.
Fewer than 50 full-time equivalent employees
Gross annual revenue below $5 million
In business for at least one year at time of application
Suffered a direct economic impact from COVID-19 stay-at-home orders and social distancing
Did not receive a Paycheck Protection Program loan over $500,000
Did not receive an Economic Injury Disaster Loan over $150,000
Located in New York State
Nonprofits must also provide direct services to New York State residents — like legal aid or senior services. And landlords have a different set of requirements related to the size of their building and compliance with tax, debt and building safety laws.
But not everyone who qualifies will necessarily get a loan. Funds are distributed by region, based on the number of businesses. So, for example, eligible firms in New York City will receive 30% of the NYFLF, while less-populated areas like the Finger Lakes will only receive 4% of the funds.
How to apply
You can apply by filling out a preapplication form on the NYFLF website. If you're preapproved, you'll be matched with a participating community development financial center (CDFI) in your area. While CDFIs technically handle the application, NY state doesn't allow you to get started on the application directly through them.
The state is accepting applications on a rolling basis, depending on your region and industry. But since funds are available on a first-come, first-served basis, getting your application in as soon as possible will increase your chances of getting approved.
If you need help with the application, reach out to a small business development center (SBDC) in your area for assistance. Pace SBDC, for example, is offering free counseling sessions to small businesses in the New York City area.
Where else to find COVID-19 relief for small businesses
New York is one of many state and local governments that have coronavirus relief programs for small businesses affected by the coronavirus outbreak.
For example, California is reopening grant programs and continues to offer loans to small businesses and nonprofits that have taken a hit.
If your state has run out of funding in the past, it could be renewed. Check in with your local SBDC to learn about all of the options available to you. You can find one near you by searching on the Small Business Administration website.
And look into whether you can benefit from federal funding programs, like First or Second Draw PPP loans or the Shuttered Venue Operators Grant. But make sure you're aware of all of your options first. Receiving a PPP loan can sometimes make you ineligible for a local program that your business could benefit from more.
Image: Getty