If you're switching providers or simply taking some time off bingeing shows like House of Cards and Jessica Jones, here's how to cancel your Netflix membership.
Streaming services don't always make their cancellation procedures clear. Thankfully, you can cancel your Netflix subscription with little hassle. The directions below will show you how to cancel your Netflix subscription.
Cancelling your Netflix account
Visit netflix.com from a browser on your desktop or laptop
If you're already signed in, skip ahead to step three. If not, sign in using the username and password you chose when you started your subscription
Hover your mouse over the username or user icon in the top-right corner of the home screen
In the drop-down box, click "Your Account"
On the "My Account" screen, click "Cancel Membership" (located near the top of the screen under Membership and Billing
On the next screen, you will be given an exact date (e.g. 22 Jan 2016). This is the date your account is paid up to and the date your subscription will officially cease.
Click "Finish Cancellation" to complete the cancellation process.
Now what? Take advantage of another free trial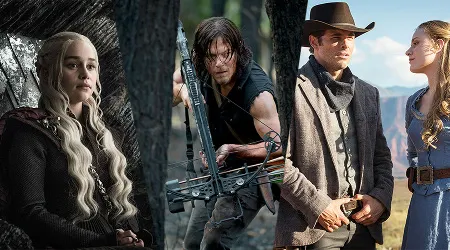 Netflix not cutting it? Stream some of the best TV shows of 2018 with Foxtel Now
from Foxtel Now
Catch up on The Walking Dead, Game of Thrones, Westworld and much more.
View details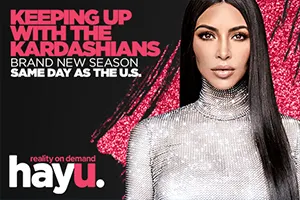 FREE TRIAL: 30 days of unlimited Desperate Housewives, Kardashians and more with hayu
from hayu
Take advantage of hayu's limited 30-day free trial and access thousands of hours of Keeping Up With the Kardashians, Made in Chelsea and so much more.
View details
VIDEO: Step-by-step instructions to cancelling Netflix
---