Debit cards in the Netherlands
Spend money anytime, anywhere with a debit card.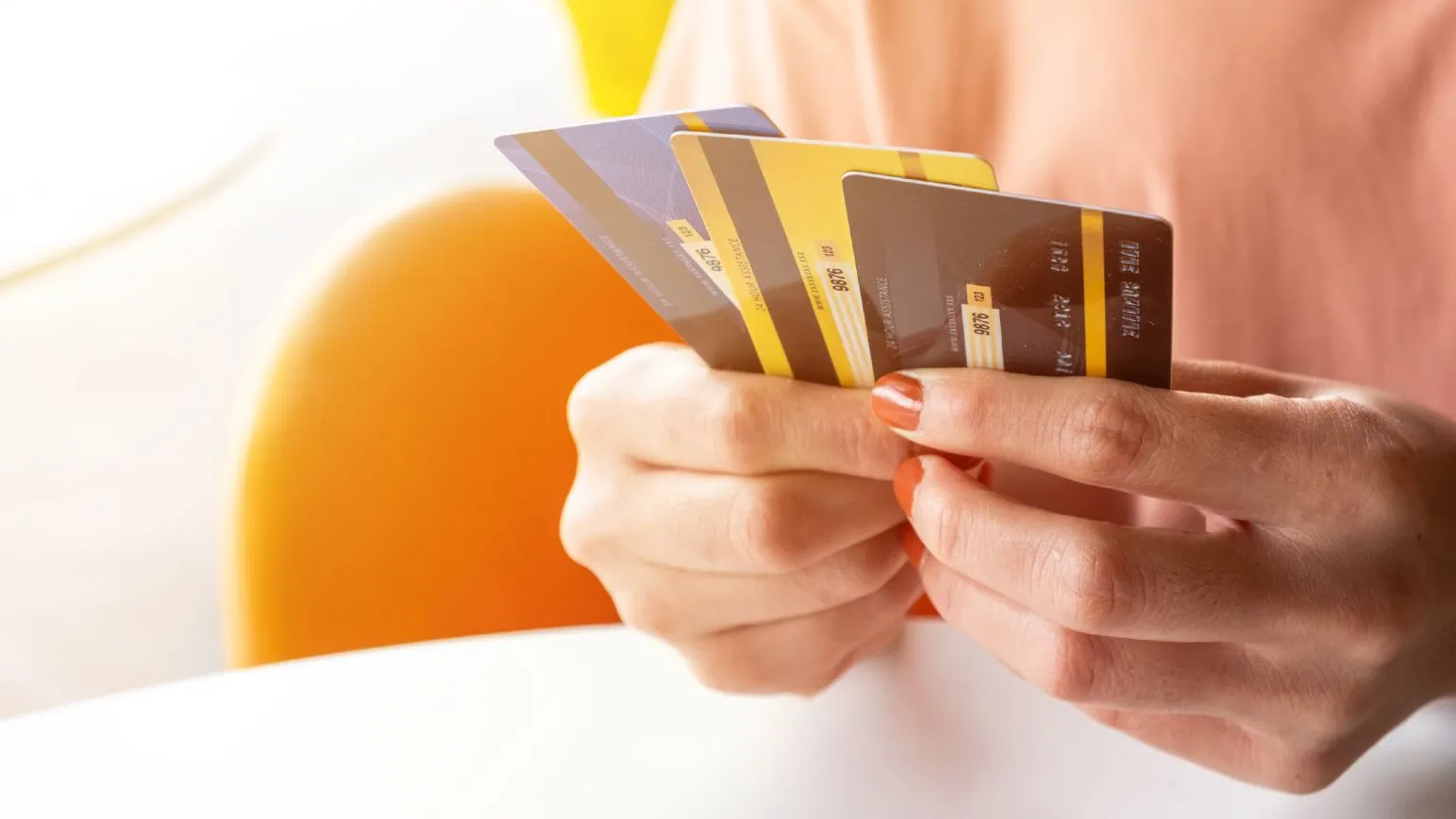 Debit cards are a convenient way for you to spend your own money, but not all of them are the same. This guide covers what you need to know about debit cards in the Netherlands, including how they work and how to find one for you.
Compare a range of debit cards
Disclaimer: The products listed on this page are not representative of the whole market.
How does a debit card work?
Debit cards are attached to your bank account and allow you to spend the money in that account. You can use your debit card to make purchases online and in-store and withdraw cash from ATMs. As soon as you make a purchase or withdraw money from an ATM using your debit card, the money will be deducted from your bank account.
You're also able to set up an overdraft on your bank account so you can draw over the amount you have available. Keep in mind that not all banks offer this, and those that do tend to apply high interest rates.
What features do debit cards have?
Debit cards can come with a few different features, including:
Low fees. Compared to credit cards, debit cards are a cheap way to spend your money. You are not charged any ongoing fees, you don't have to pay for cash withdrawals in the Netherlands and usually in the EU, and you don't have to make payments so there are no late fees. The main fee to watch out for is currency exchange fees if you use it abroad.
Contactless. If your debit card is contactless-enabled you will just need to tap it at the payment terminal to complete a transaction. There is a limit of €25 for contactless transactions.
Security. Debit cards don't only allow you to spend your money, but they keep your money secure. When you're issued with your debit card you will need to choose a PIN and sign the back. Some banks also allow you to instantly lock your card to prevent it from being used if you lose it.
ATM withdrawals. Debit cards allow you to withdraw cash from your bank account at ATMs in the Netherlands. Most ATMs in the Netherlands allow for free cash withdrawals in Euros. If you withdraw money overseas you will usually incur a fee.
Spending abroad. Depending on your debit card, you may not be able to make withdrawals overseas. If you are, you will usually be charged an overseas ATM withdrawal fee and a foreign currency exchange fee.
What's the difference between a debit card and credit card?
Instead of spending the bank's money, debit cards involve spending the money you've stored in your bank account. Credit cards allow you to spend money on credit, which means you are borrowing it. Any money you spend on a credit card will need to be repaid with interest.
Debit cards have far fewer fees and are a simple way of spending your money in the Netherlands, where many places will not accept cash. With a credit card, you will get additional features but have to pay higher fees.
How do PINs work?
A PIN (personal identification number) allows you to securely spend money held in your bank account using your debit card. When you sign up for a bank account and receive your debit card, you should receive instructions on how to set your PIN. This may be done online through your Internet banking portal or through a banking app.
Keep your PIN to yourself and do not share it with anyone, this will help ensure your funds remain secure. If you forget your PIN or need to change it, you can contact your bank directly.
How to get a debit card
You'll often receive a debit card when opening a new bank account. You can open a new bank account online or in-person at a bank branch. You'll receive your debit card a few business days once your bank account is successfully opened.
Frequently asked questions
Back to top