Cashback
Explore the types of cashback benefits available in the Netherlands.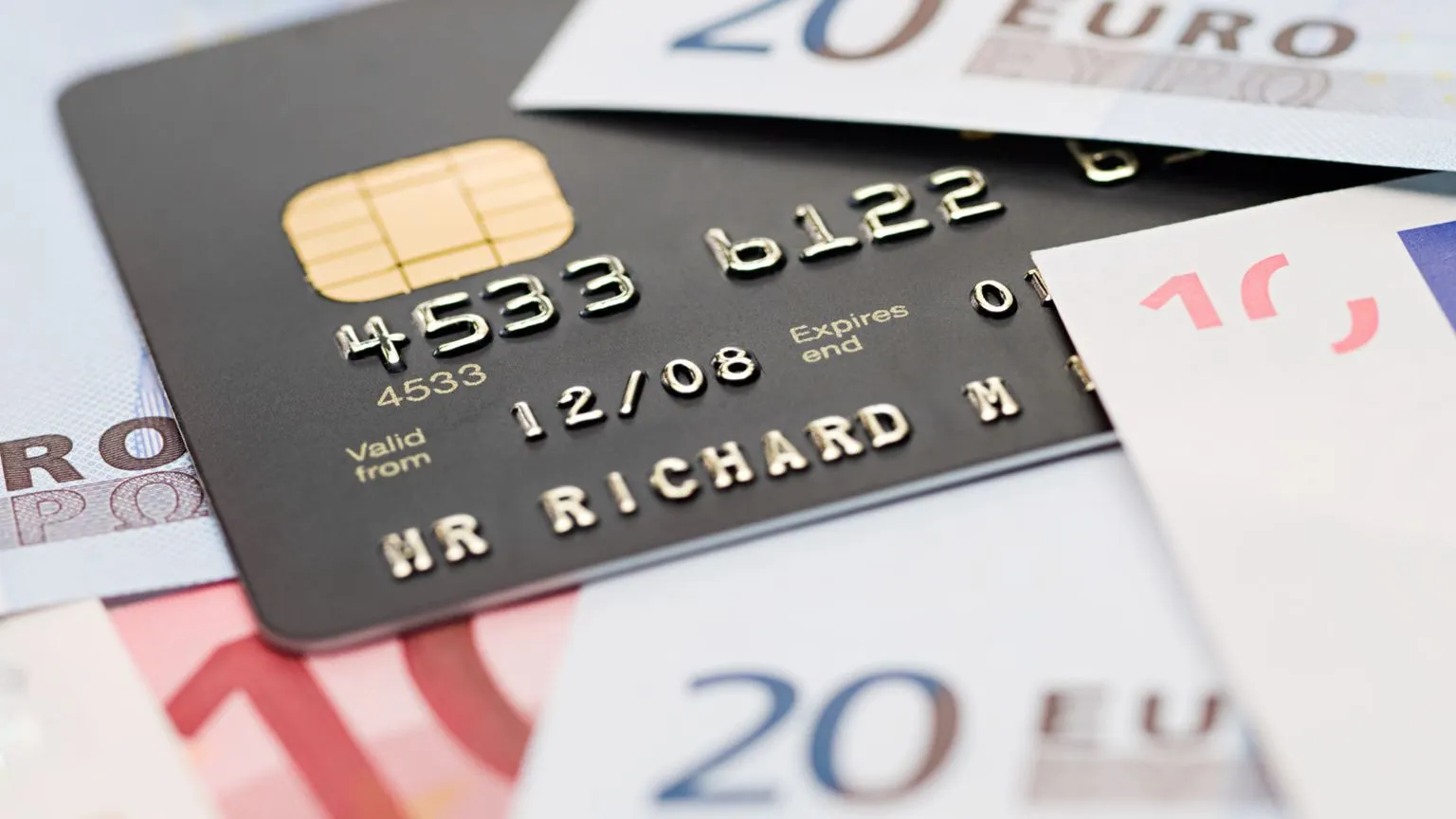 Cashback incentives are a convenient way for lenders to reward customers for using their products. You can receive a cashback incentive for credit cards, transaction and savings accounts, home loans and financial package deals.
In this article, we will help you learn about the various cashback options in the Netherlands, to help you find the best one for you.
What is a cashback incentive?
A cashback incentive, or rebate, is either a reward program or once-off deal in which a percentage of a qualifying amount spent is refunded to the customer. Rebates are great for customers, especially when they come with few restrictions and conditions that are easily met.
Credit cards with cashback offers
Credit cards are one of the most common financial products that offer rebates. Some cards only offer rebates for their specific partner brands and outlets, while others provide a flat rebate across all items bought with the card.
Digital banks with rebates
Some digital banks in the Netherlands may offer cashback incentives as limited-time offers. These are used by providers as a way to encourage sign-ups from people who are on the fence about their products.
Home loans with cashback incentives
Home loans in the Netherlands sometimes come with rebates as well. The amount offered tends to be much higher than what you would receive with credit cards because a home loan involves significantly higher overall spend.
You may put the cashback towards your home loan, or store it as extra savings. Remember that choosing a home loan is an important decision. As such, you should consider rebates only as a bonus feature to your home loan. Ultimately, you should primarily consider interest rates, fees and loan terms when making a decision.
Other types of rebates to consider
There are plenty of other financial products that offer cashback deals. A popular example of this is a package deal, where you stand to get exclusive discounts when you bundle certain products and services together. For instance, a lender might offer you a rebate for getting a credit card alongside a new current account. These packages allow lenders to sell more products while customers benefit from the bundle's convenience and lower costs.
What to consider with cashback incentives
While cashback incentives may sound like a great deal, it can be difficult for you to decide if the incentive is worth what you're actually paying for.
Here are some important things to keep in mind before you agree to a cashback deal.
The original product on offer. Rebates could sometimes distract you from the original product on offer. Consider the credit card, home loan, or bank account you're looking at and compare all its features and fees. The cashback deal should be a nice bonus benefit for you to think about, but should not primarily drive your decision.
Type of rebate. Not all rebates are the same. Some deals offer a direct discount on the product you're purchasing, while others allow a future discount on an affiliate brand. You should pursue a cashback offer that can give you the most bang for your buck, depending on your preferences.
Rebate limits. Certain financial products, like credit cards, cap your redeemable rebate amount. Do remember to read the fine print on rebate limits before you pursue a cashback deal.
Compare cashback accounts in Netherlands
Disclaimer: The products listed on this page are not representative of the whole market.
Bottom line
At the end of the day, you shouldn't consider a financial product or service solely for its cashback. Besides rebates, consider it for all the features it offers including fees, features and other add-on benefits. If all the other features check out and the rebate is generous as well, that might just be the best deal for you.
More guides on Finder