Nathan Lawrence was a gaming writer for Finder.
Latest articles by nathanlawrence
2 articles written by this author
Here's how you can get your beloved Disney movie or fave TV series onto the Disney+ streaming platform.
nathanlawrence
25 January 2020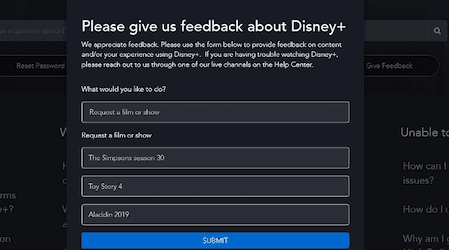 A step-by-step guide on how to set up Kids Mode on Disney+ and how to edit an existing profile to use Kids Mode.
nathanlawrence
25 January 2020