Madeleine Gracie is a Communications and Campaign Specialist at Finder. She completed her Bachelor of Arts (Media and Communications) at the University of Sydney. You can contact her at madeleine.gracie@finder.com.
Latest articles by Madeleine Gracie
2 articles written by this author
17% van de Nederlandse volwassenen is van plan om aankopen te doen tijdens de kortingsactie Amazon Prime Day 2021, volgens de laatste statistieken van Finder's Amazon Prime Day onderzoeksrapport.
Madeleine Gracie
9 June 2021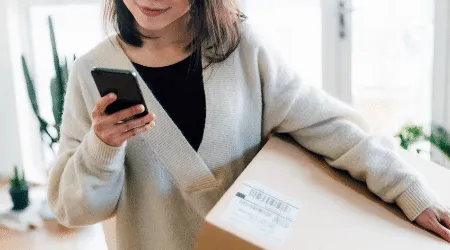 Ever wondered how much a Starbucks tall latte costs around the world? And what does that say about the value of currency? Finder's Starbucks Index 2019 delves into the data to find out.