Nintendo Switch turns on video streaming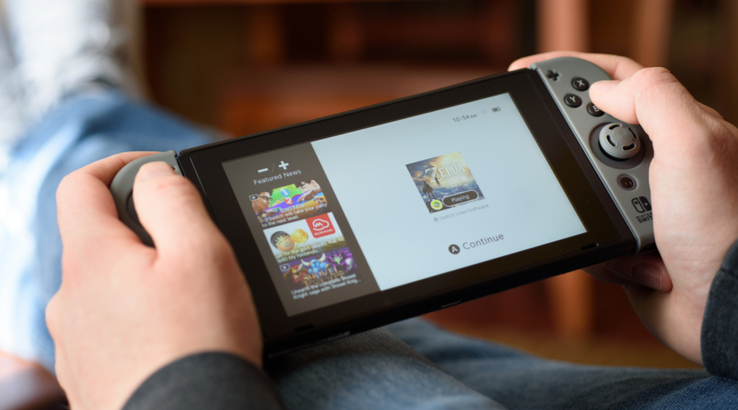 Nintendo's newest gaming console just flipped the switch on video streaming with its new Hulu app.
Both regular Hulu content and Hulu with Live TV are now accessible through the Hulu app on the Nintendo Switch. Start watching by downloading the app from the Nintendo eShop.
Hulu is the first video streaming service to debut on the new portable Nintendo Switch platform, which was unveiled in October 2016. Like the Wii and Wii U before it, Nintendo reiterated its gaming-first mantra as the reason for not including streaming services at the time of its launch.
The convertible gaming system allows you to play games – and now watch TV and movies – wherever you go, on your big-screen TV at home or via a handheld tablet.
Hulu is home to award-winning shows like The Handmaid's Tale and This is Us, as well as on-demand movies, while Hulu with Live TV taps into more than 50 of the most popular news, sports and entertainment channels, including all the leading broadcast networks and ESPN, Fox Sports, CNN, FX, Bravo, TNT and A&E.
"If you're a sports fan, Hulu's live offering makes it easy to find and favorite your teams, sports and leagues – you no longer need to memorize what time or which channel your team's game is on," the company stated in announcing Hulu for the Nintendo Switch. "We'll automatically record your favorite teams for you, so you'll never have to miss a play."
Picture: Kyli Petersen/Shutterstock