Next up in the LUNA crash: an investor vote on splitting the chain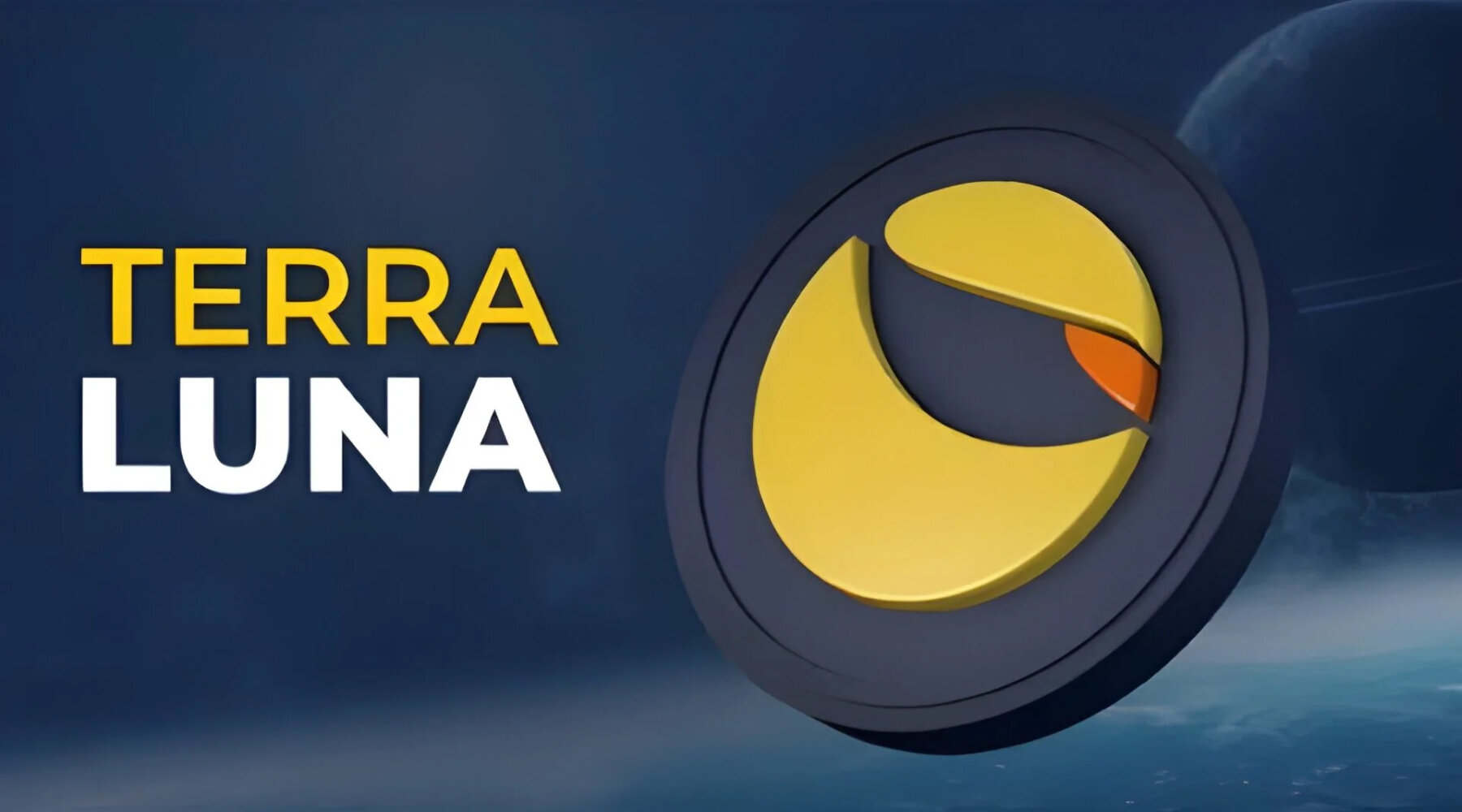 Disclaimer: This page is not financial advice or an endorsement of digital assets, providers or services. Digital assets are volatile and risky, and past performance is no guarantee of future results. Potential regulations or policies can affect their availability and services provided. Talk with a financial professional before making a decision. Finder or the author may own cryptocurrency discussed on this page.
With the crypto market still reeling, the creators of collapsed tokens LUNA and UST promise a vote on a plan to save the Terra (LUNA) ecosystem. It's not clear how that would impact its investors, though.
The people behind the collapsed Terra (LUNA) ecosystem — which includes the LUNA and UST tokens — promise a vote on Wednesday on a bid to save their project, but it's far from clear what the outcome would be for investors.
Cofounder of the Terra (LUNA) blockchain, Do Kwon, announced on Monday that his team would create an airdrop of new coins on a new chain to those who held LUNA tokens as the ecosystem collapsed.
In his announcement, Kwon prefaced his plan to save LUNA with the idea that "Terra is more than just UST" and that the "$UST peg failure is Terra's DAO hack moment," referring to the Ethereum DAO hack of 2016 in which Ethereum was forced to create a hard fork of its original blockchain.
Kwon has proposed doing the same with LUNA. He's called for the old chain to be referred to as Luna Classic (LUNC) and the new chain to retain the name Terra (LUNA).
Community isn't sold
Judging by the reactions to Kwon's Tweet, in which he shared the link to his new plan, the Terra (LUNA) community, often referred to as the "Lunaticks," hardly seemed enthused and replied with mostly a mix of skepticism and vitriol.
It's been reported that the Luna Foundation Guard (LFG), the organization that supports the Terra ecosystem, sold almost all of the 80,000 bitcoin it had purchased to collateralize UST in the case of a crisis. Given that this strategy did not succeed, Kwon's battle to regain the trust of the Terra community will be an uphill one, to say the least.
Kwon has not only drawn the ire of some in the Terra community but of many in the crypto community at large, as LFG's selling 80,000 bitcoins contributed to the recent digital asset market sell-off. Markets remain bloodied, as many fear that the LUNA-UST collapse contagion could still spread.
Speculative cryptos, NFTs at risk
Morgan Stanley has warned investors that the NFT market as well as other highly speculative and leveraged areas of crypto may still be in for some pain.
Larger-cap cryptos like Bitcoin and Ether, the native token for the Ethereum blockchain, may continue to feel the type of hurt that traditional markets are still experiencing. But Morgan Stanley claims that more speculative investments in the DeFi and NFT spaces are currently at risk for even greater pain.
Markets will likely continue to dance on a knife's edge ahead of Wednesday's vote. Some speculators are buying up cheap LUNA in hopes of a Terra ecosystem revival, which is far from a certainty.