New Year's resolution statistics
How many Americans are due to achieve their "new year, new me" goals in 2020?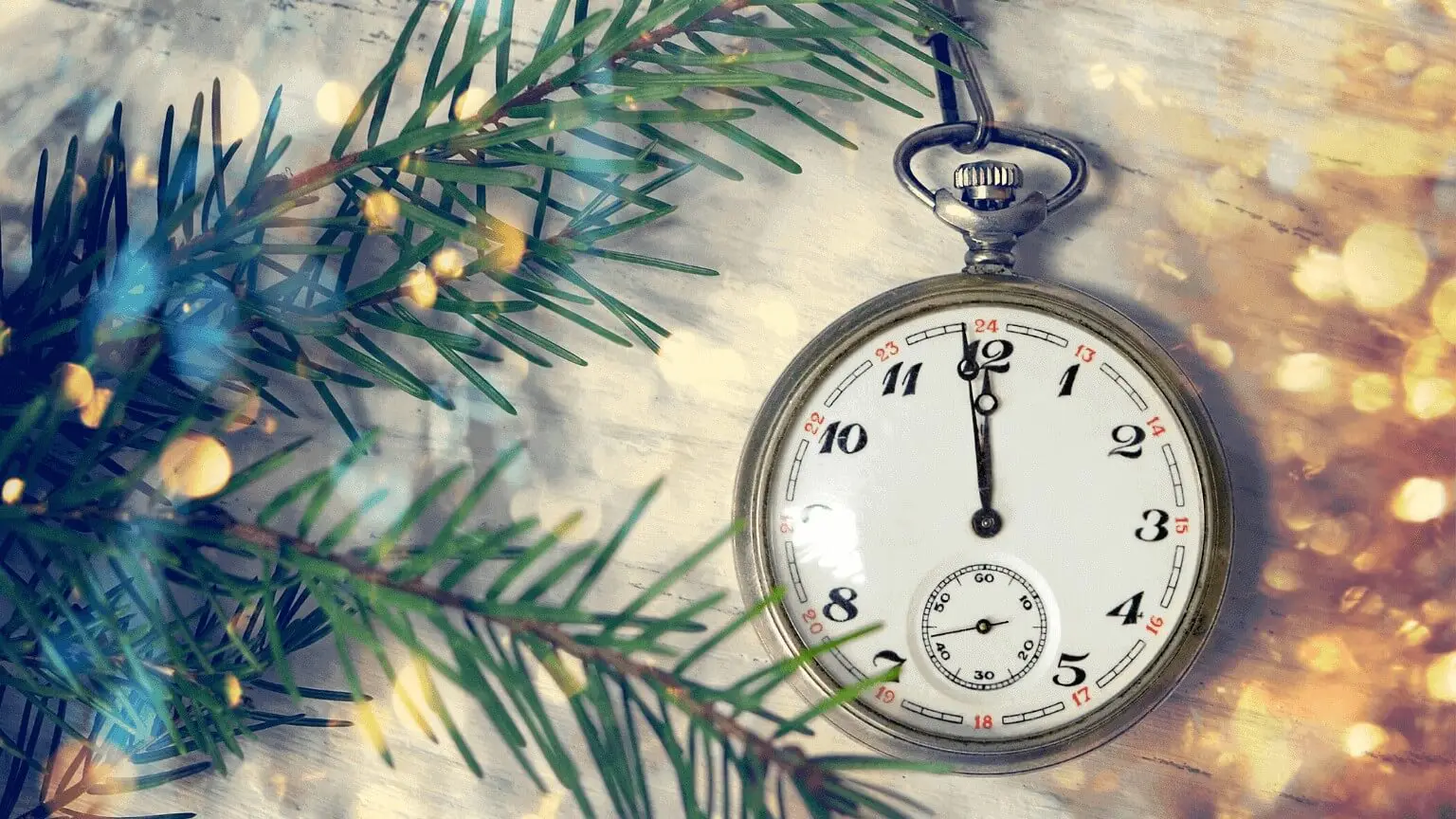 Every New Year's Eve, millions of people around the globe celebrate with the hope that next year will be better than the last.
Well, chin up: A recent Finder survey reveals that 72.4 million adult Americans — or 44.2% of all Americans — think that following through on their New Year's resolutions is well within the cards.
At least they made resolutions. Some 35.4% of adult Americans are rolling into 2020 without personal goals on the calendar.
How many Americans will make a New Year's resolution?
An estimated 164 million adult Americans (64.6% of the population) say they're determined to learn something new, make a lifestyle change or set a personal goal in an effort to better themselves in 2020. The top five categories that keep us to this holiday tradition relate to money, health, career, self-improvement and love.
| Resolution | % of Americans | Estimated No. Americans |
| --- | --- | --- |
| Health | 39.2% | 99,519,708 |
| Money | 29.8% | 75,675,137 |
| Self Improvement | 31.6% | 80,318,554 |
| Love | 16.5% | 41,916,245 |
| Career | 13.7% | 34,762,874 |
| Don't Have One | 35.4% | 89,856,382 |
Gender
Of those surveyed, some 68.5% of men and 61.5% of women plan to make a 2020 resolution.
Health-related resolutions are at the top of the list: 40.9% of guys and 37.8% of gals. Not too shocking for a world of people who love taking photos of themselves.
The least targeted resolution across the board relates to a career — which is ironic, given that money is second to health for 33.7% of men.
As for women, 31% lean toward self-improvement, and 26.7% plan to set a money-related goal.
Generation
The majority of millennials — 86.9% of this generation, representing 48.3 million millennials — say they'll make a New Year's resolution in 2020. However, the number of "resoluters" falls off as ages increase. About 68.9% of Gen Xers and 47% of baby boomers plan to throw their hat in the resolution ring next year.
While Gen Xers and boomers plan to focus their resolutions on health and self-improvement, more than half of all millennials — an estimated 52.1% of this generation — will concentrate on money-related goals.
What all three generations could agree on is that resolutions aren't as needed in the love and career department. Oddly enough, both at 26.2%, these two categories sat at the bottom of the millennial resolution list.
How many Americans think they'll fail their resolution?
If you've ever been to a gym on the first week of January, you've witnessed the great migration of "resoluters." You've probably also seen that crowd thin by mid-February.
According to our survey, an estimated 9.3 million Americans — or 5.7% of all Americans — don't believe that meeting their resolution is within reach. Compare that to 72.4 million optimists, or 44.2% of all Americans, who feel that next year's resolution is in the bag. Sitting somewhere in the middle of resolution completion is nearly 82.1 million Americans, about 50.1% of the population, who think it's possible — but they aren't entirely confident.
Gender
A small slice of men and women are naysayers of resolution success next year: Just 6.1% of women and 5.2% of men head into the new year prepared to fall.
Then there are those who think they'll crush their annual intentions. The 50.7% of men who believe they'll achieve their goal outnumber 38.5% of women who say the same.
The majority of women (55.4%) are iffy on whether they'll achieve their resolution.
Generation
None of the generations are writing resolutions off completely, but most are hesitant to say that they'll reach their goal. Only 2.3% of millenials, 6.2% of Gen Xers and 8.4% of boomers say they won't hit the mark next year.
The 54.4% of millennials who believe their resolution is doable make it the most confident generation. Closely behind are the about 47.3% of Gen Xers and 28.4% of boomers who believe they'll also reach their goal.
Boomers are most up in the air, with 63.2% of the generation saying a successful outcome is doubtful. In effect, boomers are the only generation comprising more unsure people than assured.
| Resolution | Millennials % | GenX % | Baby boomers % |
| --- | --- | --- | --- |
| Health | 47.9% | 42.3% | 30.5% |
| Money | 52.1% | 32.8% | 13.7% |
| Self Improvement | 49.9% | 33.1% | 19.5% |
| Love | 26.2% | 20.7% | 6.5% |
| Career | 26.2% | 16.2% | 3.7% |
| Don't Have One | 13.1% | 31.1% | 53% |
What's the excuse for failed New Year's resolutions?
Of men and women and all three generations, the main reason we're not able to see 2020 resolutions to success is because we "don't have the willpower." Others blame it on forgetting, being too lazy or some other reason.
Gender
Besides the 42.1% of men and 47.7% of women who think they're lacking the willpower, there's a good chunk who claim they might be forgetful in the new year — how convenient. To home in, 28.4% of men and 20.7% of women say they'll probably lose track and forget about their resolution.
While women are more inclined to admit to not having willpower, men are more ready to blame a failed resolution on being lazy. The lazy bunch of "resoluters" is made up of some 17.7 million men (23%) and 16.4 million women (19.1%).
Generation
An estimated 21.1 million millennials (43.5%), 31.6 million Gen Xers (44.8%) and 20.1 million boomers (47.1%) say if they fold on their resolutions, lack of self-control is to blame.
The resolution roadblock that's runner up for 28.2% of millennials and 25.6% of Gen Xers is the possibility of it slipping their mind.
And fighting the good fight against the aging process, laziness (14.3%) and forgetfulness (18%) are the two least likely reasons boomers say they might not hit their goal.
| Population | Always forget | Don't have the will power | Too lazy | Other |
| --- | --- | --- | --- | --- |
| Men | 28.4% | 42.1% | 23% | 15.7% |
| Women | 20.7% | 47.7% | 19.1% | 21.2% |
| Millennials | 28.2% | 43.5% | 25.1% | 14.5% |
| GenX | 25.6% | 22.8% | 22.2% | 17.4% |
| Baby boomers | 18% | 47.1% | 14.3% | 24.9% |
For media inquiries: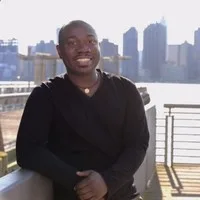 Allan Givens
Public Relations Manager
203-818-2928
allan.givens@finder.com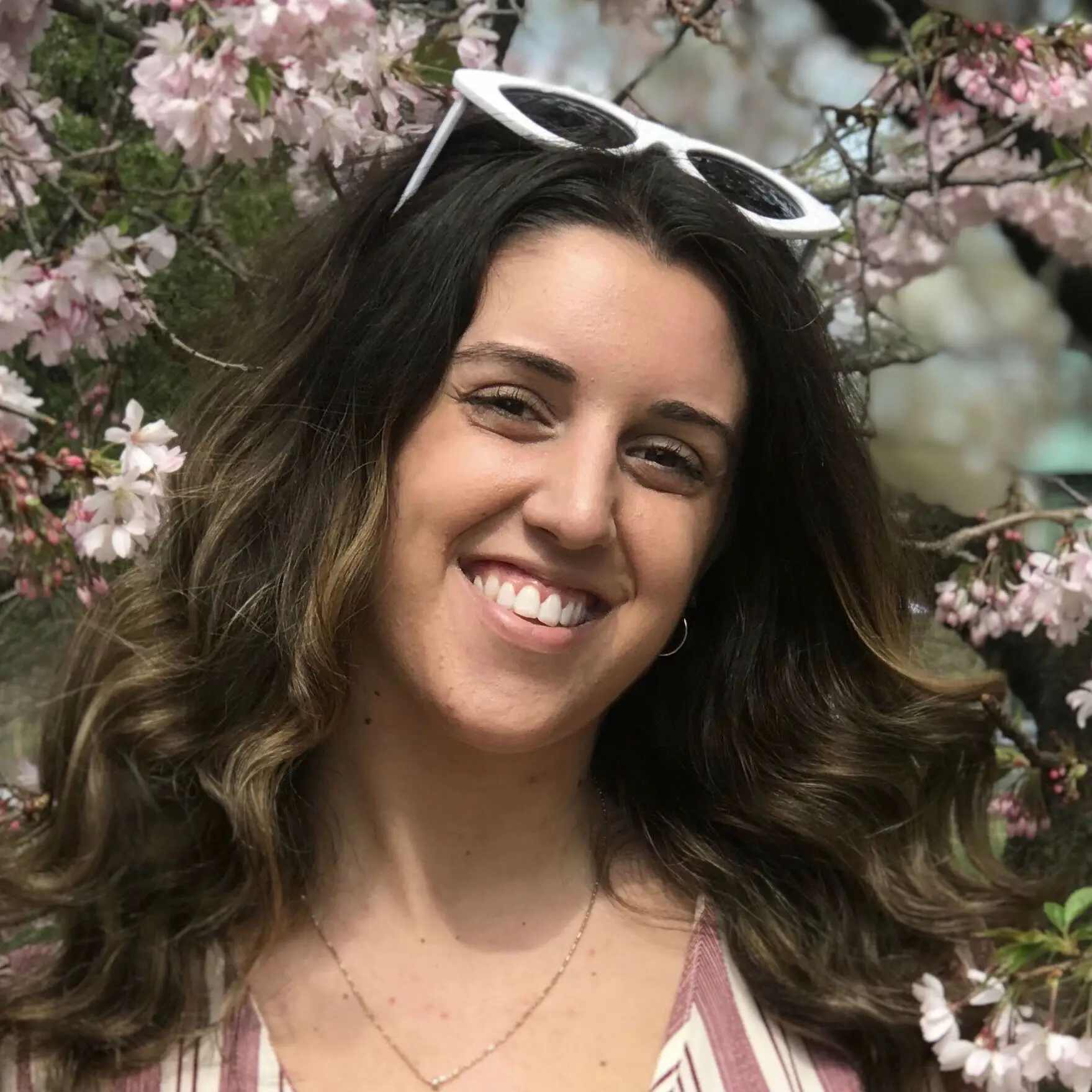 Nicole Gallina
Communications Coordinator
347-677-4931
nicole.gallina@finder.com