New paperwork-light business loans available to non-conforming borrowers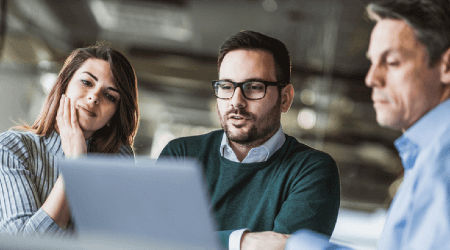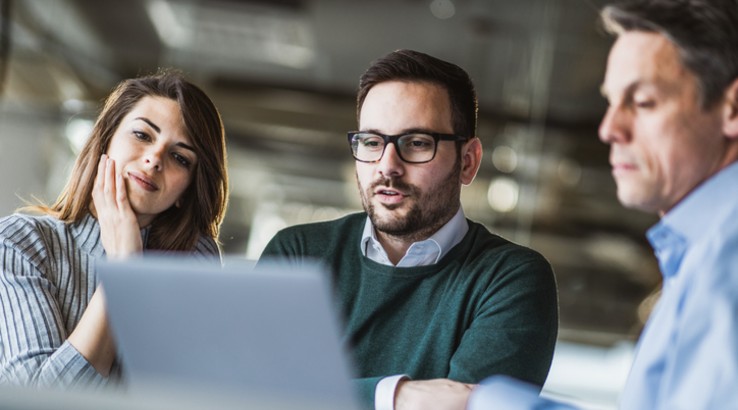 South End Capital's "conventional loans" promise a low-cost SBA alternative without the hassle.
South End Capital launched its conventional loan program Monday to offer subprime business owners an affordable alternative to Small Business Administration (SBA)-backed funding.
At a glance
Loan amounts: $250,000 to over $15 million
LTV: Up to 200% for real estate and equipment
Rates: 8% to 10%
Down payment: 10%
Turnaround time: 30 to 60 days
Minimum credit score: 600
Minimum time in business: 1 year
The Connecticut-based lender offers funding to business owners who might not be able to meet SBA loan requirements or have the time to fill out the extensive paperwork that comes with SBA funding.
"Many business owners are desirous of obtaining low-interest-rate SBA or bank financing but either don't qualify or don't want to deal with an extensive loan process," said Noah Grayson, president of South End Capital, in a statement. "Our new conventional business loan program offers all the benefits of SBA or bank financing but without the headache."
The program is designed to mirror government-backed loans, without being backed by the government.
A more inclusive business loan
The SBA created its government-backed loan program to make large amounts of funding available to small business owners at a competitive rate. It does this by guaranteeing up to 85 percent of loans that lenders offer through this program, to offset the risk and reduce the amount of collateral required.
The SBA also caps rates and fees lower than what most small business owners will find elsewhere, sometimes as low as 8 percent depending on the program.
But SBA loans also have one of the lowest acceptance rates for any type of small business funding out there, according to a 2019 survey by the Federal Reserve Bank.
Generally, businesses can have a hard time if an owner has mediocre credit or the business has been around for less than three years. South End Capital's lower credit and time-in-business requirements opens up this type of funding to more borrowers.
It also works with businesses that have low cash flow, or owners with past bankruptcies and foreclosures on their records. These can struggle to get SBA funding as well.
Faster funding
SBA loans are notoriously paperwork-heavy, compared to other options. Business owners have to fill out a series of forms on everything from listing the personal assets and liabilities for every business owner to even any past or current criminal records.
Lenders also often need to get approval from the SBA to offer funding from the government agency itself, which can take months. The whole process is significantly longer than most other types of business funding, sometimes spanning months.
South End Capital aims to rectify this with a turnaround time of 30 to 60 days. While some online lenders offer funding in as little as one business day, few do so at that cost.
Lower cost compared to other online business loans
The non-SBA loans available to the borrowers that South End Capital serves can be expensive. Online lenders can charge between 30 percent and 80 percent APR — or even higher when business owners turn to alternative financing solutions like merchant cash advances.
South End Capital's business loans come with rates that compare to SBA funding — and are one of the few options that cap out well under where many business loans start.
Founded in 2009, South End Capital is a non-conforming lender that offers commercial business loans and other types of business financing, in addition to its subprime SBA loans. It's also a broker that can connect businesses to other providers if its loans don't meet a business's needs.
Picture: Getty Images