New Mastercard Send deal transfers money through Western Union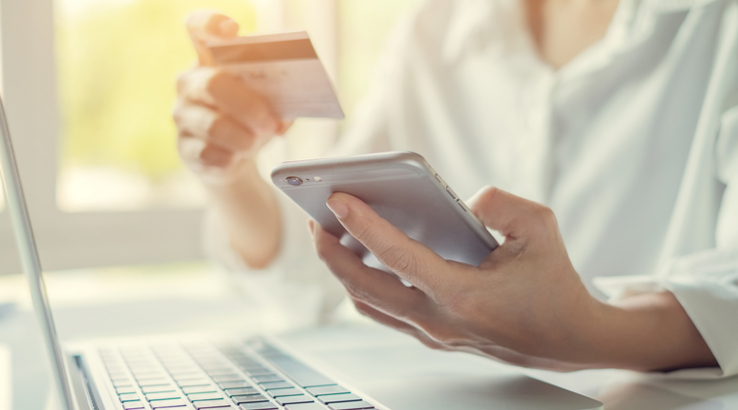 Innovative partnership offers convenience for sending money between debit cards, but it comes at a cost.
Mastercard Send will soon link your debit card with the debit cards of family or friends through a new industry-first partnership with Western Union.
When the system officially launches in early 2018, paymentweek reports that Western Union website or mobile app users will be able to send funds from a credit card, debit card or bank account to the recipient's debit card through Mastercard Send.
"We're offering customers more choice and convenience when they send and receive money," said Western Union chief strategy/product/marketing officer Libby Chambers. "This new capability we've developed with Mastercard means customers will be able to send funds directly to their receivers' debit card with speed and ease."
The partnership is important because of the players involved. Mastercard is one of the leading payment cards and Western Union is the world's largest money transfer service, with more than 500,000 agent locations. No other money transfer service has ever linked directly to Mastercard debit cards.
In exchange for that convenience, however, users are likely to pay more to send money to others through Mastercard Send. In a comparison of Western Union versus other international money transfer services, finder.com has found that several others offer a lower or no fee for transferring money between bank accounts, and if you're sending money across borders, some services may have more competitive currency exchange rates, too, which ultimately puts more money into your recipient's hands. Both of those are important factors to consider when deciding how best to transfer your money.
Check out our comprehensive guide to read more about the pros and cons of using Western Union, and compare its fees, foreign exchange rates, and minimum and maximum amounts with those of other money transfer services available.
---
Photo: Shutterstock