New LUNA chain, token coming this weekend. Here's what investors need to know.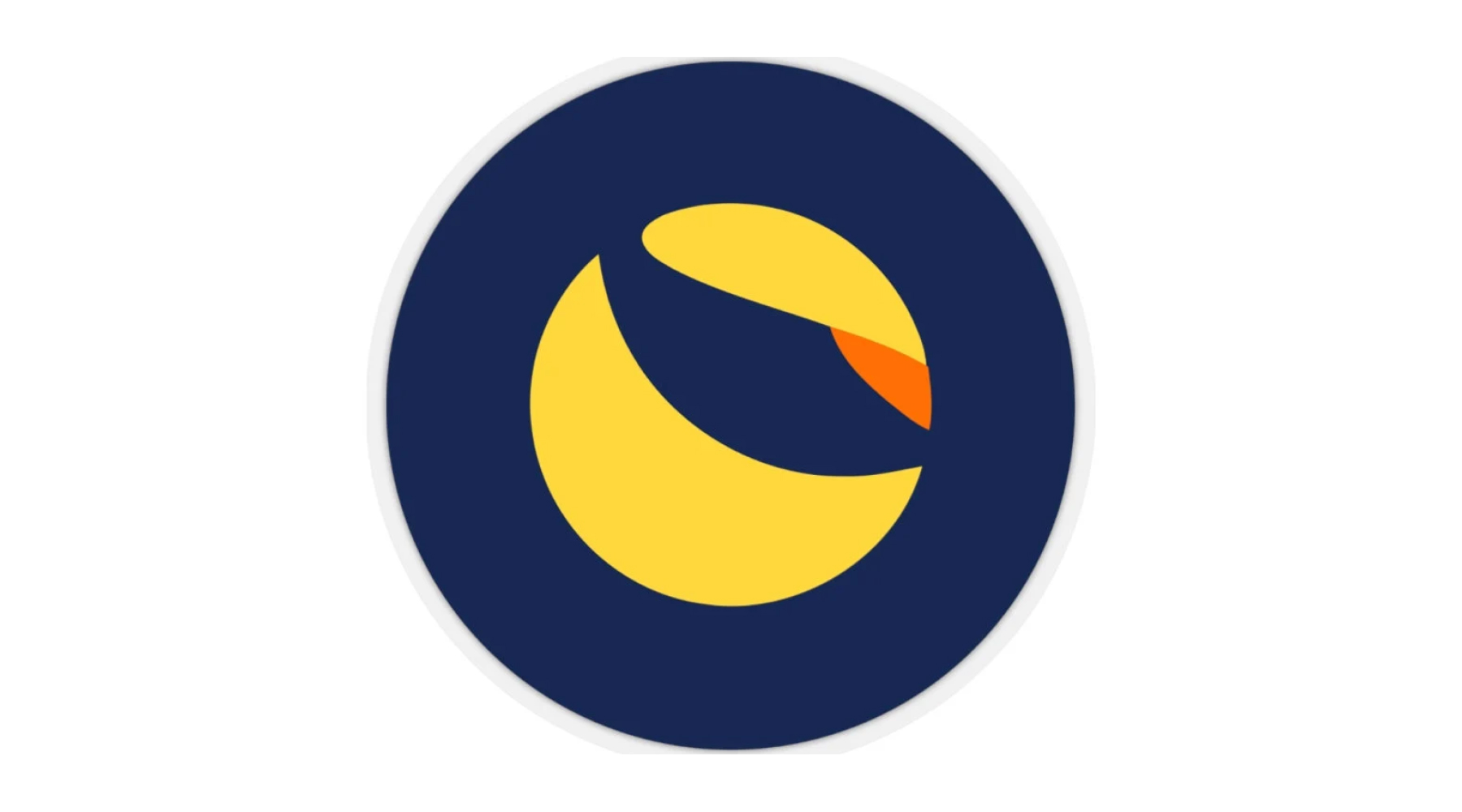 After approval of a plan to revive the LUNA ecosystem, the blockchain will split Saturday with an airdrop of new tokens to holders of the crashed coin.
Disclaimer: This page is not financial advice or an endorsement of digital assets, providers or services. Digital assets are volatile and risky, and past performance is no guarantee of future results. Potential regulations or policies can affect their availability and services provided. Talk with a financial professional before making a decision. Finder or the author may own cryptocurrency discussed on this page.
This week, Terra's community voted in favor of a proposal to hard fork the LUNA chain and to airdrop former and current holders of the failed crypto new LUNA tokens.
So the new chain and tokens are coming this weekend. There are some strings attached, though.
Here's what both current and former token holders need to know.
What investors may get
On Wednesday, Terra's governance vote concluded, with 65% of the members of the Terra community voting in favor Terra (LUNA)'s cofounder Do Kwon's proposal to revive the LUNA ecosystem by starting a whole new blockchain.
The new chain is set to go live on Saturday, May 28, 2022, with a LUNA 2.0 token airdrop set to follow.
A post on Terra's Medium page said that the number of new LUNA tokens you will receive in the airdrop will be determined by the types of tokens you held pre- and post-attack on the Terra Classic blockchain – the new name for the original LUNA chain. These old tokens will now be known as Terra Luna Classic (LUNC). The new token will be Terra (LUNA).
"Pre-attack" will constitute any time before 10:58 pm UTC on May 7, and "post-attack" will constitute any time post 12:38 am UTC on May 27.
Terra's backers say the meltdown was due to a well-funded attack on the ecosystem, but others have questioned whether such an attack occurred.
Those who held either LUNA, including staking derivatives of the asset, or aUST (UST deposited in Anchor Protocol) pre-attack will be airdropped some fraction of the LUNA that they owned. The same is true for those who hold LUNA or UST in the post-attack period.
UST, a stablecoin ostensibly pegged to $1 USD, was the root of the Terra collapse. An algorithmic coin tied to LUNA, when it fell below the peg, efforts to stabilize it lowered the price of its sister coin. Ultimately, both lost most of their value.
Only 30% can be resold now
The airdropped tokens — 116 million in total — will come with certain stipulations, though.
The majority of airdrop recipients will receive 30% of their new tokens upon the creation of the genesis block of the new chain. The remaining 70% of these tokens will be vested over two to four years, depending on which Terra assets and how many of those assets you held pre- and post-attack.
It's impossible to know how much the airdropped LUNA will be worth, but the vesting period will make it so that airdrop recipients cannot just dump the new LUNA on the market.
The bigger question around the value of these new tokens revolves around whether Terra can regain user trust and incentivize users to begin using the Terra ecosystem again.