New app combines the benefits of debit and credit cards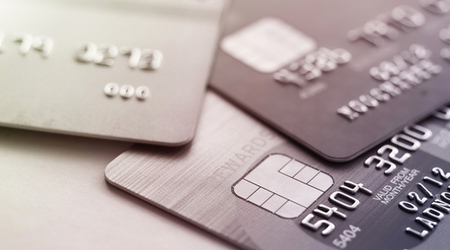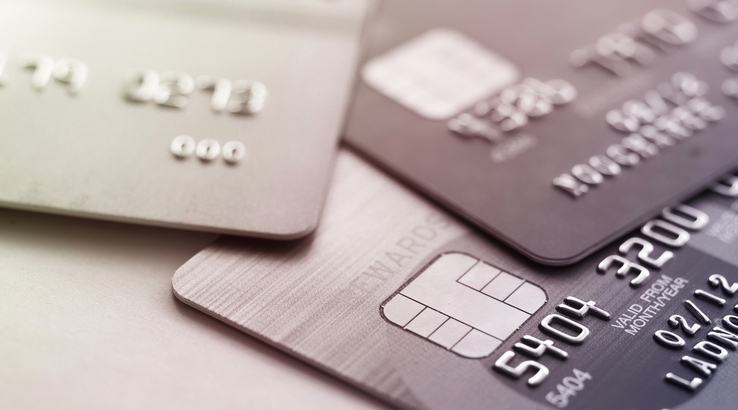 What's better: Preventing revolving debt with a debit card or building credit and earning points with a credit card?
Perhaps you no longer have to choose between the two scenarios, because there's a new service that aims to combine the best of both worlds.
Debx, a newly launched financial app, links your credit and debit accounts and pays off credit purchases automatically. According to the company's website, Debx founder Ben Psillas "loved the fiscal discipline of debit and rewards of credit, but hated the large monthly bill and fees of credit and little to no rewards with his debit card."
So how does Debx work?
Once your Debx account has access to both your debit and credit card account, and you've set up the auto-pay options, begin using your credit card for everyday purchases, such as groceries and meals.
In short, treat your credit card as if it is your new debit card. But rather than having purchases sit on your credit balance and turn into debt, Debx pays off these transactions every day, using funds from your checking account. In this way, you build up your credit history, accumulate points and benefits but also manage your debt.
The app shows real-time account balances, and allows you to pause automatic payments to prevent overdrafts. The app promises to reimburse any overdraft fees caused by its services, and the service allows users to link multiple credit card accounts.
Why go through the trouble?
Managing personal debt is one of those things that people know they should do, yet manage to fumble. According to Experian's most recent credit card report, Americans carried an average credit balance of $6,354, across an average of three credit cards in 2017.
That adds up to a national credit card debt of $834 billion. Additionally, household debt totalled a record $13.5 trillion last year, according the Federal Reserve Bank of New York.
A strong credit record is crucial to qualifying for mortgages and car loans. Credit card companies offer points, airline miles and a slew of other benefits to entice users into spending more.
It's essentially free money, but you have spend cash to get it. Using a credit card but not fully tapping into the built-in rewards means that consumers are leaving money on the table, whether it comes in the form of airline miles or actual cash back.
That said, even fiscally responsible consumers can lose track of their spending, or buy more than they should, in the hopes of chasing rewards. Additionally, consumers who have multiple accounts don't have a way to track their spending in one place.
On the flip side, while debit cards are attractive for no interest rates and real-time spending, they don't offer rewards, build credit history or carry the fraud protection and strong warranties that many credit card companies do.
Debx doesn't charge fees, which means that using the app every day allows you to build up your credit score for free and pick up the valuable incentives credit companies dangle in front of consumers.
With Debx, consumers have all their spending in one location, so they can track spending at a glance. This can be helpful, not just for making smarter shopping decisions, but to spot fraudulent activity, rather than jumping in and out of multiple accounts with multiple passwords.
Should you ever have a sizable credit card purchase to make and you don't want to clear out your checking account, Debx has options such as auto-pay limits for high amounts and a shut-off balance where the app won't pay off purchases if your savings account gets too low. With Debx, consumers finally have a way to set up an easy-to-manage revolving payment system that manages credit as it happens.