Netflix introduces top 10 lists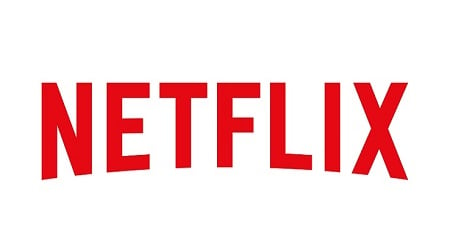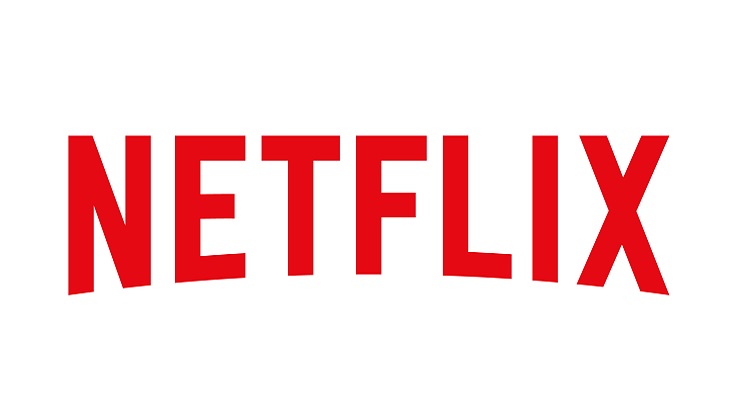 The streaming TV giant has introduced a system to show what's hot now on the platform.
Netflix is rolling out top 10 lists showing what is currently popular in the U.S. The lists include a top 10 for all Netflix programming, a top 10 for original series and a top 10 for movies. While the popular streaming platform has traditionally offered viewing recommendations based on your past watching habits, the new move taps into the void of recommendations based on what others are watching.
The lists will vary, as will their position. If the overall top 10 list is more relevant to you, it will be higher on your home page. If you tend to ignore it, it will be lower. The series and movies top 10 lists will be under their respective tabs. The lists will be updated daily and programming that makes the list will feature a special badge throughout the Netflix app.
"When you watch a great movie or TV show, you share it with family and friends, or talk about it at work, so other people can enjoy it too," said Cameron Johnson, product innovator for Netflix, in the announcement. "We hope these top 10 lists will help create more of these shared moments, while also helping all of us find something to watch more quickly and easily."
Predicting binging habits
Many media outlets — including this one — regularly detail what's hot and what's new on Netflix. The addition of an online top 10 list makes it easier for viewers to find viewership-based recommendations, similar to what can be found on other platforms. It also reflects a changing attitude about keeping viewership numbers secret — a facet of television that typically made industry reflection the domain of third-party companies like Nielsen.
Netflix's top 10 lists do not reflect what viewers watched, per se, but what they sampled. For the top 10 list, Netflix changed its definition of a "watched episode" from a viewer watching 70 percent of an episode or movie to a viewer watching the first two minutes of it. This has raised criticism that the top 10 lists do not present the most popular programming on Netflix, but simply the most intriguing.
This may be intentional. By focusing on what draws views, Netflix can create more viral content that would be discussed online and hyped. "Maybe 76 million people didn't watch all of 'The Witcher,' but 76 million subscribers did sample 'The Witcher.' That means, in one way or another, they're interested in shows like 'The Witcher,' so Netflix now knows to produce more fantasy epics, or video game adaptations, or super weird series featuring terrible original songs," Ben Travers wrote for IndieWire.
"Sharing that popularity elevates the odds more people know about the show, sample the show and subscribe to Netflix — just like all these new movies and shows on the Top 10 lists. Netflix may be secretive, but it still needs to be seen as a success."
Picture: Wikimedia