Netflix Basic with Ads … for days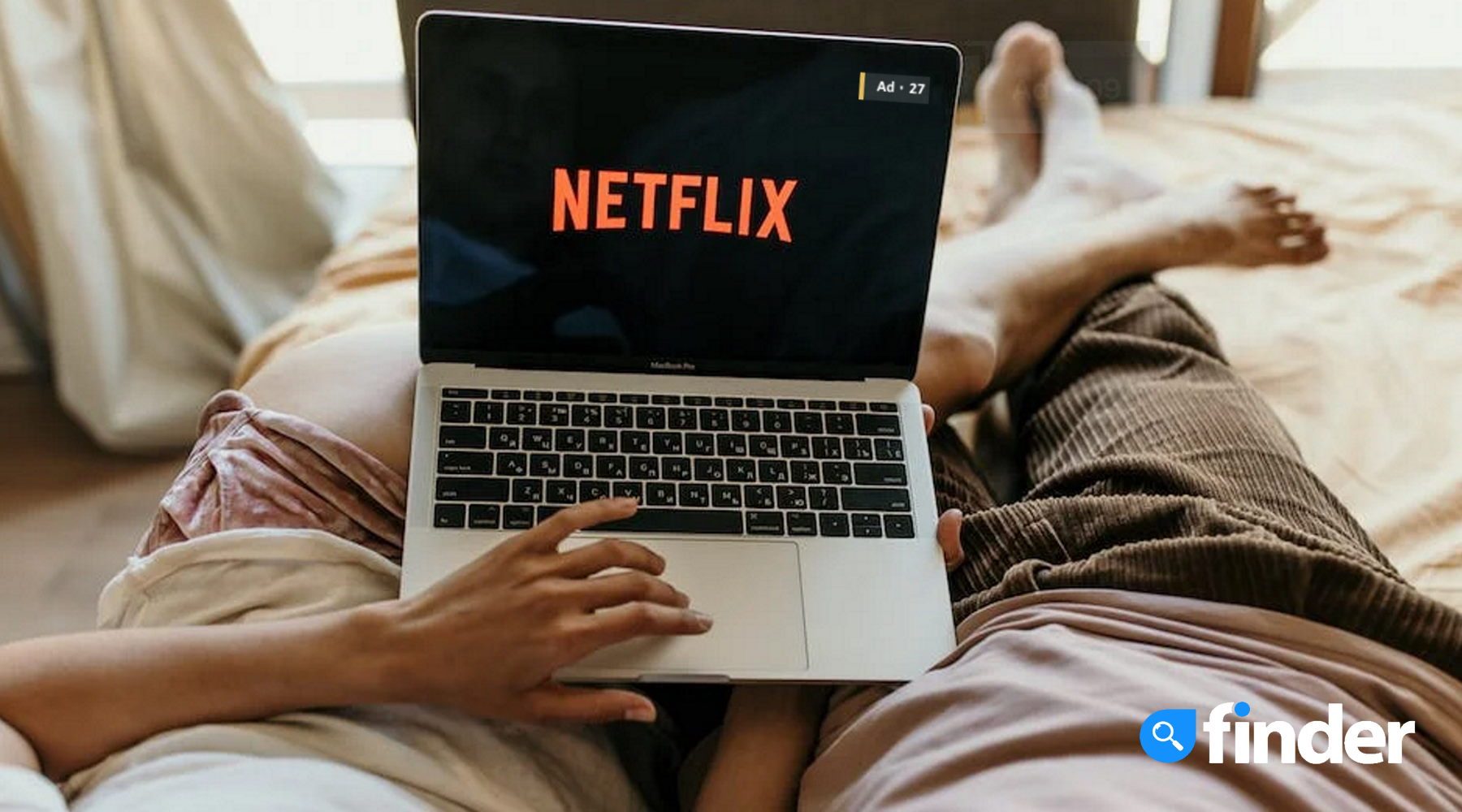 The average Netflix user will watch three days' worth of ads.
Last week Netflix announced it will offer a new ad-supported tier called Basic with Ads for the bargain price of $6.99. Great deal, right?
It is until you actually think about what you're getting for your "savings".
At an annual cost of $83.88, the ad-supported membership comes in at $36 cheaper than Netflix's basic tier, which costs $9.99 a month, or $119.88 a year. This means you're saving $3 a month.
But at what cost to you? In its announcement, Netflix said not only that the ad-supported tier isn't getting the full line-up of Netflix programming due to licensing restrictions or the ability to download shows, but also that subscribers will be shown an "average of 4 to 5 minutes of ads per hour."
Prior to the pandemic, the average Netflix user watched two hours of programming per day. During the pandemic, that figure jumped up to 3.2 hours.
If we multiple the average of those two viewing numbers — or 2.6 hours per day — by the average minutes of ads you'll have to watch — 4.5 minutes per hour — the result is a tidy sum of 4,271 minutes over a 365-day stretch. Or 71 hours. Three days!
Three days of ads, all to save $3 a month.
Not that this would make sense to actually do this but if you were to work those three days' worth of hours (71ish) at the Federal minimum wage of $7.25, you'd be looking at earning $516.02 — enough to pay for the Basic tier 4.3 times over, the Standard tier 2.8 times and the Premium tier 2.2 times.
Image: Getty