Navy Federal CU unveils VoiceID account access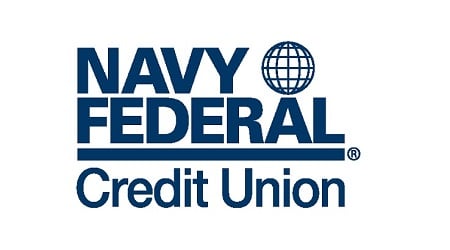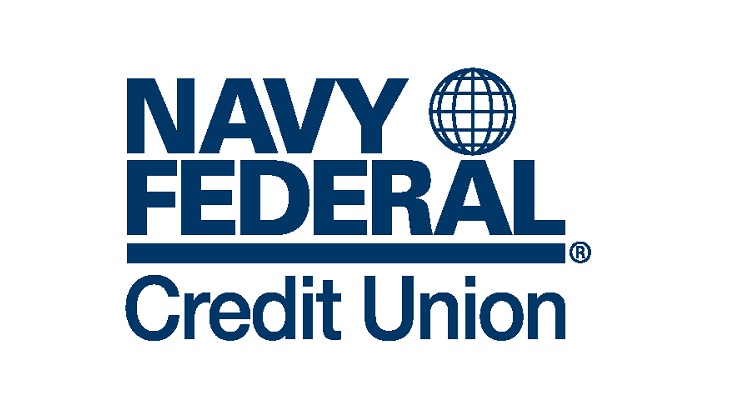 The venerable credit union wants your voice to be your PIN.
Navy Federal Credit Union has announced the launch of Voice ID, an innovative way to log in and secure accounts. An accountholder can now access his or her account using a simple passphrase said in the customer's voice. The technology allows for your voice's pitch and tone — as well as your dialect and other speaking characteristics — to be a part of your passphrase, dramatically increasing your account security.
At a glance:
VoiceID
Features: Access to a voice-sensitive passphrase to access your account instead of a PIN, simple setup, no need to press buttons
Cost: Complimentary to the account
Limitations: May be affected by factors that influence your voice, such as illness. Currently unclear if voice recognition systems can be fooled by a voice recording.
When a customer enrolls in VoiceID by calling 888-842-6328, the system — once verifying his or her account information — will ask the customer to say a passphrase in a normal speaking voice. Unlike popular voice recognition software like Alexa or Siri, the software is listening to both the cadence and the meaning of the speech, so it is harder to fake the passphrase — even if you happen to know it and are good at imitating voices.
"Security is our priority. Similar to a fingerprint, your voiceprint is unique to you," said Michele Wilson, manager of contact center operations project management for Navy Federal, in an announcement. "VoiceID removes the need to remember multiple pieces of personal information, making it easy and convenient for our members to access their accounts."
VoiceID will be joining Navy Federal's suite of security enhancements, including push notifications, the ability to freeze credit and debit cards at will, and ready access to their accounts via the Navy Federal app.
The Navy Federal Credit Union is one of the largest credit unions in the United States. Geographically serving the entire nation, membership to the credit union is restricted to US Department of Defense uniformed active service and retired personnel, active and retired civilian personnel, cadets and recruits, and family members. It offers savings and checking accounts, credit cards and loans for vehicles, homes, college and more.
About voice biometrics
Voice-secured accounts have been the rage in the fintech world. Also known as voice biometrics, voice identifications create a virtual fingerprint that is unique to the person. Minor factors, such as lip shape, tongue placement, nasal passage clearance and if one has a mustache or not can change the way one's voice sounds. This virtual fingerprint is text-independent and language-independent, so it does not matter how the passphrase is said; a person's unique voiceprint should be detectable.
Limitations of the technology
Despite this, it is unclear if this technology is as secure as it seems. First, it is unclear if voice biometrics engines are sensitive enough to detect a recording. If a fraudster presented a high-enough-quality voice recording to the system, it is not clear if the engine would be savvy enough to test for randomness to ensure that the print was unique.
Additionally, as artificial intelligence advances, it may become possible to simulate one's voice from samples. While this technology is still some distance from reality, this is increasingly becoming a reality. In 2019, researchers at AI startup Dessa were able to convincingly fake the voice of podcast host Joe Rogan.
"They certainly can be duped — you don't need to be Mike Yarwood or Rory Bremner," computer security expert Graham Cluely told the Guardian about the security of voice biometrics systems. "There have been a number of occasions when these things have been found to be not up to scratch."
"There is extraordinary technology now which is able to emulate people's voices pretty much in real time. If a criminal has fragments of you speaking already — for example, a YouTube video or podcast — there's technology that can put together a very convincing imitation of your voice," Cluely added.
Photo credit: Navy Federal Credit Union