Nationwide transitioning away from retail banking to focus on its insurance division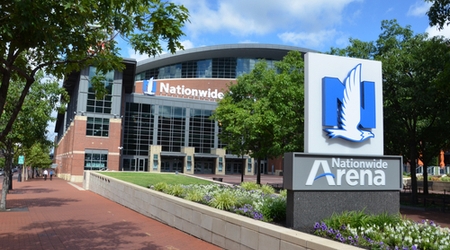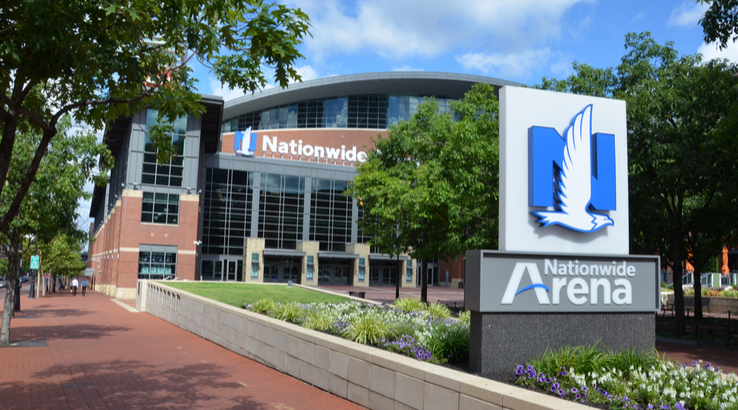 The company says significant investments would have to be made to compete with emerging technologies in the banking industry.
One of the largest insurance and financial services companies in the world is transitioning away from full-service retail banking. Nationwide announced on its website that it will transfer its $4.1 billion in loans and $4.8 billion in deposits to other financial institutions and limit its banking operations to servicing its 18,500 401K customers.
Nationwide is based in Ohio and began its tenure in 1925 as a small mutual auto insurer. It expanded its insurance operations to include banking in 2006 and today stands as one of the top mega-financial services and insurance companies with more than $158 billion in assets. The company plans to place more emphasis on its insurance division.
Nationwide cited a competitive technological landscape as one reason for the change.
Emerging technologies are changing the way people do banking business. Many consumers are moving towards online banking services for their savings and checking accounts. Nationwide CFO Mark Thresher alluded that the company has experienced satisfactory growth but that the company is limited in its technological capabilities, which could hamper the bank's ability to remain relevant in the current technological landscape.
"You probably need to be bigger and have more technology capabilities than we have today," he said.
After evaluating the company's entire business dealings, Nationwide's board of directors decided the company would be better served to invest its resources in its property and casualty insurance division.
What does the move mean for its banking customers and employees?
Nationwide's shift in direction won't affect its customers or employees anytime soon. The company expects it will take several months for any big changes to occur.
Nationwide has solicited the aid of an investment banker to find the most optimal transfer solutions for its loans and deposits. In the meantime, it's business as usual for its banking customers.
The financial institution employs 240 workers in its retail banking division, and it's too soon to speculate what will happen to them.
The Fortune 100 company offers a broad range of insurance products all across the US, including automobile, homeowners, life, commercial, boat, farm and motorcycle insurance policies. It has written more than $46 billion in premiums across the board.
Nationwide has a reputation for its stellar philanthropy, has received high marks for its diversity and equality in the workplace and is also a 2018 Catalyst Award recipient.
In addition to the wide range of online banking services available today, could Nationwide be concerned that blockchain is the banking of the future?
Picture: Shutterstock