Nationwide pet insurance now human-animal bond certified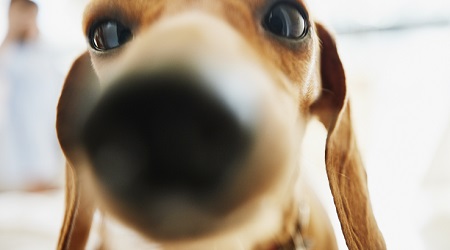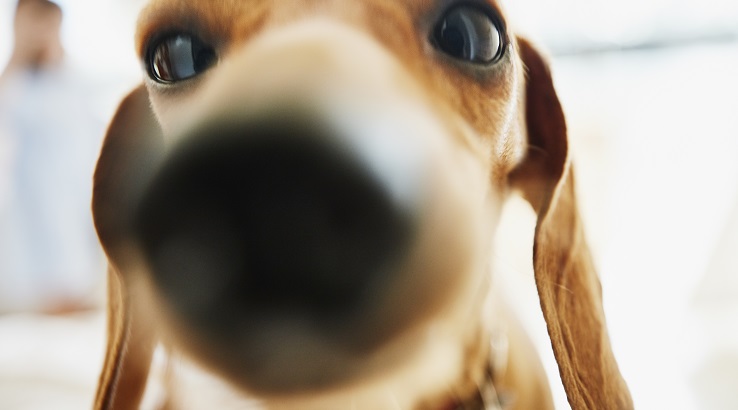 In a move that will please many pet parents, Nationwide has been certified to promote the human-pet bond.
Nationwide Insurance has become a Human-Animal Bond Certified Company. This announcement was made by the North American Veterinary Community (NAVC) and the Human Animal Bond Research Institute (HABRI), joint founders of the Human-Animal Bond Certification program. Nationwide is the first insurer to offer pet insurance in the United States and is currently the largest pet insurer in the country.
All Nationwide pet associates will complete the 22-hour certification to illustrate their understanding of how the human-animal bond contributes to the health of the pet and its owner, as well as to the reduction of insurance claims.
"Becoming Human-Animal Bond certified is an honor and a process that we are committed to in every interaction we have with pets and their families. We know the more we learn, the more we can protect them," said Heidi Sirota, Nationwide's chief pet officer, in the announcement.
Typically given to veterinarians and pet care specialists, the NAVC Human-Animal Bond Certification is a training program that promotes the bonding needs of pets and their human companions. As stated by the NVAC, the certification program "delivers a thorough evaluation of the science, communication, community engagement, animal welfare and wellness, and medical care needed to create and maintain a positive human-animal bond."
Certification offers 22 hours of Registry of Approved Continuing Education (RACE)-approved continuing education credits. The program is self-paced but requires passing a final exam for certification.
Nationwide is one of only two companies to receive the certification. The animal pharmaceutical company Zoetis also is Human-Animal Bond Certified. The company produces vaccines, animal health diagnostics tools and other drugs for both farm animals and animal companions.
It is unclear if any other pet insurance companies are seeking the certification.
"Nationwide has earned this meaningful recognition through its significant commitment to human-animal bond research, education and professional development," said Steven Feldman, HABRI executive director. "Being a Human-Animal Bond Certified Company recognizes that Nationwide is strengthening the human-animal bond as a core part of its mission."
A commitment to pets
The company has also made significant contributions to research into the human-animal bond. Nationwide conducted a study into the benefits of pet-inclusive workplaces, as well as contributed toward research into the benefits of companion animals for patients with PTSD, cancer or autism.
"Nationwide is committed to protecting our members' pets through our direct relationships with pet owners and through our veterinary partners. That is why we are so proud to support human-animal bond research," said Dr. Jules Benson, Nationwide's associate vice president of veterinary relations. "Understanding and sharing the science of the human-animal bond helps all of us as individuals, families and communities."
Picture: Getty Images