Nation's Average Credit Score Hits New Record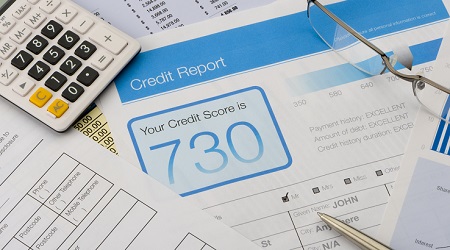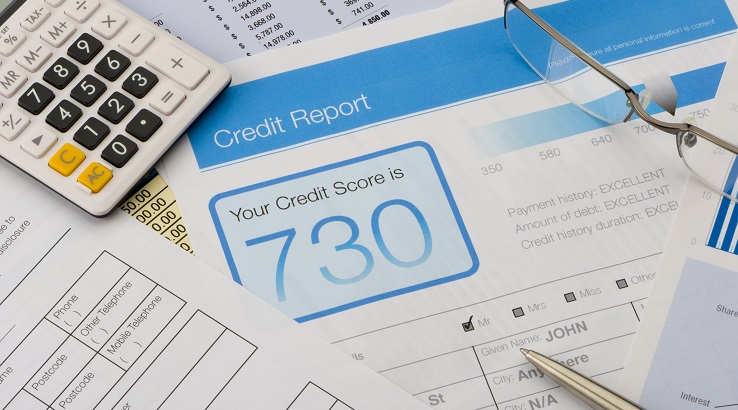 The rash of consumer borrowing has produced an interesting sideline: More Americans are increasingly responsible with their credit.
The United States is in a consumer debt crisis. Per data from the Federal Reserve, household debt has increased for 21 consecutive quarters. As of the writing of this article, household debt is $1.3 trillion higher than its previous peak during the start of the Great Recession. At the same time, foreclosures in the United States have declined 10 percent in December from November and 6 percent year-over-year.
This increase in consumer borrowing and in on-time repayment has been reflected in the nation's credit score. Per a new report from the credit bureau Experian, the national average FICO score reached a record-high of 703 in 2019. This is a two point increase from 2018 and a 14 point increase from 2010. This reflects an increase of credit awareness among the public, including the increased use of free solutions, such as annual free credit report requests.
"We've seen the average FICO® Score of the U.S. population steadily increase each year since the Great Recession in the mid 2000s," Tom Quinn, vice president of scores at FICO, said per an Experian blog post. "The increase is being driven by changes in consumer credit behaviors. For example, the percent of the population with a 30-plus-day past-due [payment] reported in the last year has decreased by 22% between April 2009 and April 2019, and average credit card utilization has decreased by 28% during the same time period."
A credit score is a measure of someone's creditworthiness. Technically a score to weigh how responsibly one utilizes credit products, credit scores have been used by businesses as a measure of one's likelihood to pay bills on time. This use has been argued to be unfair, as it tends to overlook alternative measures of financial responsibility.
For example, a person who pays all of his bills on time but eschews credit will likely have a lower credit score than someone with a bank loan who has a spotty repayment history. As lower-income communities are less likely to use credit, the current FICO credit score model is seen by some to be discriminatory against African-Americans, Latinxs, and new immigrants.
A healthy credit score is useful in a number of ways. First, it has been embraced as a measure of trustworthiness. A good credit score can help make it easier for an individual to rent property or secure a job. Additionally, a good credit score reduces the risk a credit lender must extend to a borrower. As such, the interest rates on mortgages, car loans, and other lines of credit tend to be lower for borrowers with good credit. This can translate into significant savings over the repayment term.
Per Experian, 59% of Americans have a FICO score of 700 or better, which is typically regarded as favorable. FICO credit scores range from 300 to 850. "Americans are making better credit decisions, reflected by the 703 average FICO® Score in 2019, which is an indication of consumers being more educated on their credit," Shannon Lois, Experian's head of analytics, consulting and operations, said per the Experian post. "Late-payment rates have decreased for several credit products this past decade. Credit card balances saw moderate growth over time along with overall consumer debt signaling healthy credit behavior that provides confidence to lenders."
1.2% of Americans have a perfect score of 850, which reflects not only on-time bill payment, but responsible use of at least two active credit products and no more than one credit inquiry from a potential or active creditor in a calendar year. This is a 63% increase over the last decade.
Those who have perfect credit tend to have twice the number of credit cards or lines of credit than the average American, but half the debt. This reflects how credit scores work: They reward the responsible use of credit products.
Minnesota is the state with the best average credit score. The average age of a 700 credit score holder is 54.