National Small Business Week recognizes small business contributions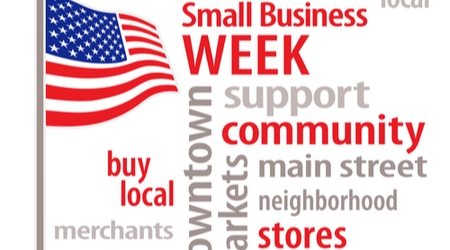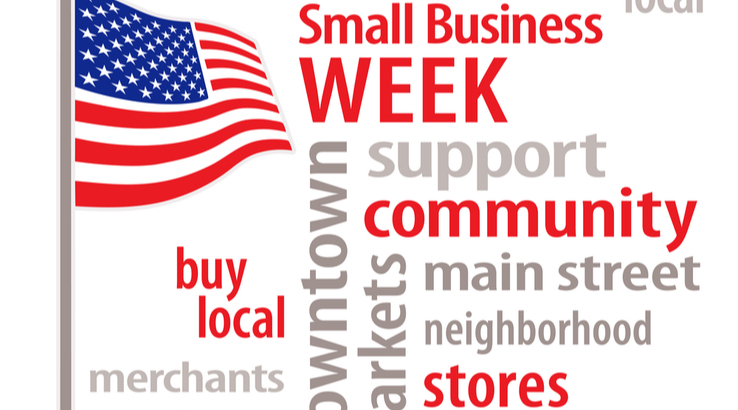 Much of the US economy — and the majority of the workforce — is run by small business enterprises.
The prevailing school of thought is often to think big, but this week you may hear the words "think small" more often. That's because April 30 kicked off National Small Business Week, a proclamation issued by each US president since 1963.
National Small Business Week recognizes the important role small businesses have in creating much of the US workforce, trade and other contributions of America's entrepreneurs.
The importance of small businesses in the US
Small businesses are the lifeblood of the US economy. More than 50% of Americans either work for a small business or own one. In fact, they create nearly 67% of all new jobs in the US every year, employing approximately 58 million people.
Most of the exporters in the US are small businesses and are responsible for $440 billion in export business.
Over 30 million businesses in the country fall in the spectrum of small businesses, which essentially are defined as a business that employs less than 500 people.
Many of these are Main Street businesses that are recognized only by their communities, where they make vital contributions to their local economy. But for 52 state and territorial companies and businesses, their efforts are noticed by the Small Business Administration (SBA).
During National Small Business Week, the SBA recognizes the businesses that have impacted the world of small business and have made a huge difference in their field. Each is part of the 52 Small Business Person of the Year awards given in 14 different categories.
The country's top small businesses and entrepreneurs are recognized in national events taking place in Washington, D.C. this week.
The SBA says small businesses are the engine of our economy.
SBA Administrator Linda McMahon says part of the administration's goal is to empower small business owners with resources available through the SBA. She explains that the organization wants to be the go-to resource for entrepreneurs where they can learn about the tools available to them and improve their accessibility to the capital they need to fund their business.
The SBA can also help promising entrepreneurs create business plans and other aspects that revolve around business ownership.
"That's how we can continue to help power the engine of our economy," she added. "It is my pleasure and honor to present these awards during National Small Business Week to these organizations who demonstrate what is possible."
There's never been a better time to start a small business. Forbes points out that the one-year survival rate for businesses reached 79.9% in 2016.
That figure represents the highest survival rate for businesses in 12 years. The survival rate for five years or longer is a respectable 50%.
If you want to join the millions of small business owners who are an integral part of the American economy, learn more about the best small business loans available to fund your business.
Also, learn more about Small Business Administration loan programs and how you can grow your small business.
Picture: Shutterstock