Finder is committed to editorial independence. While we receive compensation when you click links to partners, they do not influence our content.
Long-Term vs Short-Term Fixed Deposit: Which Will Help You Earn More?
Should I place my money in a short-term or long-term fixed deposit account?
If you are thinking about putting your money in a fixed deposit account, you may be wondering about which type of account would be best, long-term or short-term.
Which would help you earn more interests?
Unfortunately, the answer to this question isn't quite as straightforward.
The maximum amount you can earn depends on a number of factors such as interest rates, the deposit amount, fees charged and the ability to commit, among others.
Of these, interest/profit rates seem to hold the biggest sway. So let's take a closer look at how they affect one's ability to earn with fixed deposit accounts.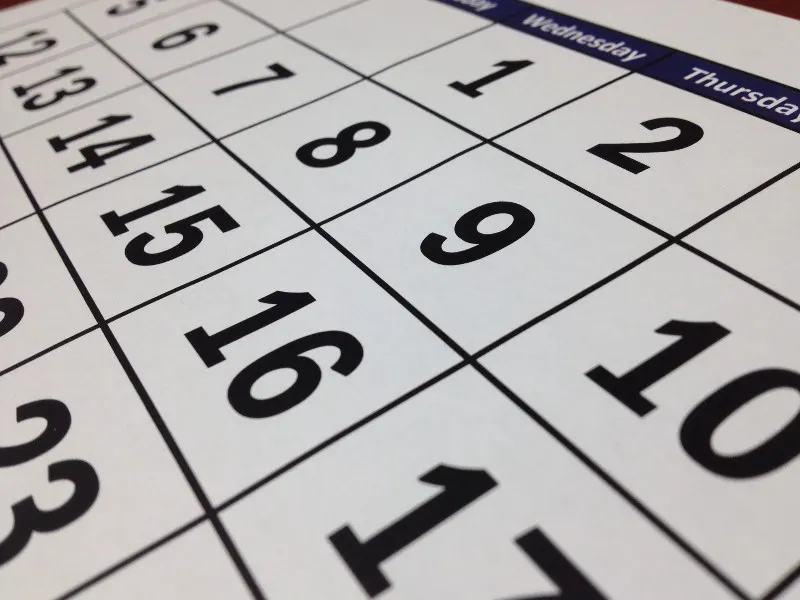 Interests are interesting…
In general, interest rates for long-term fixed deposit accounts are higher.
For instance, the interest rate offered by Maybank for fixed deposit accounts over a 1-month term is 3.15% p.a. whereas a 60-month term would garner 3.60% p.a. in interests.
This is the typical form adopted by most banks, with rates varying.
But even though rates are higher for the long-term account, are you really earning more? Mathematically, yes you are.
However, in the real world, where inflation exists – the interests you earn must be higher than the inflation rate, for your funds to grow.
This is because; inflation causes your money to lose purchasing power over time.
Thus, if the interest rate for a long-term FD is higher than a short-term one, but lower than the inflation rate, you aren't really earning more.
The higher interest rate offered for the long-term account is meant to make up for the effect of inflation.
In this case, the difference in interest earnings between a short-term and long-term fixed deposit account does not clearly indicate which will help you earn more.
Let's look at another example:
Assume you are earning a fixed interest rate for a period of five years.
If the inflation rate increases drastically in years four and five, your earnings will be diminished for that period.
With a short-term account, your money won't have to face such an inflation risk.
Also, when you stash cash in a long-term fixed deposit account, it means that you won't have access to these funds for a longer period.
If you find yourself short on cash and needing to withdraw before it reaches maturity, you may lose all or part of the interests earned.
On the other hand, putting your money in a short-term account carries a lower risk of pulling out prematurely and losing interests.
So does that mean I should opt for short-term accounts?
Not quite. The moral of the story is – don't compare apples to oranges.
The truth is both short-term and long-term deposits have the potential to help you grow your money well.
But you can't compare between the two to find out which will help you earn more as there are too many variables in play.
You should however, compare between banks.
This way, if your money goals, access to cash, and ability to commit to placing a deposit for a longer-period align, start researching which banks offer the best rates and promos for long-term deposits.
For instance, Public Bank's fixed deposit accounts provide an added advantage for those who choose to deposit their money for more than 12 months – the rate is negotiable!
Similarly interesting promos and offers exist for short-term fixed deposit accounts as well, so make sure to find out what options are out there!
| See also: A Beginner's Guide to a Fixed Deposit Account|
How to decide between short-term and long-term fixed deposit accounts
Now you know that you can secure your money and help it grow well with both long-term and short-term accounts, but how do you decide the best option for you?
Here are three pointers to help you make a decision:
The size of the sum does matter. Placing a larger amount of money in a fixed deposit will generally bring you more interest earnings.
But do consider that it may be easier to part with a smaller sum of money when depositing your funds for a longer period.
Conversely, if you want to place a larger sum but can't commit to a longer term, then a short-term FD account would make more sense.
Also, do make sure that you have access to cash in a savings account or credit card before placing hefty sums in a fixed deposit – the next point will explain why.
It may not matter how much more you can earn in the long term or with a larger sum if you don't have access to other cash while your money is growing in the FD account.
This is because, if you are forced out of necessity to make a withdrawal before maturity, you could just lose the interests earned.
Thus, it's best to have a plan in place for money growth, this way; you won't overly commit or sell your earning potential short.
If you are leaning toward long-term FDs but have cold feet, look for FDs that are more flexible with withdrawals.
Some will allow you to make partial withdrawals without losing interests and may even waive order fees.
These conditions for flexible withdrawals typically require the depositor to ensure the account has a minimum balance.
There may also be limitations on how the money is withdrawn; usually in multiples of a specified amount (e.g. multiples of RM1,000 or RM3,000).
Offers and benefits available
Be sure to check if you qualify for preferential rates or if other promos and benefits are being offered for certain types of fixed deposit accounts.
For instance, you may be offered a special high rate for long-term fixed deposits if you have a relationship with the bank and are putting fresh funds into the account.
Fresh funds come from sources outside of your current deposits with the bank that is offering the special rate.
Thus, if you withdrew money from a savings account with another bank to be placed in the FD account, this would be considered fresh funds.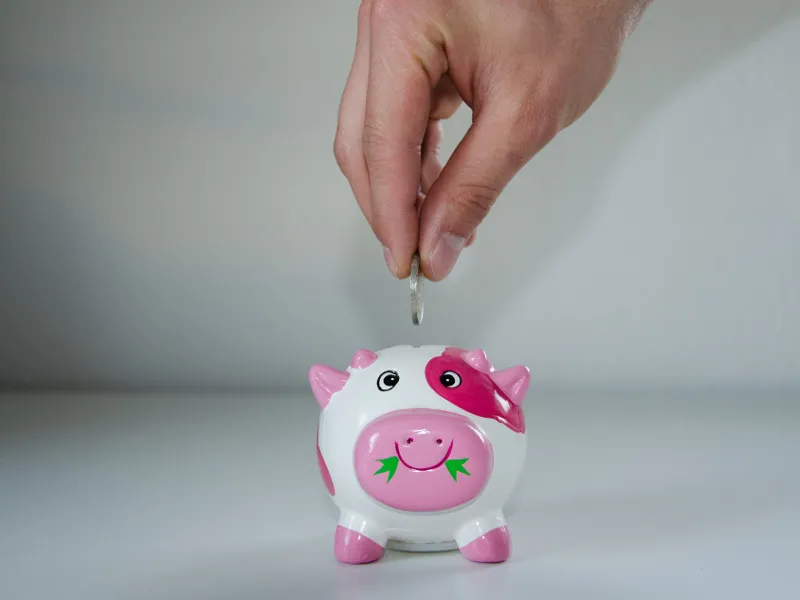 Have more questions on fixed deposit account? Fret not, we try to cover all of the basic fees and types of deposit accounts that you need to know.
#FollowTheBear