Cherry Reynard is a financial journalist. She's written for a range of publications including the Financial Times, The Telegraph, The Independent and Forbes. Cherry co-authored a book on investing in emerging markets and is a six-time winner of the Investment Management Association's freelance journalist of the year award.
Latest articles by Cherry Reynard
2 articles written by this author
Find out about gold ETFs, what influences their prices, how you can trade them and whether they could be worth your weight in gold.
Cherry Reynard
7 November 2021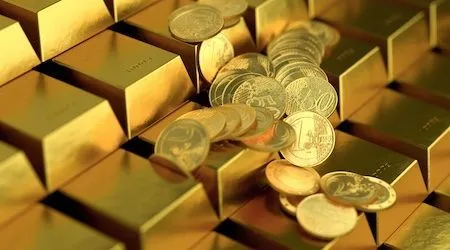 ETFs and index funds might appear to be exactly the same, but they have some key differences. Find out what they are and how they're traded.
Cherry Reynard
21 September 2020